The Fourth of July is here and that means celebrating Independence Day in style. Why not enjoy your holiday with one of our, "Clean Drink Happy Hour" cocktails? These two have been our most popular and I thought a reshare of them was the thing to do. Let's cheers with one of these Independence Day Cocktails.
Independence Day Cocktails
The Pear Sparkler
I do love a good gin cocktail and this one is mixed with a gin called the BOTANIST, loaded with botanicals.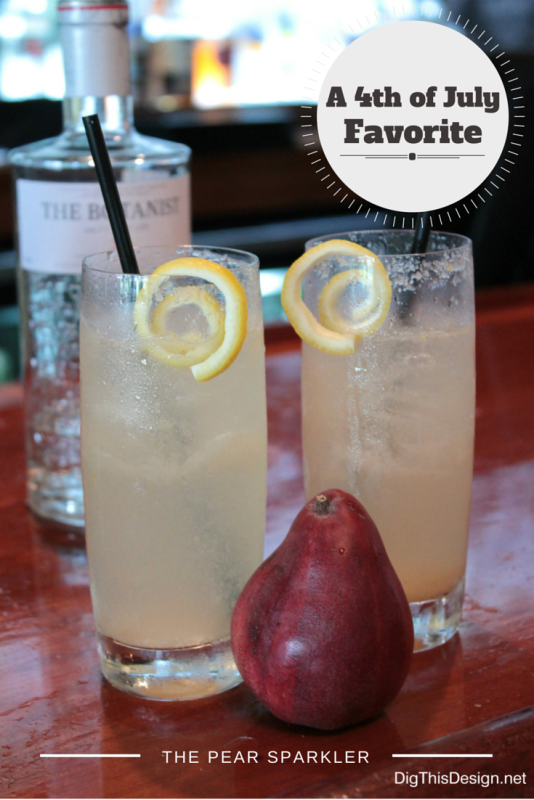 Ingredients
1.5oz. The Botanist Gin
4 0z. Prosecco
6 D'Anjou Pears
Whole Cloves
Lemon Zest of one Lemon
Juice of 1/2 a Lemon
1/4 Cup of Filtered Water
Directions
The puree should be prepared the day before you plan on making this drink. Peel and core the pears, stud them with cloves and roast in the oven at 350 degrees Fahrenheit for 25 minutes, then allow to cool completely in the refrigerator. Remove the cloves and blend on high speed with the lemon zest, lemon juice, and water.
Watermelon Dream Martini
I have saved the best for last. This Martini has become a summertime favorite. You will love its sweet freshness with its garnish of mint leaves.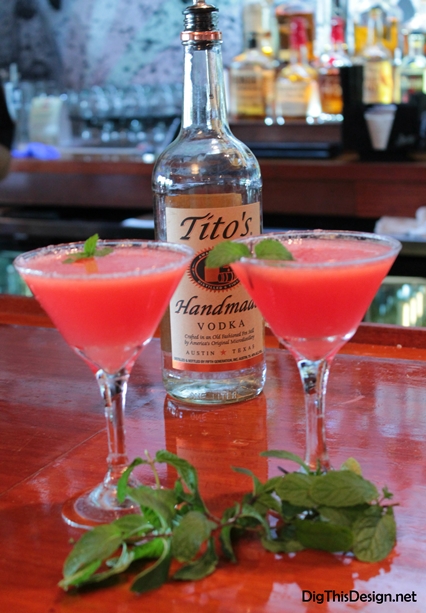 Ingredients
4 oz. Tito's Vodka
2 0z. Seedless Watermelon Puree
6 Mint Leaves
Mint Sprig for Garnish
Instructions
Shake vodka, mint leaves, and watermelon puree with ice and strain into a chilled martini glass.
My advice for drinking clean at happy hour is to keep it clean! Happy Fourth of July peeps!
Images Courtesy of Canva.
Other cocktails you might enjoy:
Champagne Recipes for Cocktails and Cupcakes for the New Year
Share This Story, Choose Your Platform!