Are you looking for a gift guide? The holiday season puts pressure on individuals to find the ideal gifts for their loved ones. The pressure is definitely the most intense in romantic relationships, as every girlfriend wishes to think of a present her boyfriend would love to receive.
The selection of items that would make great Christmas presents is extensive, ranging from romantic to playful, from classic to quirky. The personality and lifestyle of your partner are crucial in picking the right item.
How to Pick the Best Boyfriend Present For Christmas?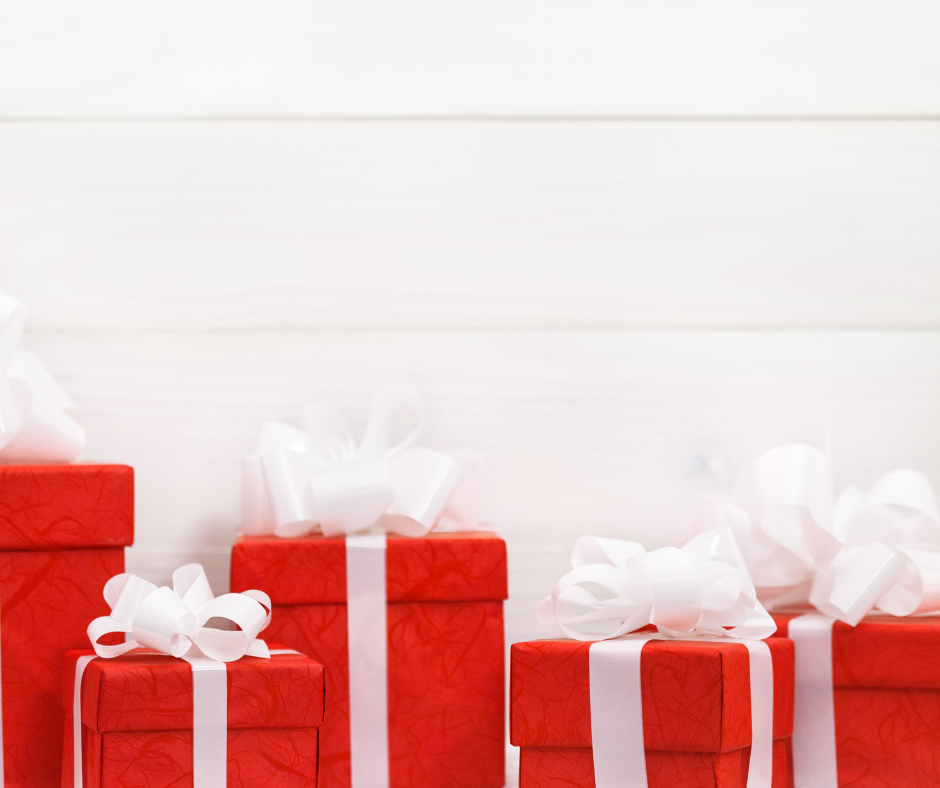 Follow the gift guide below to choose a meaningful gift for your significant other.
Make sure it's strictly for him
When picking a Christmas present for your boyfriend, make sure the gift is meant only for him. Many girlfriends consider the ideal gift something that they can share as a couple. While there's nothing wrong with presents both partners would enjoy, Christmas is all about gifting items that are personal and picked out with a significant amount of attention.
The perfect Christmas present for your boyfriend is supposed to have a personal touch, which is why you should put a piece of your personality and love into it. For instance, you can spare a couple of hours to cook his favorite childhood meal. Maybe even pour the special bottle of wine you have bought for him into a fancy wine glass. This article reveals five ways to add a personal touch to gifts.
Set a price limit
Another essential tip for picking the ideal Christmas present for your boyfriend is setting a price limit. It's vital for you and your significant other to agree on a price you both find suitable. A price agreement is necessary to avoid awkward situations. You don't want to a fifty dollar present and receive a gift that is worth almost double.
Moreover, setting a price limit is a way to ensure that both of you are fair to each other for gift-giving. There is no particular reason for splurging too much money on holiday presents, as you can invest some extra effort to come up with a meaningful instead of an overly expensive gift.
Don't wait until the last minute
Another vital tip is not waiting to purchase a Christmas present for your boyfriend until the last minute. The holiday season is hectic, which makes last-minute shopping the worst plausible idea. The best presents sell out before December, meaning you might not get what you planned by waiting till the week before Christmas.
By shopping at the last minute for a gift, you won't find the item you were planning to buy. The best time to purchase a boyfriend present for Christmas is at the beginning of the holiday season. Otherwise, you would have to compromise with something else that neither you nor your boyfriend find great.
No gift cards
Another golden rule to follow when picking the best boyfriend present for Christmas is no gift cards. These cards are usually gifted to people because of not knowing what to get them. While such cards might be a good idea to give to a friend, a piece of plastic is not appropriate for your partner's present. A gift card shows you haven't invested enough time and love into the present for your loving boyfriend.
Get him something he wouldn't purchase for himself
Some of the best gifts for boyfriends are those that your partner wants but would not buy for himself. These could be some hobby accessories, such as a comfortable gaming chair, or items with a touch of luxury. For instance, there are plenty of gadgets that your partner would appreciate, especially if he is into technology, including wireless earbuds, wireless charging pads, high-end headphones, tablet keyboards, etc.
If your man is an avid coffee drinker, he would unquestionably appreciate a coffee-making kit or coffee subscription. You can even buy him a temperature control smart mug, which keeps drinks at a consistent temperature throughout the day.
In case your boyfriend loves playing the guitar, he will be over the moon to receive an electric guitar of good quality. It would thrill men in love with outdoor sports to receive a bicycle or a high-quality backpack. It would please men who are into barbeque to get a set of grilling utensils personalized with their names.
There are many other unique items to gift to your boyfriend, such as a custom gold bracelet, gold monogrammed cufflinks, an espresso maker, a leather travel bag, etc. Visit this site, to learn why cufflinks matter.
Final word
Christmas is the most popular gift-giving season.
Surprise your partner with the best gift!
Other Posts You Might Enjoy:
How To Choose Thoughtful Christmas Presents For Loved Ones
How To Create Your Own Christmas Cards Quickly Online
How To Choose The Perfect Gift For Your Family Members
Share This Story, Choose Your Platform!