The holiday season is upon us and that means one thing – shopping! Every year we try to surprise our loved ones with the perfect gift. Of course, socks and mittens are always a useful present, but how many pairs can one person own?
If everyone around you has already wrapped their gifts and you still have no idea what to put underneath the Christmas tree, here are some tips that will help you find the perfect gift for your family members.
5 Tips to Find the Perfect Gift for Your Loved Ones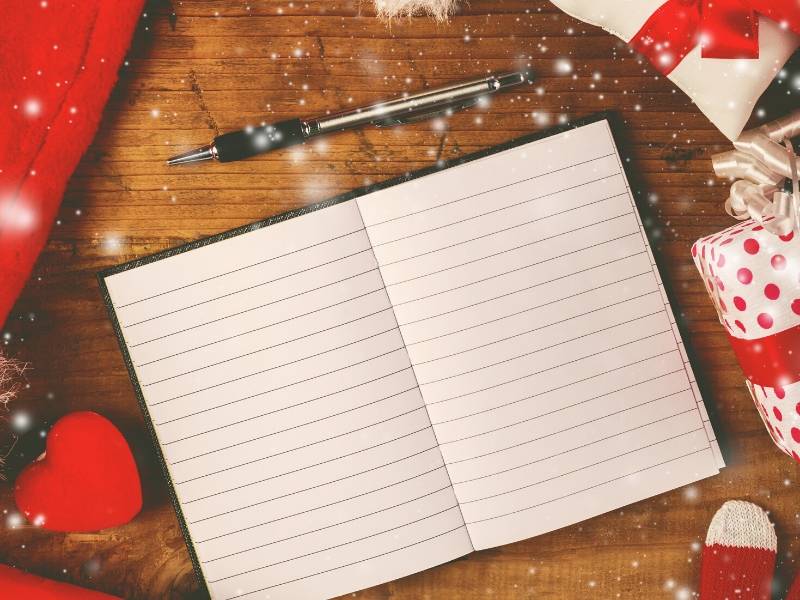 ➊ Make a List of Their Interests
Sit and write down a list of things your loved one is interested in, and don't be afraid to make it a long one. Then come up with gifts that go with every item on that list. For example, if they are interested in cooking, reading, music, and shiny accessories, you can come up with a book from their favorite writer, a pizza cutter, a record and sparkly jewelry you can find on MoonMagic site.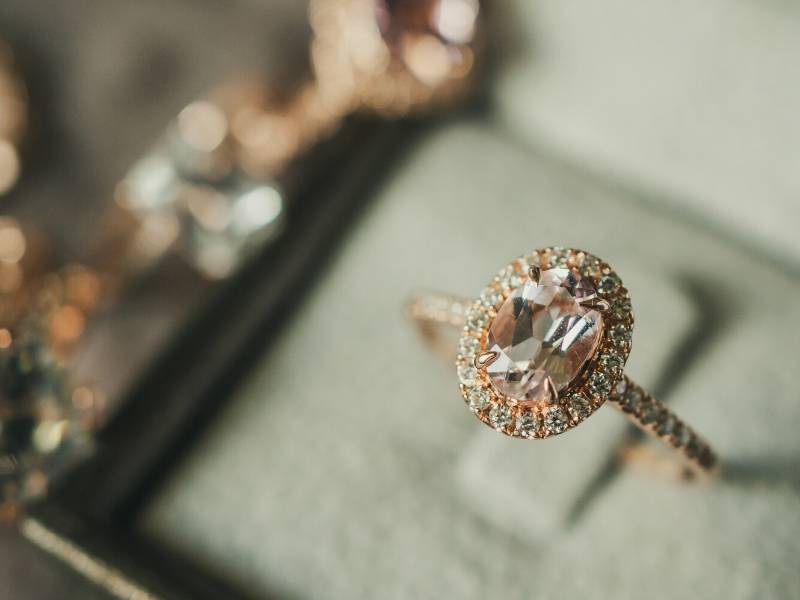 Of course, you don't have to give all the gifts from your list, but maybe you will stumble upon some good ideas you will be able to use later on. Also, combine several presents from the list and your family members will love how thoughtful and considerate you are.
➋ A Blast from the Past
If you are looking for a gift for your sibling, think about all those things they wanted to have as a child, but never received. It can be a toy, a video game console, or maybe a lunch box with their favorite childhood characters.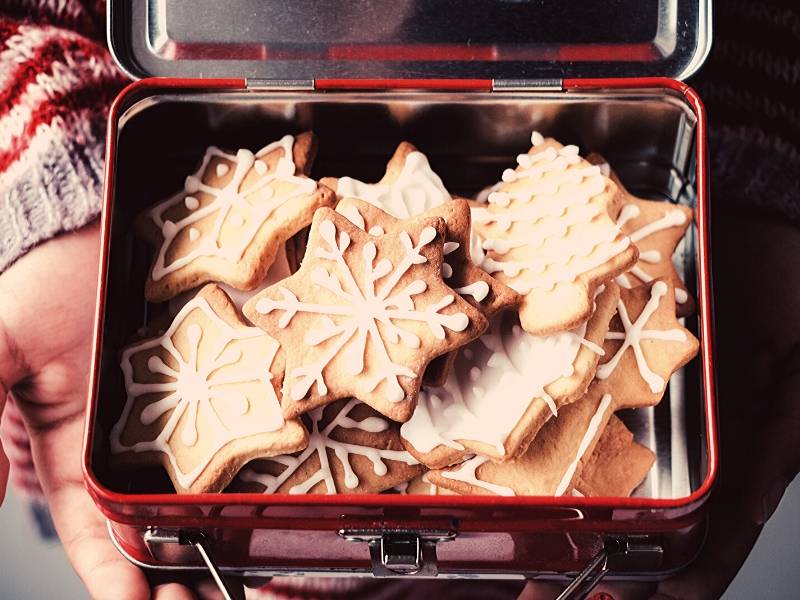 If you want to give your parents something special, you can turn your old family photo into a large canvas print and get it framed. Sometimes those seemingly simple gifts end up meaning the most.
➌ Become a Stalker
Desperate times call for desperate measures, so if everything else fails, don't hesitate to do some stalking. Your loved one probably has a wishlist on Amazon, and they will surely be thrilled to get something from it. You can also go to their Facebook page and go through this year's posts. Every once in a while we share a link claiming that we must have that certain item.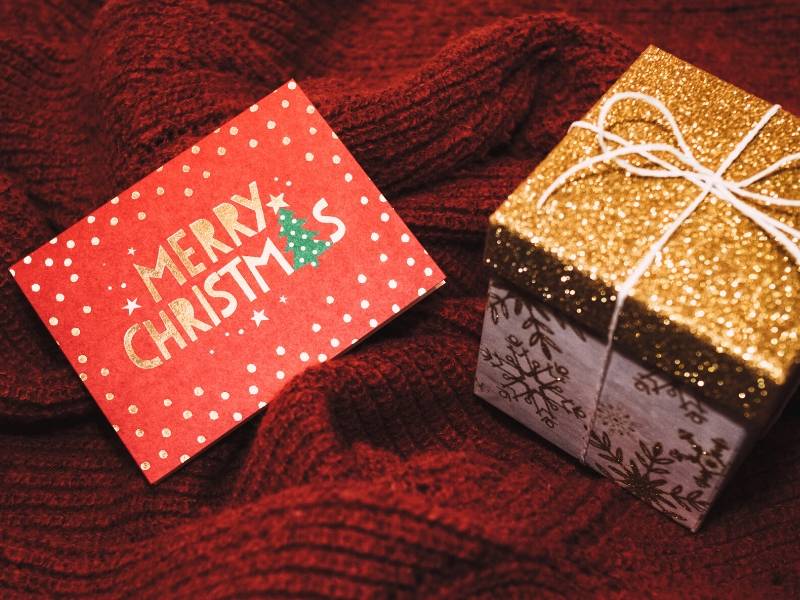 Of course, in a couple of days, we completely forget about it, but that is the best part. Imagine your sister's, father's or nephew's look when they open your gift and find an item they wanted so much, but never bought. Pinterest is also a goldmine of ideas since all you need to do is check out their pins and see what type of things they like.
➍ Give an Experience
If your loved one likes movies, buy them tickets to see that new movie they've been waiting for.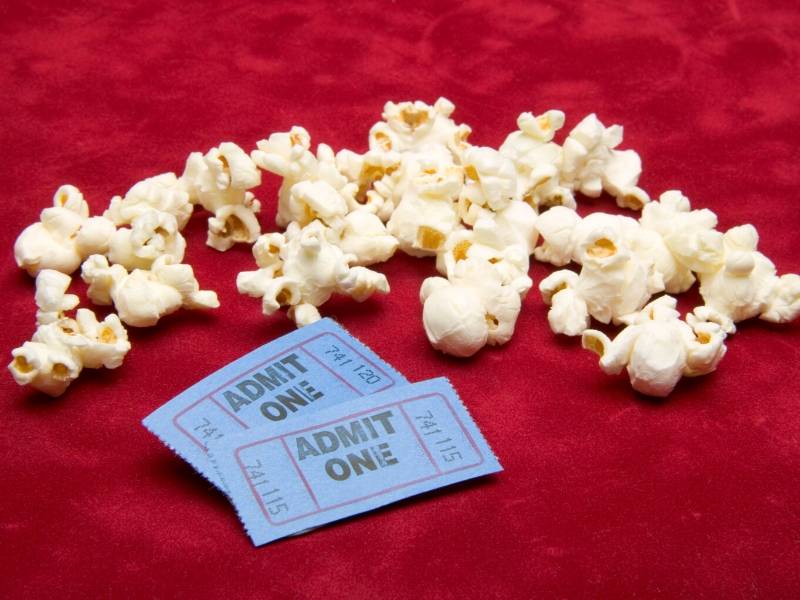 If your mom always puts other people's needs in front of her own, get her a gift card for a spa day, where she will be pampered as she deserves. In case your brother is an adrenaline junkie, find a place where he can go bungee jumping and take him there.
➎ Make them Laugh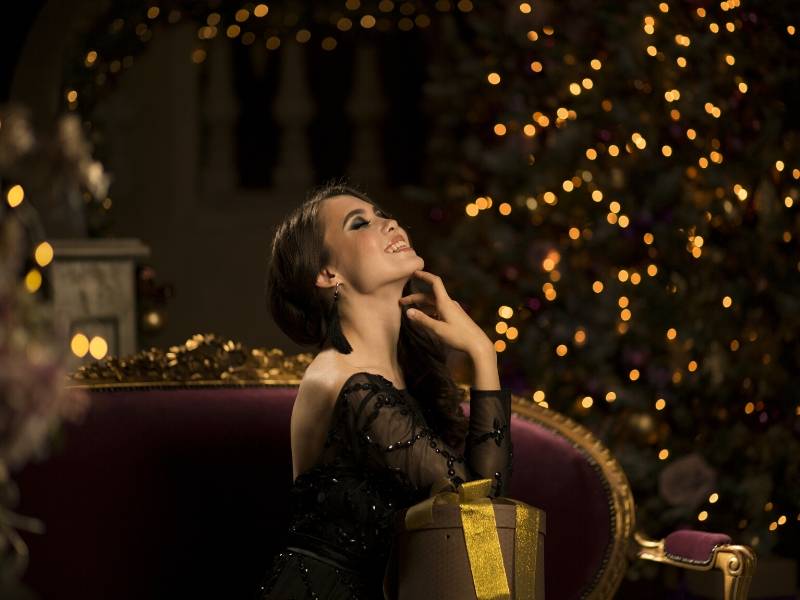 Do you know how they say that laughter is the best medicine? Well, it can also be a priceless part of your gift! If your loved one likes to eat potatoes, get 25 pounds of it. A shirt with a hilarious print, 3D cookie cutters shaped like a dinosaur or ice cube trays where ice comes out looking like Darth Vader's head are all options if they will make your family members laugh.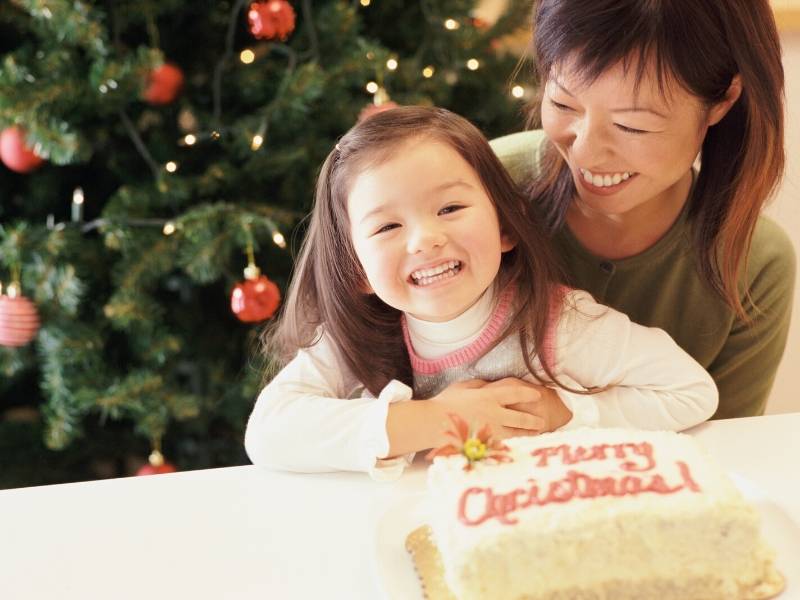 When it comes to gifts it is the thought that counts, but it is nice to get something that will actually make your loved one happy. Therefore, follow these tips and your presents will be a huge hit this holiday season.
Here's wishing you and your family the merriest of times this holiday season!
All Images Courtesy of Canva.
Other Posts You Might Enjoy:
Personalized Holiday Gifts – 3 Top Picks
The Best Pet Gifts Found on the Internet
Holiday Homemade Gifts with Flair
Share This Story, Choose Your Platform!