Decorating for the holidays is one of the most joyous activities of the holidays. So, why not design a dedicated room in your home for the occasion? Also, when you're ready to start hanging your favorite decorations, how about designing your basement for holiday cheer? If that gets your attention, keep reading to learn how to transform your basement into a holiday haven.
After all, this portion of your home might just be the perfect hub for all your holiday cheer. Then, instead of hanging decorations around your entire house, keep your festive decor in one room for easy set-up and take-down.
Whether you want to transform your basement into a usable space or simply confine your decor to one spot in your home, here are some top tips to transform your basement into a holiday haven.
Need a Holiday Haven? Transform Your Basement!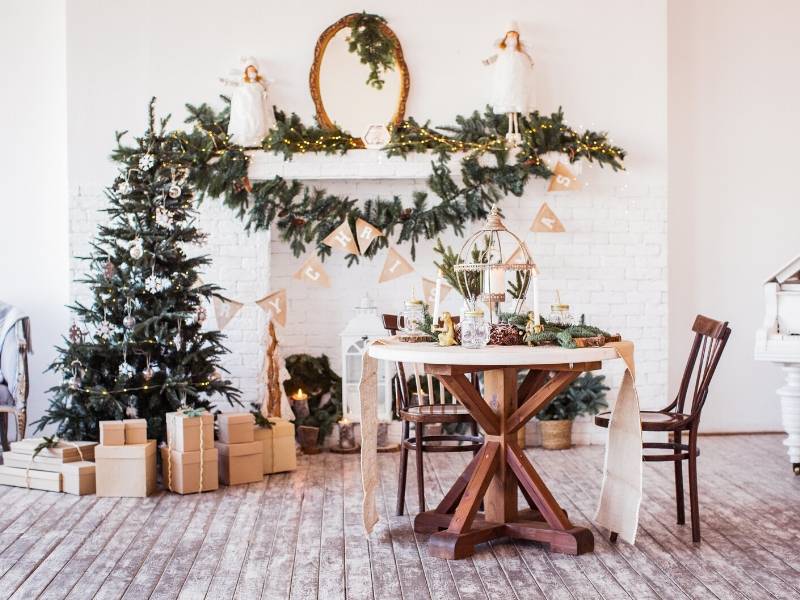 Basement Waterproofing
Basements are typically used for storage because they lie beneath the ground, out of the way from the rest of the house. As such, they're not often updated to meet the standards of the rest of your home. Between the humidity and cracks in your foundation, you might need to perform a little construction before delving into a holiday project.
Basements are prone to a number of water damage issues, including mold, standing water, and strange smells. If you experience any of these issues, you'll want to contact a waterproofing company before you start hanging your decorations.
This is how you save your favorite holiday decor items from water damage. Not to mention, mold has a bad odor and it's something you must remove before entertaining in the space. Luckily, this project is quick so you will only have to wait a few days to transform your basement. The next step after waterproofing is to lay down carpeting or finish the floors in another way. Then, bring in your furniture and plants and finally – the decorating fun begins!
Designing Your Layouts & Displays
The layout of your basement is important if you plan to use this space as a holiday room. For example, some families will design one corner of the room for a Christmas tree display. Others might want a custom space for a table to display the menorah. Your layout will play a huge factor in the design of your holiday displays.
If you're going to be entertaining and throwing parties, design plenty of space for walking. Also, note that a small space will need smaller pieces of furniture while a large space can be divided into multiple sections.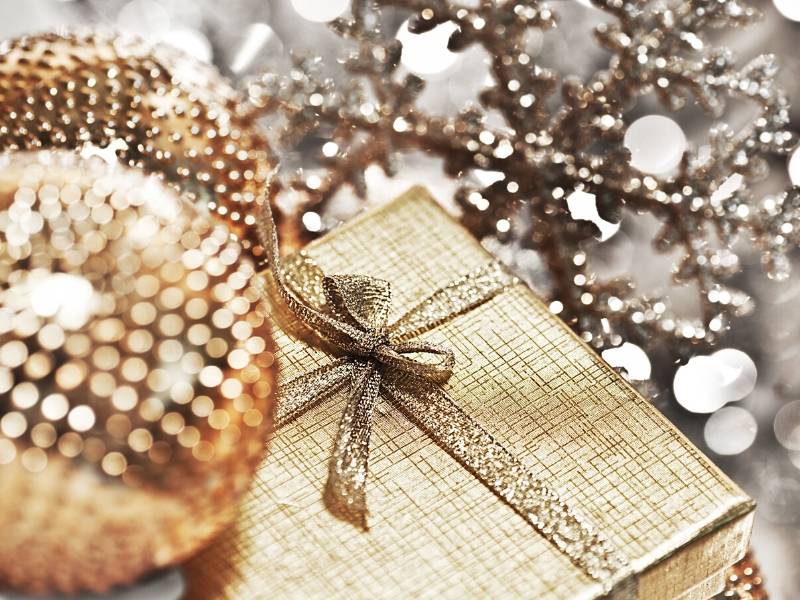 The size of your room might also affect your options for decor. The traditional dark greens and blues associated with the holidays might make small spaces seem even smaller. If you're working with a tiny basement, rely on neutrals for the base with other colors serving as fun accents.
Hanging mirrors is a great way way to make a small space seem larger and more welcoming. The reflections of candles and twinkle lights in your mirrors make the entire room dance with sparkles. Moreover, it makes the room seem larger with all the luminescence. Add a modern holiday theme with plenty of golds and silvers to the festive lighting and you have a bright, cheerful holiday room!
Holiday Party Lighting
Since basements are underground, you'll need plenty of good lighting. Luckily, the holidays and lighting go hand-in-hand. Try trimming string lights around the ceiling in different colors for a twinkling holiday effect.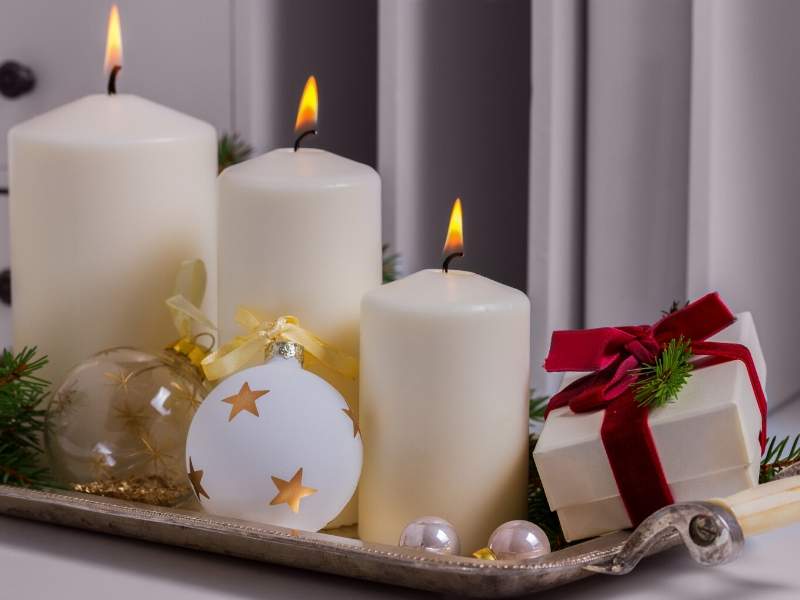 Lots of candles always add to the glow of holiday decor. If you're lucky enough to have a fireplace, that's a wonderful touch of warmth and a great piece to decorate! If you have a chandelier or sconces lighting the space, spruce them up with mistletoe and a fresh evergreen garland.
Tea lights are great for highlighting the gift table so your guests know where to put their presents. But, when it comes to setting the mood, lighting is one of the most important tools in your holiday kit. Thankfully, the options are endless when it comes to lighting for the holidays.
Enjoy Your Holiday Haven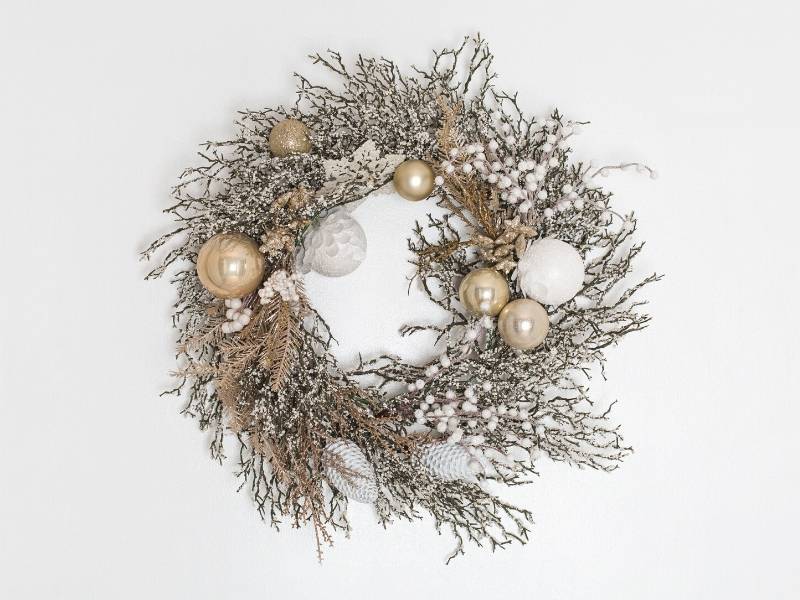 Crafting the perfect basement takes a little elbow grease, but it will be well worth it in the end. Rely on these tips to transform your basement into the holiday haven you've always wanted.
Do you have other ideas on how to transform your basement? Let us know in the comments below. Also, you will find some links below for other decor and design tips.
Other Posts You Might Enjoy:
5 DIY Projects You Can Pull Off This Holiday Season
5 Top Tips to Organize Your Kitchen for the Holidays
Personalized Holiday Gifts – 3 Top Picks
Share This Story, Choose Your Platform!