When November rolls around, thoughts go to turkeys and family gatherings. This year, implement new and fun activities to the usual "cook all day and stuff yourself" agenda.
Try a New Tradition
Similar to fortune cookies, take parchment paper and ask each guest to write what they are thankful for. Then roll the slip in refrigerated croissant dough and bake your rolls. At dinner, guess who has written each note.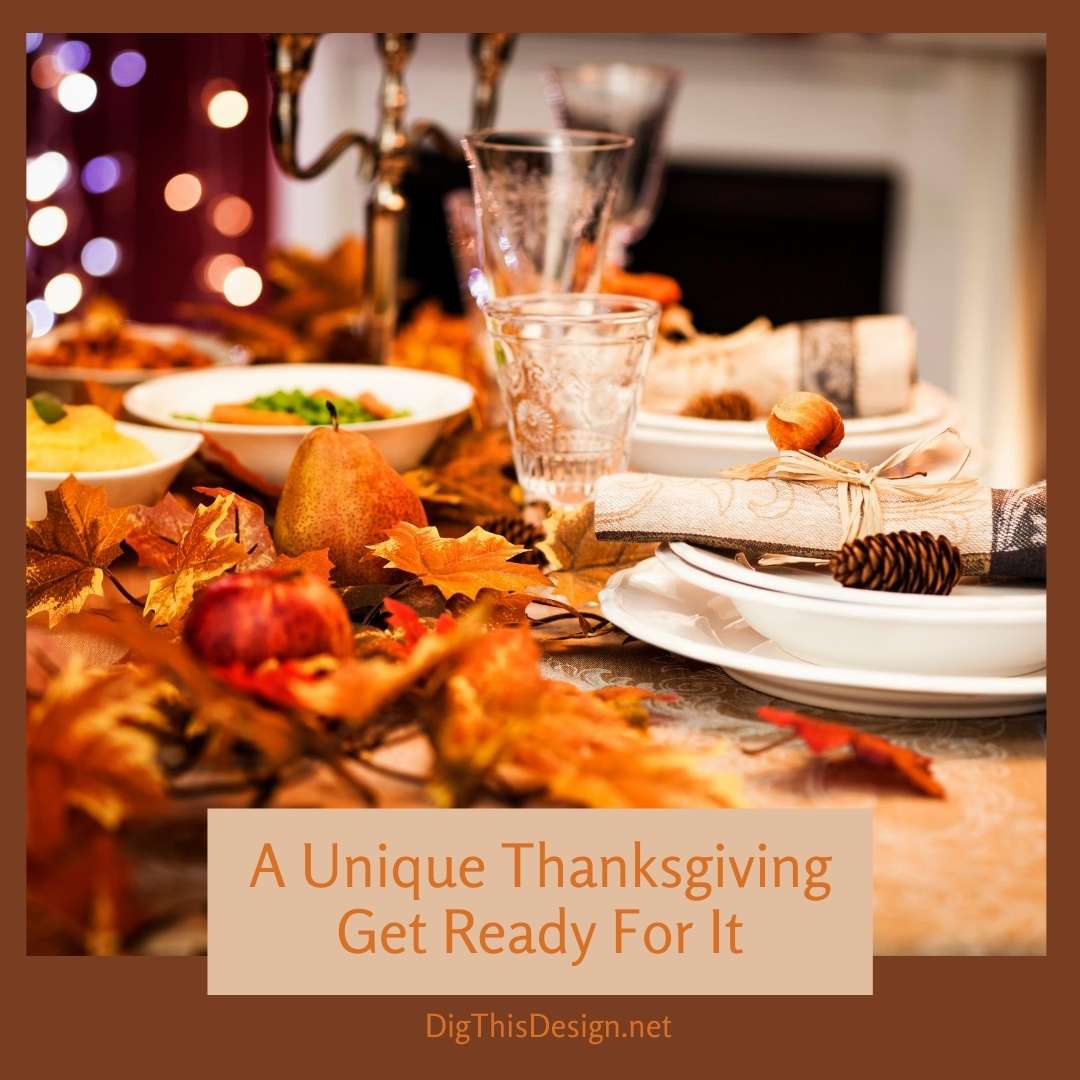 Tree of Thanks
Take a bare tree branch and set it in a vase or flower pot. Give each dinner guest a leaf-shaped piece of paper with a string or a hole punched in it. Guests can write what they are thankful for and hang the leaves on your Thanksgiving Tree.
Freeze Ahead
Being able to freeze part of your Thanksgiving meal menu ahead of time accomplishes more than one thing. Not only do you eliminate some work on the day of the meal, but you've got the peace of mind knowing that you're prepared.
Try First
To make that family feast extra special, planning your menu and trying out the recipes–before the big day–will reduce stress. The chef will have a sense of confidence and relaxation on that busy day. Here is a heart-healthy alternative to the same old side dishes.
Regardless of what you eat, and when you cook it, remember to enjoy the special time with your family and loved ones. It's a good idea to eat smaller portions because you will have more side dishes than usual. And above all, take time to give thanks for the blessings of life.
Written by: Ruby Moseley, FizzNiche Staff Writer
Images Courtesy of Canva.
Share This Story, Choose Your Platform!