With the cool fall month of September just around the corner, it is time to get rid of the summer decor and gear up for a beautiful fall. Here are our top three favorite fall home trends to lighten, brighten, and bring warmth into your home.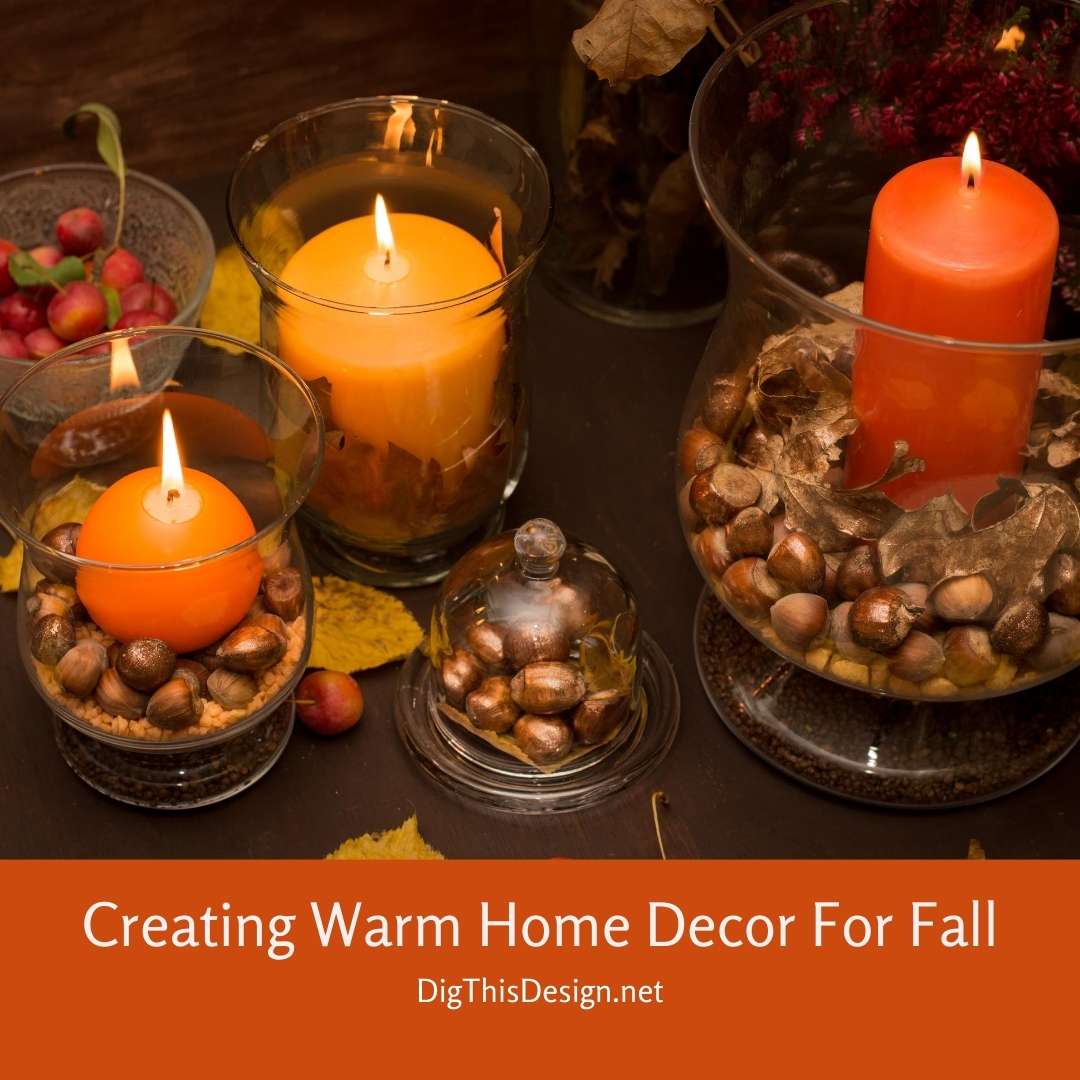 Warm Tones
Create a feeling of warmth in your home by using lighter shades of earth tones and neutrals, while introducing pops of color with pillows, rugs, artwork and window treatments. Incorporate colors such as orange and deep reds. Remember to keep walls neutral and any large statement pieces such as sofas in a solid, neutral color.
Layering Accents
When cooler weather sets in, keep warm throws and quilts nearby. For instance, drape a throw over the end of a sofa or over the top of a chair for easy accessibility. Your room will feel very warm and cozy.
Spruce Up Your Mantel
Gone are the days of hot humid months and with that you'll need to start firing up the fireplace. Make the mantel a focal point in your living space that family and guests can congregate around. Use autumn colors such as beiges, browns, oranges, and reds. Don't be afraid to mix colors and various textures. For accents on the mantel use bold mirrors, metallic touches, vases, and pumpkins.
Written by: Sharan Kaur, FizzNiche Staff Writer
Images Courtesy of Canva.
Share This Story, Choose Your Platform!