Molded with style since the 17th centuries, it is undoubtedly that Chesterfield sofas had earned its great history as an icon in the furniture world. Chesterfield sofa delivers a complex memoir of both elegance and tradition that have been inspiring many designers until today. The way many designers blend the vintage and contemporary furniture designs, give a unique atmosphere of bringing out an old ambiance of the past.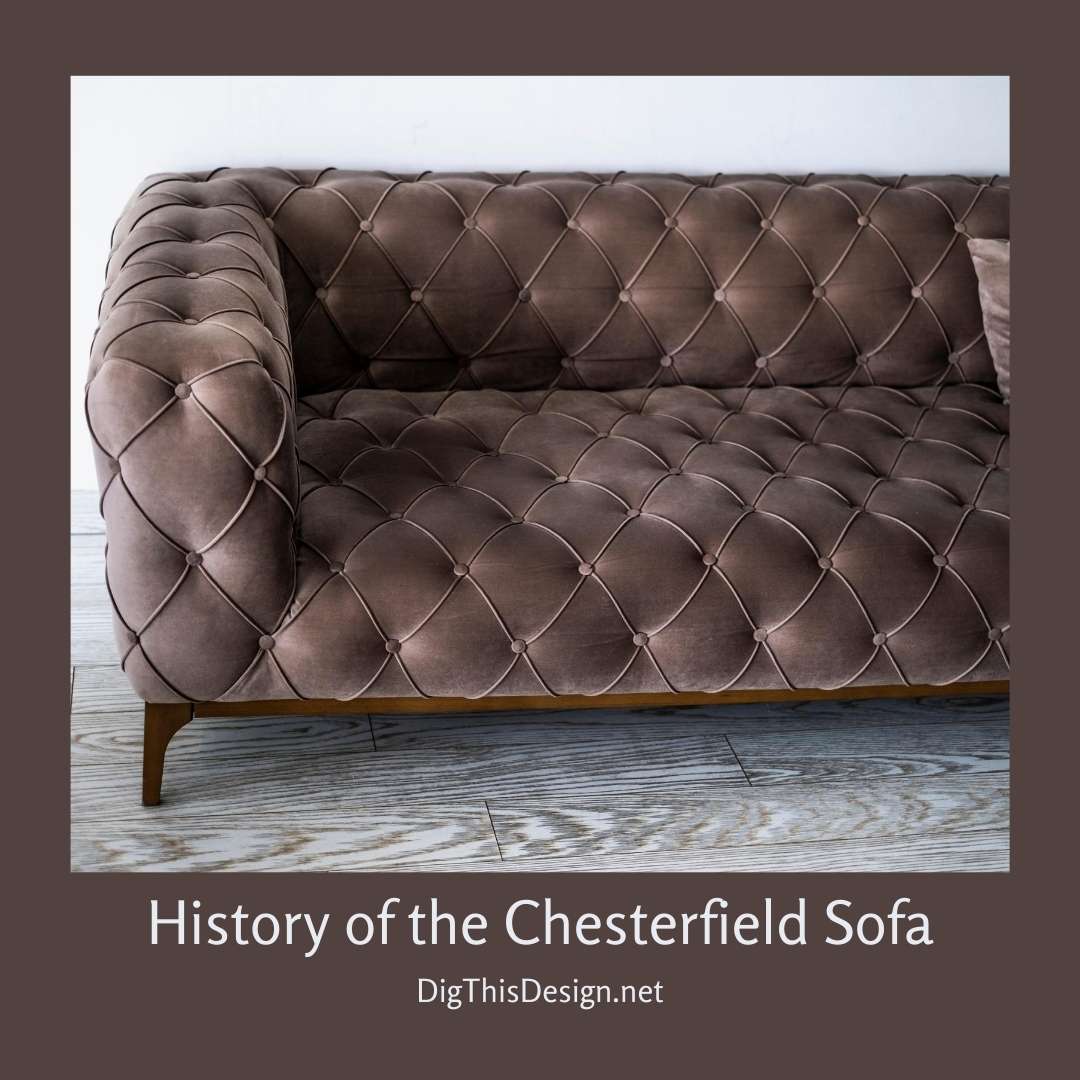 Where Did it Come From?
With no proven fact, still many believed that tufted leather sofa was originally commissioned by the Fourth Earl of Chesterfield, Philip Dormer Stanhope, a renowned diplomat, statesman and a writer in his day. A lot of people also claimed that Chesterfield sofa has been named after the English town of Chesterfield in the United Kingdom. But despite these beliefs, the amalgam of Chesterfield's classic and modern designs still contine to grace many prominent business offices, hotels, restaurants, Gentleman's clubs, Royalty palace and lavish private homes.
Locus Habitat's creations apply the modern technique of the classic Chesterfield sofa. Made with the most traditional construction methods, the chesterfield sofas from Locus Habitat are carefully constructed with a unique hand finishing process with meticulously leather choices, colors with designs that are more varied and up-to-date and gently finishing it by antiquing it (special way of carefully rubbing back by hand to expose the brighter base color beneath).
Investing a Chesterfield
Investing a Chesterfield is like having a piece of history of this timeless classic piece of furniture. It is being sensitively made and the frame wood has been carefully hand-picked, cut, assembled and glued for perfection and endurance. Hence, the Chesterfield sofa from Locus Habitat is a modern piece of furniture and a timeless elegance of art.
Nowadays, many artists and designers evolve with different mixtures of traditional Chesterfields with modern icons and designs. Their sequences of styles are being popularized in modern eclectic rooms or vintage era style where they blend different categories of different essential needs of style. Wherever the Chesterfield is being placed, it gives you a sensational feeling of character and comfort.
Chesterfield sofas are made with passion and wisdom, delicately quilted and made by hand with quality and class. Chesterfield has been broadly applied in progressively diverse contexts at the same time, preserving their incomparable style to welcome every guest either in the lobby from luxurious hotels, modern professional offices, Gentleman's clubs or private elegant homes that are perfectly designed to last a lifetime.
Written by: Aisha Santos, Content Writer at Locus Habitat
Images Courtesy of Canva.
Share This Story, Choose Your Platform!