With the arrival of warm weather, it's time to update your living space for the spring season! With spring in motion, we want to provide our readers with design inspirations and techniques for spicing up those white and beige walls.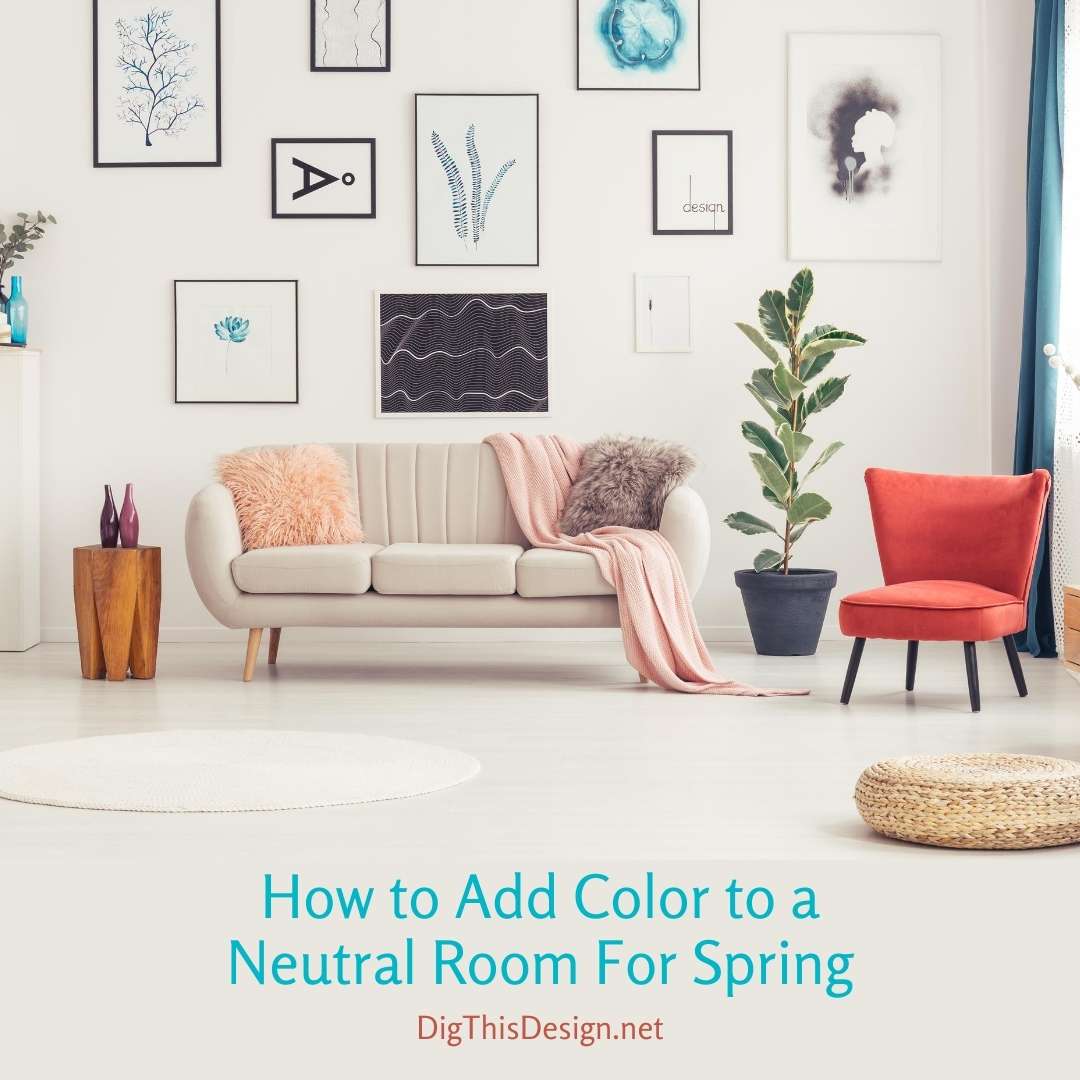 Colorful Accents
Colorful accents are a great way to brighten up a space and to bring splashes of colors into your home. For instance, an accent such as a colorful throw on the side of a sofa will surely brighten up your space. Also use sofa pillows that are colorful or sofa pillows with bright patterns to keep your space interesting.
Area Rugs
Area rugs are so important to a space, as it helps to tie the space together and enhances your decor. Rugs are so versatile since they come in a variety of different sizes, colors, and patterns. Incorporate a rug that has neutral colors, but that also incorporates the color theme.
Art Work
If you do like a neutral palette, don't be shy to incorporate colors in a tasteful manner. A way to incorporate color into your space is to use colorful artwork to bring pops of color into your home. Artwork helps to keep the room from looking cold and boring.
Décor
Last, but not least, use décor to enhance your space. Décor can consist of anything such as candles, bookends, books, trays, photos, jars, canisters, bowls, vases, and sculptures. The options are endless! Décor helps to add a finishing touch to your space.
Written by: Sharan Kaur, FizzNiche Staff Writer
Images Courtesy of Canva.
Share This Story, Choose Your Platform!