The cold veil of winter may be descending upon us as we speak but planning for a beautiful landscape in advance is never a bad idea. Over the next few months, homeowners will have plenty of opportunities to brainstorm, consult and otherwise design their very own picturesque lawns and outdoor spaces for spring and summer.
All too many homeowners wait until spring arrives, which often results in rushed jobs and a limited window during which select landscaping options are done. By beginning the planning process now, you'll be ready to build the lawn or landscape of your dreams in 2020.
We invite you to keep reading to learn four crucial tips that help the planning process for your upcoming Spring 2020 landscape ideas.
4 Ways to Plan Your Spring 2020 Landscape in Advance
Mulching and Weed Control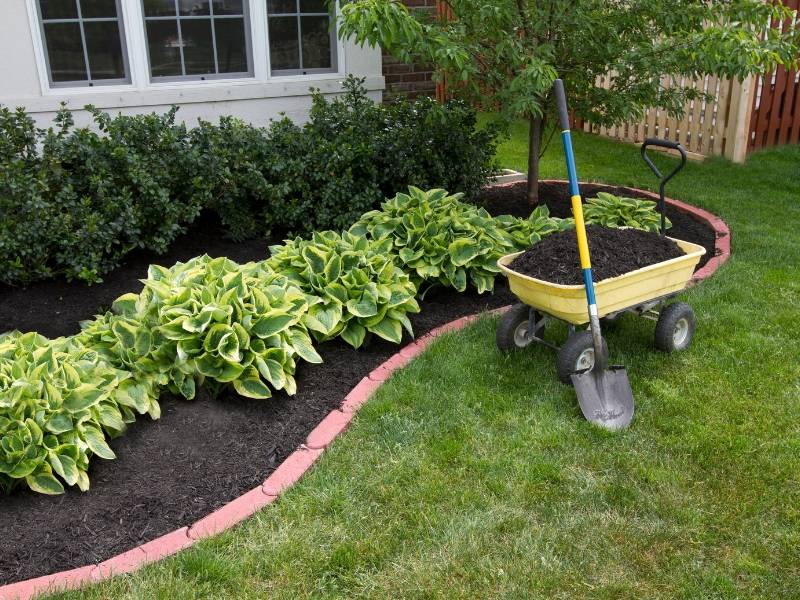 During the winter months, many homeowners find it easier to install new weed barriers and mulch. By the time temperatures begin to warm up, germination has already begun. This allows many types of invasive plants and undesirable weeds to gain a foothold in your yard for the entire season.
Take advantage of the cooler months to enlist the services of a professional who spreads large amounts of mulch in garden areas. Additionally, they might install a variety of weed barriers, such as Victorian trenches and landscaping fabric.
Hire Professional Assistance
You may have big ideas for your landscaping project, but professionals show you how to maximize both its space and functionality. Entering into a contract during the winter months with a qualified lawn or residential landscaping company also gives you a substantial return on investment for home resale value. Moreover, it ensures that any outdoor space is optimized for your exact needs!
Many landscaping companies such as ALD, inc offer year-round services, meaning that you don't have to wait until growing season to begin beautifying a landscape.
Install Larger Plants Early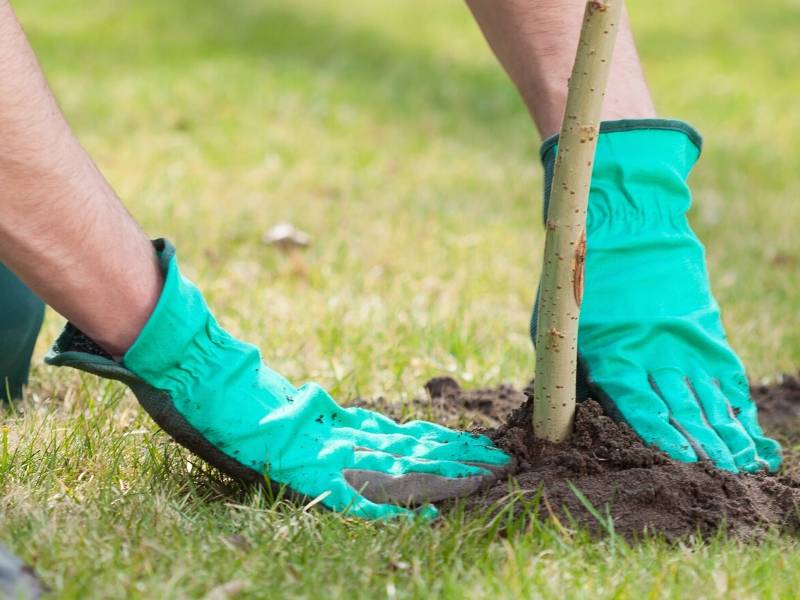 While many smaller flowering plants are only viable during warmer seasons, there are many larger varieties of plants that to plant in late winter and early spring once the ground thaws. Shrubs and bare root trees often do better when planted while it is still cool, as this allows them more time to acclimate to the soil without the ravages of heat threatening their growth.
Most trees, with the exception of many evergreen varieties, are normally planted in the winter and early spring. A wide variety of shrubs are also hearty enough for planting in your lawn during this time.
Moisture, Drainage, and Erosion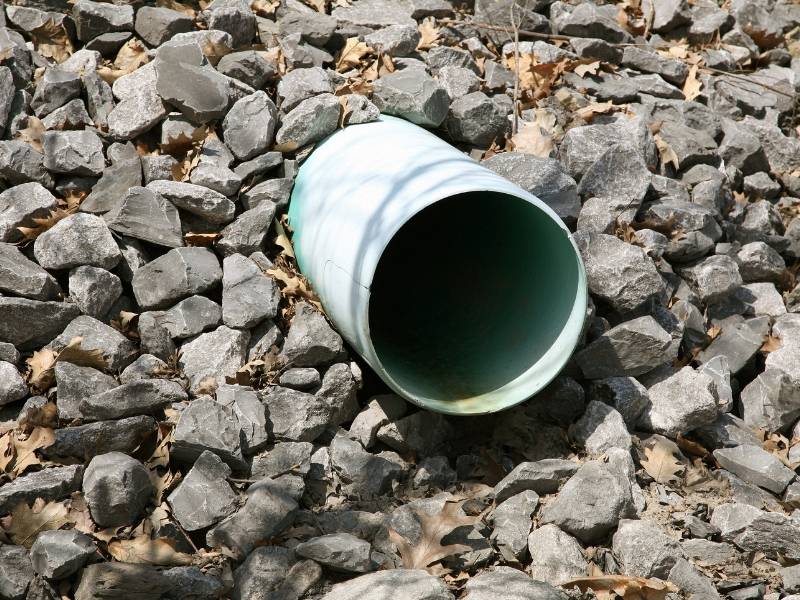 All too often, home landscaping projects fail to account for the effects that water has on an area. From accounting for where trees and plants will grow best to dealing with massive gullies forming in the middle of your lawn, each landscaping project impacts exactly how and where water flows.
Learning how to control erosion and managing drainage across landscapes is vital. This is one part of the broader landscaping project to plan and execute prior to spring. Since winter is generally drier in most places, excavating certain areas to install drainage solutions is best done prior to the arrival of the Spring season.
End Results = Your Beautiful Landscape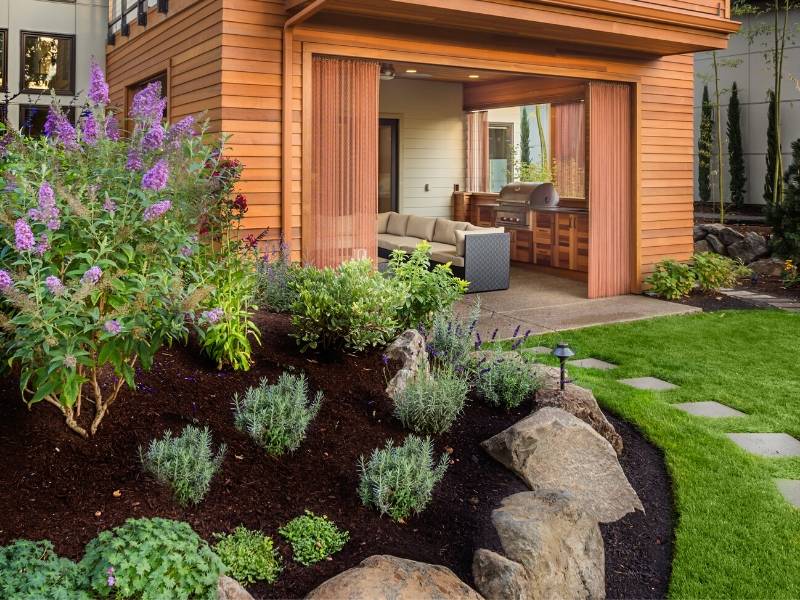 A beautiful landscape in time for spring requires planning beginning now. Surprisingly, it's important to take action in the weeks and months leading up to spring. Act early and reap the benefits of a beautiful landscape by planning your project immediately!
We'd love to know in the comments below how you plan your spring lawn and garden landscaping. You will also find other interesting links below to help you with all your designing projects.
All Images Courtesy of Canva.
Other Posts You Might Enjoy:
7 Simple Tactics for a Splendid Landscape Design
Designing Water to Enhance Your Landscape with Elegance
4 Steps to Achieve Better Landscape Lighting
Share This Story, Choose Your Platform!