Do you want a delightful landscape design around your home but don't know where to begin? If you've never landscaped your yard before, you might be surprised by the many choices you have to make.
We're here to offer some easy guidelines to help you on your way to splendid landscape design for your home.
Splendid Landscape Design; 7 Simple Tactics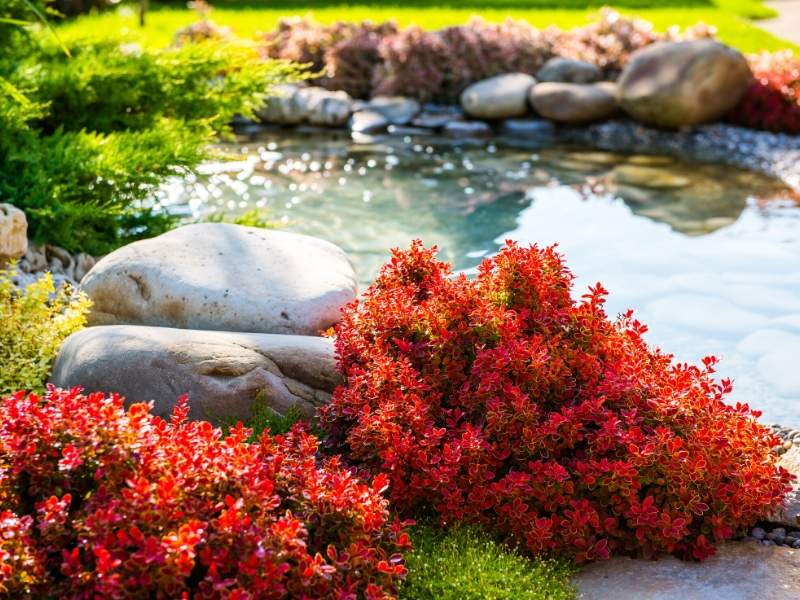 Make a List of Expectations
The best way to begin is to make a list of everything you and your family need or want in the yard. For instance, if you have small children, your needs might be different than if your children are older. Or, if you love to entertain outdoors, the design of your yard will reflect this. So, If you want a finished lawn project that meets your expectations, be certain that you have a solid plan to guide you through.
Take Your Time to Design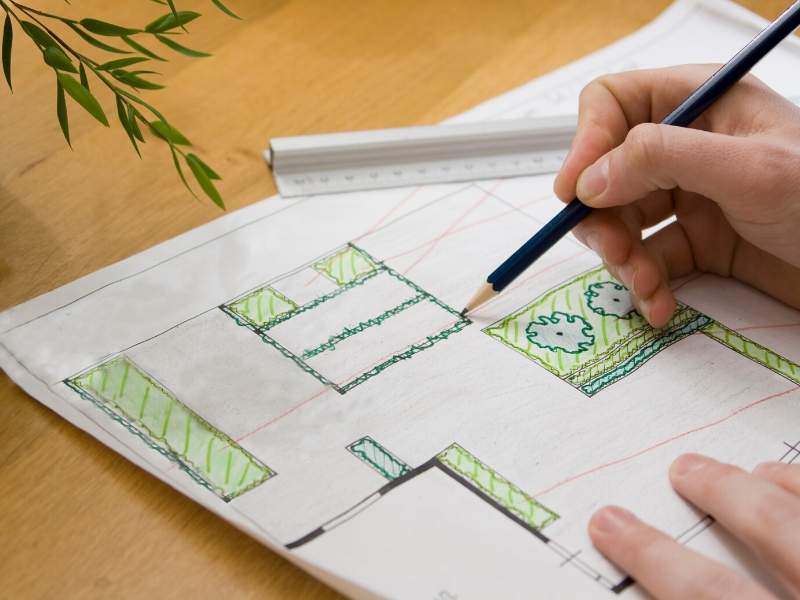 If you make quick decisions with your yard design, you might end up with something less than what you set out to accomplish. Make sure you sit down and carefully evaluate your choices so that your landscape project develops into what you truly desire. Be thorough and honest with yourself about what you want at the start of your project to ensure a successful project.
Determine a Focal Point
Start your design with a focal point which might be a remarkable plant, sculpture, or tree. Although your focal point naturally stands out, remember that it also needs to accentuate or enhance the entire landscape design. Then, start with the focal point and continue to design out from there.
Start Simple and Expand
If this is your first experience with landscapes, we encourage you to start with something simple, such as small flower beds. This gives you time to get a better feel for how things look at the project end. It also gives you the experience to venture into larger projects in the future. So, keep it simple when you first start out and watch your landscape grow with each new successful experience. In the landscaping industry, this approach is commonly called "pacing and scaling".
Sun and Shade Analysis
The sun and shade vary throughout the seasons which affects your decisions about the type of plants and their placement. For instance, the direction of the sun at different times of the year determines the correct placement of trees to provide shade in the summer. Conversely, it also determines where to leave open areas to allow the winter sun's rays to warm the house and outdoor living areas. In addition, some plants thrive in the sun and some prefer more shade which makes this an important tactic in your landscape design.
Prevailing Wind Analysis
If you live in the mountains, you might need a windbreak in your landscape to help diffuse the cold winds before they reach your house. It's also important to consider the summer breezes in warm climates. Your home may need those cool breezes in the summertime to help lower your energy bill, so be sure to plan your landscape accordingly.
Continue to Pace and Scale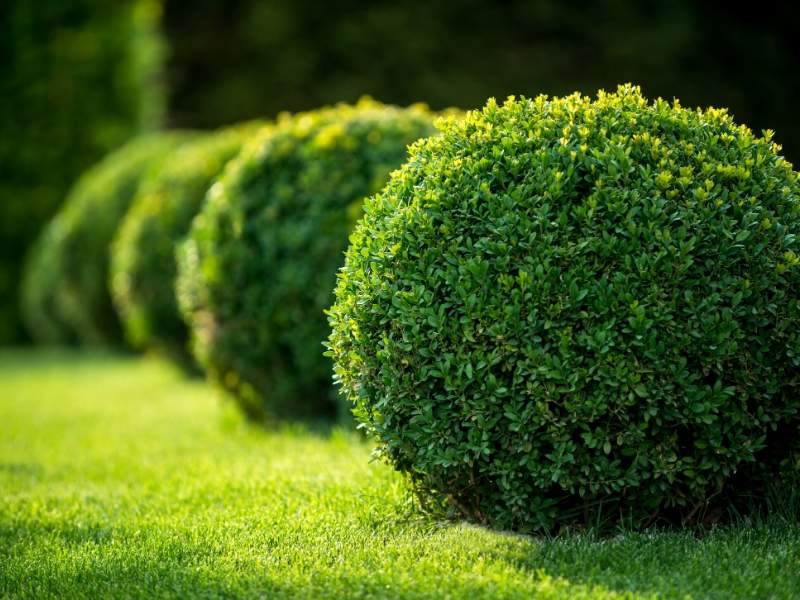 The reason for pacing and scaling is that it gives you time to see how the elements of your design come together. So, start out with a simple design and continue to build from it. This gives you the ability to see how different plants perform and what works best in your yard.
As an example, after a season of growth, you might decide that a particular plant is fantastic and you want to plant more of that type. However, you might also decide another plant isn't what you expected and you want to try a different type of plant instead. This may seem arduous at first, but it is the best way to ensure that your landscape design fits your house and family's needs as closely as possible.
Synopsis
When you are ready to begin, list your expectations, develop a solid design plan, determine a focal point, learn about your weather patterns, and remember to pace and scale as your beautiful yard develops over time. It takes patience and diligence to complete a successful landscape design but the end results are always worth it. We wish you a successful project as you build the landscape design that brings you, your family and guests memorable enjoyment for many years.
Images Courtesy of Canva.
Other Posts You Might Enjoy:
Designing Water to Enhance Your Landscape with Elegance
4 Steps to Achieve Better Landscape Lighting
Top Woodcutting Tools for Your Designing Project
Share This Story, Choose Your Platform!