Different people desire different things. Therefore, the first step towards your dream home design is to know exactly what that is for you. If you don't know, it's time to do your research to determine exactly what you want. When you work with a professional home interior designer, they listen carefully and then show you all your possibilities. It's a great way to get your project started in the right direction.
Dream Home Design; 5-point Checklist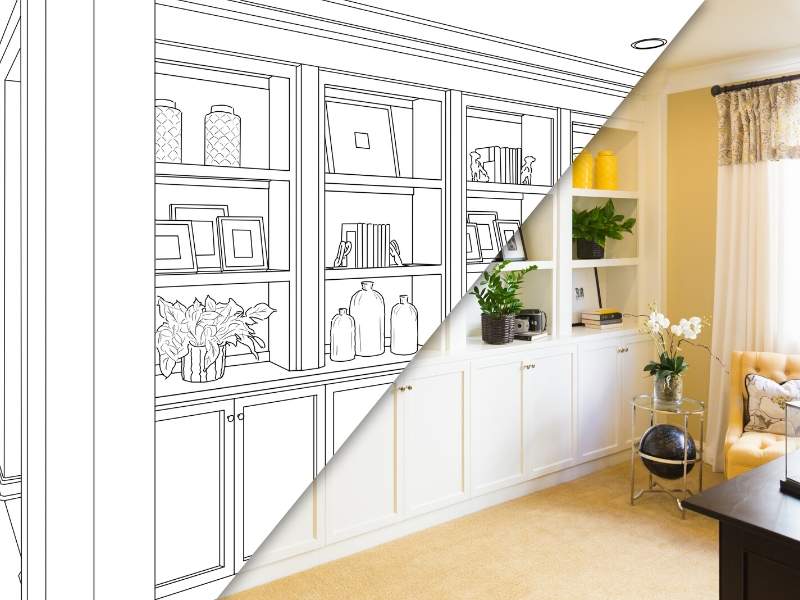 1. Visualize the Design
The first step is to visualize the design. But, before you do, make lists of the needs and wants of every member of your family. This will ensure their inclusion in your dream house design. Work with your designer to be certain your family is comfortable with the design vision and that it falls within your budget.
2. Timeline & Budget
Establish your timeline and budget early in the planning process to ensure the best results at the end of your project. Make a list of all expected expenditures and keep them updated as changes occur. Be realistic about your budget to keep everything in line with your design plan.
Cutting down on costs for everyday expenditures is a great way to ensure that your project budget stretches far enough. No one wants their dream house design to fall short due to budget shortages. So, think ahead and start cutting back a little here and there. Little savings add up over time and might be the factor that keeps your timeline and budget in check.
3. Design Approval & Drawings
Now that your timeline, budget, and design vision are established, then comes the approval process with local government offices. Most professional teams such as an interior designer will provide you with the documents and drawings you need for the approval process. They will also be able to tell you what additional permits need to be applied throughout the project timeline.
4. Contractor Selection
When you go shopping for contractors to work on your project, be sure to ask for references from former customers and check online for reviews on their website. If you are diligent in your research, you are sure to find a reliable, licensed, and insured contractor in your area.
If your project requires an aluminum fabrication contractor, we recommend the top aluminum fabricator of shopfronts in the UK, who listens to your needs and shows you the options available to you.
5. It Takes a Team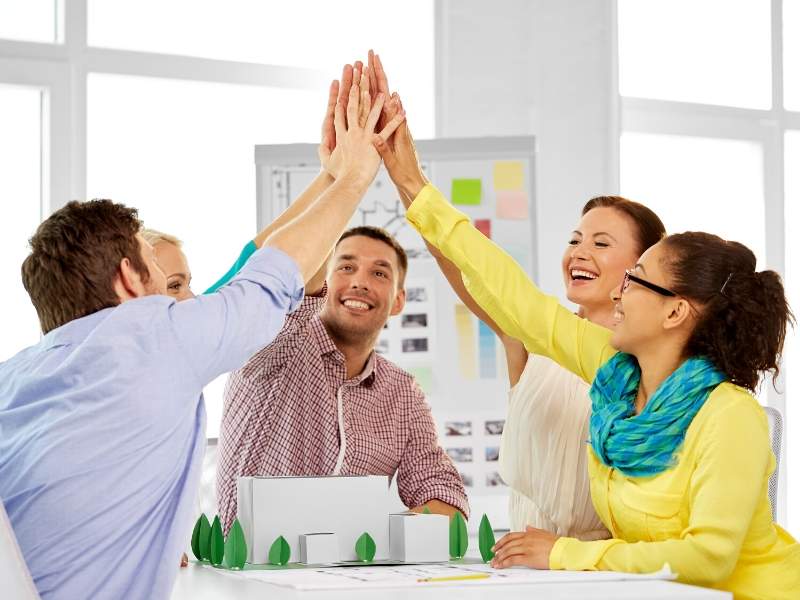 If you've chosen your designer and contractor carefully, you've got what you need to complete your dream home design with fantastic results. When you work with a professional designer and licensed and insured contractor, they cover the full spectrum of every detail of your dream home design from start to finish.
I think we all know that dream home is more than just a house. It's a place of comfort for every person in your family and all your guests. May your dream home design be a complete success and we hope that it brings glorious memories for many years to come.
Images Courtesy of Canva.
Other Posts You Might Enjoy:
6 Ways to Use Glass Design to Transform Your Home
Designing Water to Enhance Your Landscape with Elegance
Recycled Aggregates for a Low-cost and Green Choice
Share This Story, Choose Your Platform!