Precast concrete continually increases in popularity as a building material. Because the world population continues to expand, there is an ever-increasing emphasis on affordable new residential homes. Now, more than ever, there is a need for good quality housing that is sustainable, easy to build and has the ability to withstand severe weather conditions.
Many construction professionals see precast concrete as the perfect solution to all of these needs. This is not a new concept but it's quickly growing in popularity.
The Future of Precast Concrete in Residential Building Projects
Precast Concrete for Commercial Properties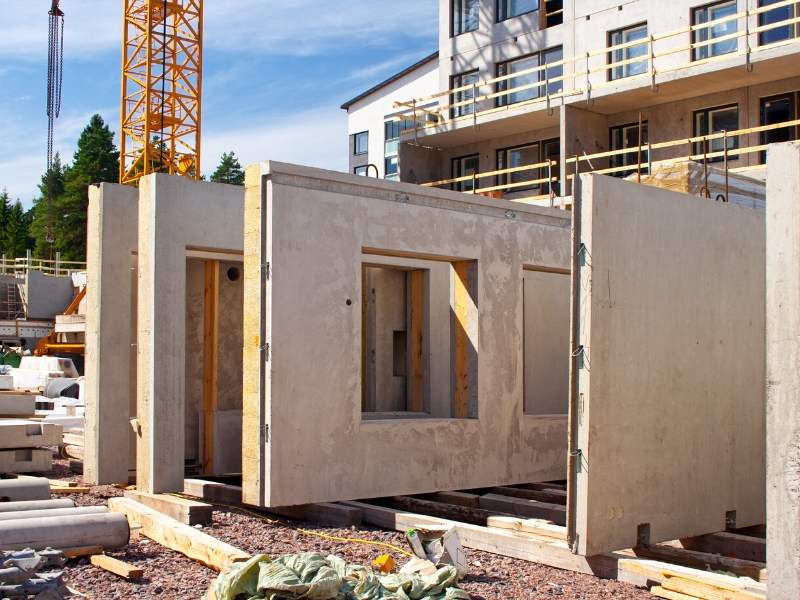 While precast concrete has been used for some residential premises in the past, the roots of its use are firmly in the commercial world. Commercial construction is fast and quick and needs materials to meet that need. The just in time aspect of using precast concrete enables this to happen. However, in recent years, the benefits of these materials for residential construction are being realized.
Top Reasons to Use Precast Concrete
If you think about it logically, you can see why the use of precast concrete makes as much sense for residential construction as it does for commercial construction. Construction of walls, foundations, and floors takes place off-site therefore, it's a quicker, more efficient, method of construction. In addition, this means that costs such as labor and construction time is reduced.
There are also several benefits that homeowners can get after they move in.
Protection from adverse weather and potential earthquakes.
Reduction in energy bills as the concrete has thermal mass properties.
Improved protection against pests and fire due to built-in insulation.
Build a Great Looking Home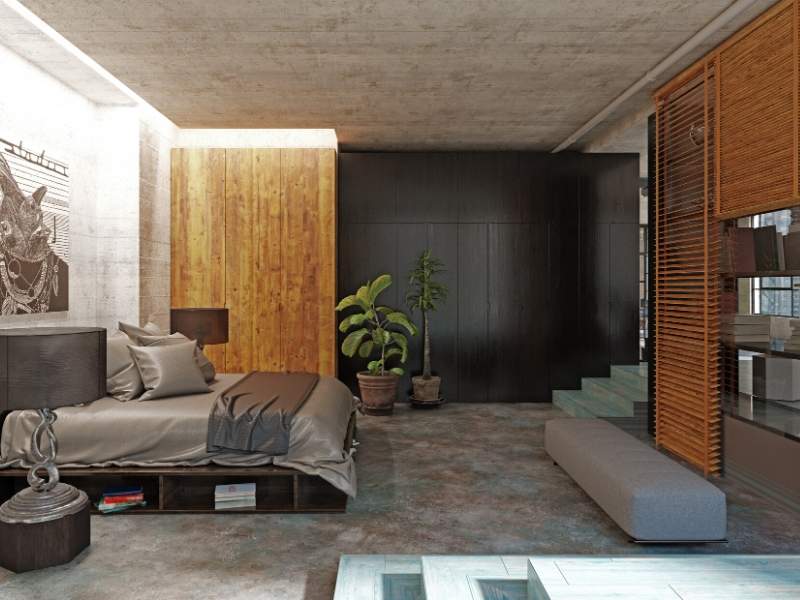 This versatile product is appropriate for both the exterior and interior construction of homes. Professionals in the industry continually work to develop finishes like a high-quality natural stone appearance. You might also use this building material to create interior décors such as countertops, floors, and stairs.
As the global construction industry looks for affordable and durable materials to create good quality homes, precast concrete is at the forefront. It has all the necessary attributes for construction to be simpler while it still provides the attractive properties that homeowners expect when they invest in a new home.
Images Courtesy of Canva.
Other Posts You Might Enjoy:
8 Relocation Tips from Professional Movers
How to Design a Patio Space that is Peaceful
Modern Home Design; 11 Ideas for Your Inspiration
Share This Story, Choose Your Platform!