Home improvements to sell a house are less daunting than you might think. Here are 4 simple home improvement tips that can be done to give your home the appeal necessary to get it sold quickly.
Now is not the time to do a major remodeling effort. Instead, continue to learn about simple home improvement fixes that will help get your house sold faster.
Want to Sell Your Home Faster? Try These Simple Home Improvement Fixes
Improve Your Curb Appeal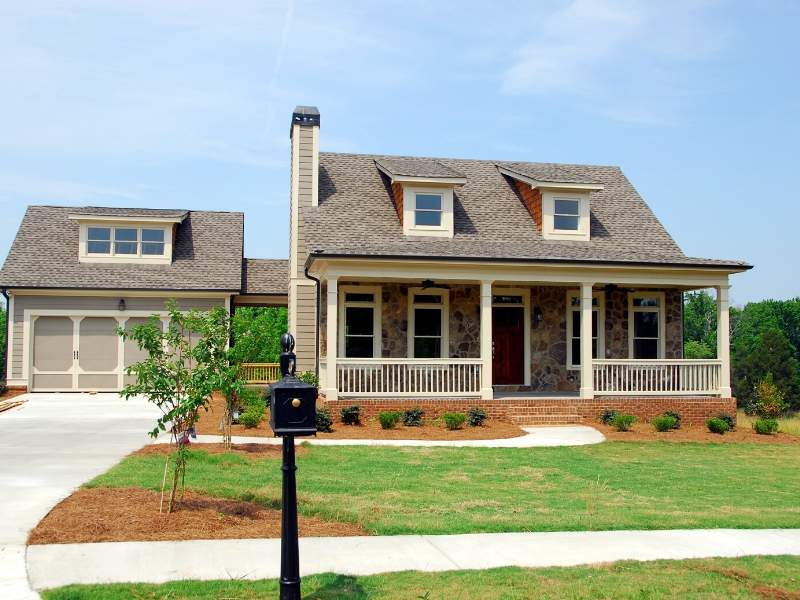 A first impression is very important to your potential sale. A fresh coat of paint on the house makes an excellent impact. Also, pay close attention to the landscape. You don't have to hire a landscaper, but make sure the lawn is green and the trees and bushes are neatly trimmed. For instance, if you sell a house in Denver or a city in Southern California that is prone to droughts, consider the replacement of brown grass with artificial turf, decorative rock, or drought-resistant plants like succulents. Moreover, some buyers consider this a bonus because they won't have immediate lawn maintenance once they become owners.
Then, remember the simple touches like pops of color with hanging plants and well-pruned foilage to make your patio or deck look ready to entertain. The piece de resistance is installed lighting to show off all of your hard work. This is especially effective if you have prospects coming at night.
Give Interior Rooms a Fresh Coat of Paint
A new coat of paint gives your home a fresh, updated look. This tactic is helpful when your paint colors are outside what is considered neutral. What you want when prospects come through your home is for them to envision themselves living there.
As an alternative to your current color palette, consider repainting in neutral tones for an appeal to a broader audience. White, off-white, taupes, and grays will be the way to go for a neutral yet bright look in your home.
Install New Fixtures For the Win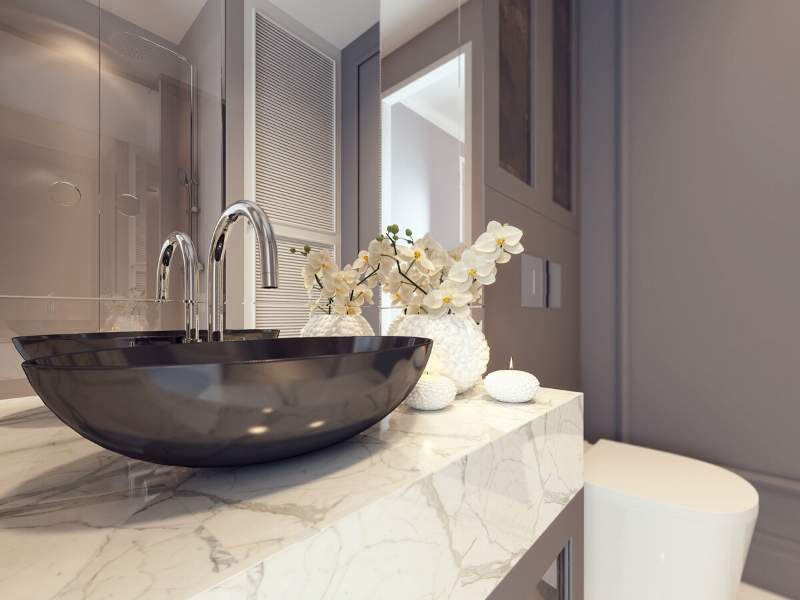 The kitchen and bath remodeling is great for resale value. However, you don't have to go for the whole renovation to make these areas look new. A fresh coat of paint and the replacement of outdated fixtures give the room a nice new look. Even small fixes like replacing doorknobs and hinges help make your house look fabulous.
Another fix that's easy and inexpensive is to replace light fixtures. Stylish pendant lights can take a dated kitchen and make it look new. The addition of a new bathroom or kitchen light will not only brighten up space but it will also highlight the new paint color.
It's Time to Talk About Closets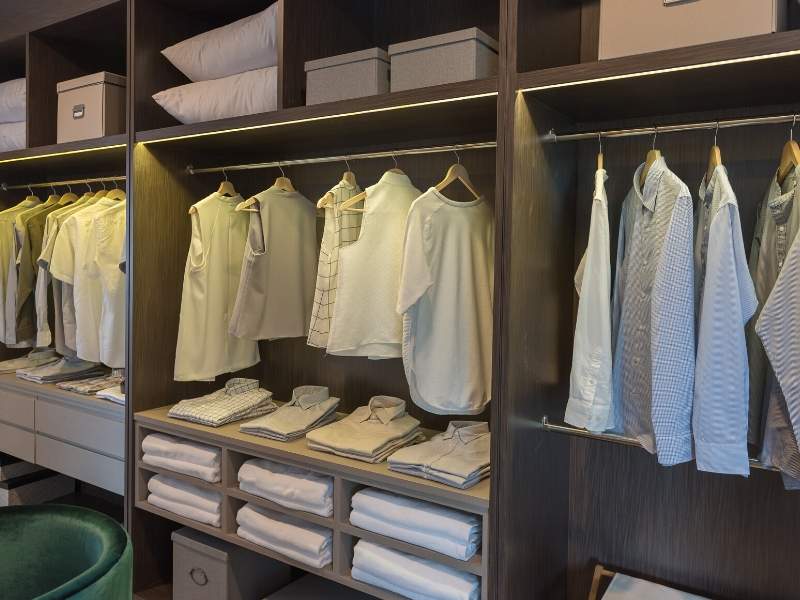 It's a common misconception that buyers won't look in the closets. This is simply not true. These people are about to put down a huge deposit and likely a good portion of their savings on your home. They're going to want to inspect every inch. In fact, it's in your best interest to organize your closet with shelves from a place like Ikea or The Container Store. If you have the means, hire a closet consultant. People like clean, organized space and a cluttered closet does not give a good impression of the room.
When you sell your house, it can be difficult to know how to prepare your home for the sale. This is an instance where easy fixes come into play. Try these simple fixes and watch your house fly off the market!
Images Courtesy of Canva.
Other posts you might enjoy:
Home Improvement: Your 2018 To-do List
5 Places Where You Can Learn Home Improvement Skills
5 Home Improvement Tips for the Most Impact
Share This Story, Choose Your Platform!