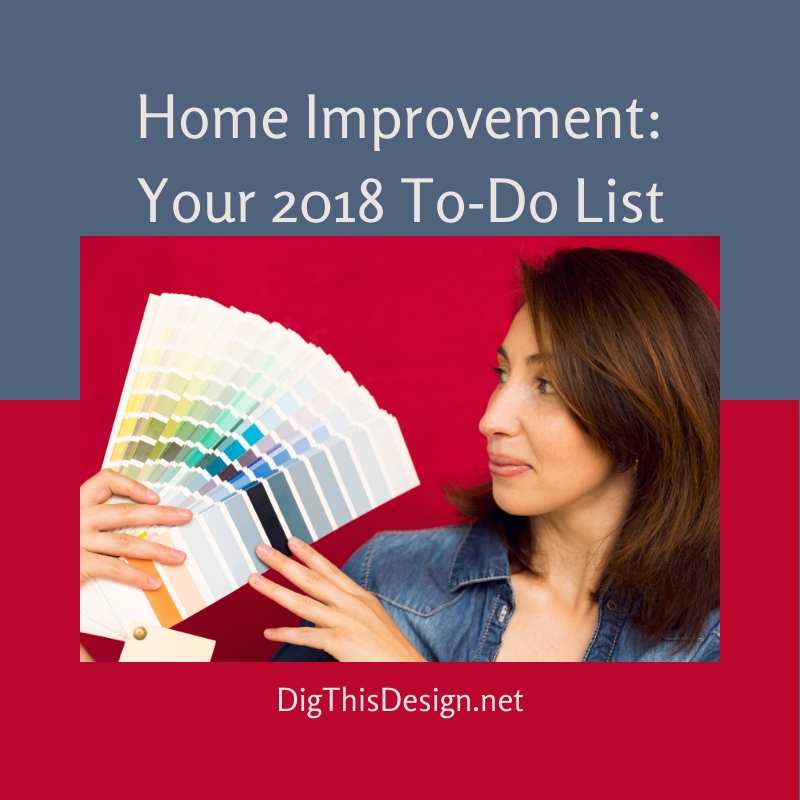 The first days of January are the days of good and optimistic resolutions. From eating healthier meals to running 5 miles every day, we expect big things. Typically, in an average family, the new year's resolutions have a life expectancy of a maximum of two weeks. So, you shouldn't feel guilty if you aren't able to keep them for very long. But, while you're still in the spirit of changing your living for the better, take the time to consider your home. Do you need to make some home improvement goals? Do you want to change your decor? Here's how to start a design-rich year.
Home Improvement Starts with the Basics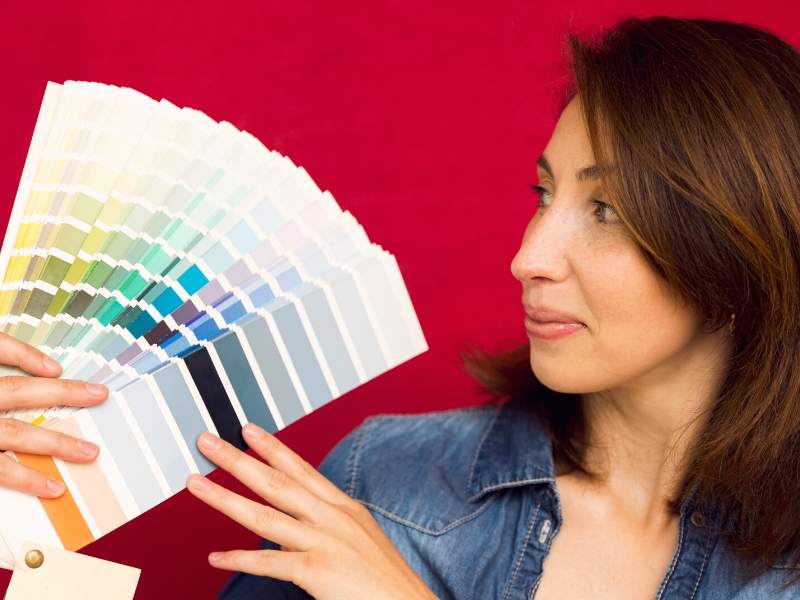 If your home is still filled with colorful Christmas decorations, it's time to take them down. As sad is it is, you want to remove the wreath on the door and the DIY snowy scene from the shelves. So, try not to be overly sentimental. However, you can store all holiday-themed items such as throws, cushions, and mugs to re-use next year. As a rule of thumb, your Christmas decorations should come down within the first week of January, so the clock is ticking!
⎆
Plan Your Home's Maintenance
Before you consider a new interior style or look for cute design objects in a sale, you'll want to budget your home maintenance expenses for the year. There are essential items that are parts of your annual to-do list, such as yearly A/C unit maintenance and boiler checks. This can save you a lot of trouble in the long term. Additionally, you'll need to check if there are more significant expenses to plan. For example, changing the roof will set you back. You need to get in touch with a roofing company for a complete change every 20 to 30 years. You may also need to install new windows. These costs are unavoidable, and while they don't occur regularly, they can impact your budget dramatically. Plan them first to avoid unwanted surprises!
⎆
Green-Living Remains the "It" Thing
If you haven't already, you should embrace the eco-friendly trend. It's time to embrace nature, natural light, and all that Mother Nature has to offer. Sustainability is an important part of ensuring the future of the planet for the next generations. You can choose simple, inexpensive changes, such as using natural household cleaners and organic pesticides. You can also save on your energy bills by using LED bulbs and monitoring your consumption. Green living is an essential feature of modern home life and should be considered in your home improvement list.
⎆
Looking for Inspiration?
Finally, it's time to gather new decor ideas for your home. As you've noticed, interior design doesn't always come first on the to-do list. Above all else, your house should be stable and secure before you start planning its new look. But, once you do, here are some things to consider. Out this year are walls accents and word art, all-white kitchens, and white and stainless steel designs. Dark jewel tones, brass frames, and features, and statement storage furniture are growing trends in 2018. Make the most of them!
Good-bye old Christmas tree and hello brand new home health and style, that's the motto for January. So get your planning caps on and design the year to come!
Images Courtesy of Canva.
Other Posts You Might Enjoy:
5 Places Where You Can Learn Home Improvement Skills
5 Home Improvement Tips for the Most Impact
Living Room Design; 3 Things Needed for Comfort
Tips for Creating Your Bedroom Retreat
https://digthisdesign.net/wp-content/uploads/2018/01/Home-Improvement_-Your-2018-To-Do-List1.jpg
800
800
Melissa Moore
http://development.digthisdesign.net/wp-content/uploads/2016/11/OLD_DigThisDesign_logo.jpg
Melissa Moore
2018-01-04 08:00:19
2021-01-16 12:14:06
Home Improvement: Your 2018 To-Do List