Even though most of the country is still blanketed by snow and cold temps, spring is on its way. What better than warm sunny thoughts and a colorful spring project to chase away the winter blues? Seasonal home décor doesn't have to cost an arm and a leg, especially when you start planning early.
Scout thrift stores for economical and sometimes vintage finds. While thrifting, there are a few tips to keep in mind. Every thrift store asking price isn't always the best one. On more than one occasion I've been floored by the price tag. Some items can be purchased for less at outlet malls and stores like TJ Maxx and Ross. Also, make use of 40% off coupons from the craft stores. If you don't get them in the mail or by email, you can always download them onto your Smartphone.
Well placed vignettes throughout your home offer an opportunity to accessorize with seasonal décor, without a massive budget or supply commitment. Decorators recommend that you use an odd number of pieces to create balance and symmetry. However, sometimes you may feel the need to break the rules. Find what works best for you. Books, mirrors, and trays work well as a foundation to hold your treasures while you usher in Spring.
CAKE STANDS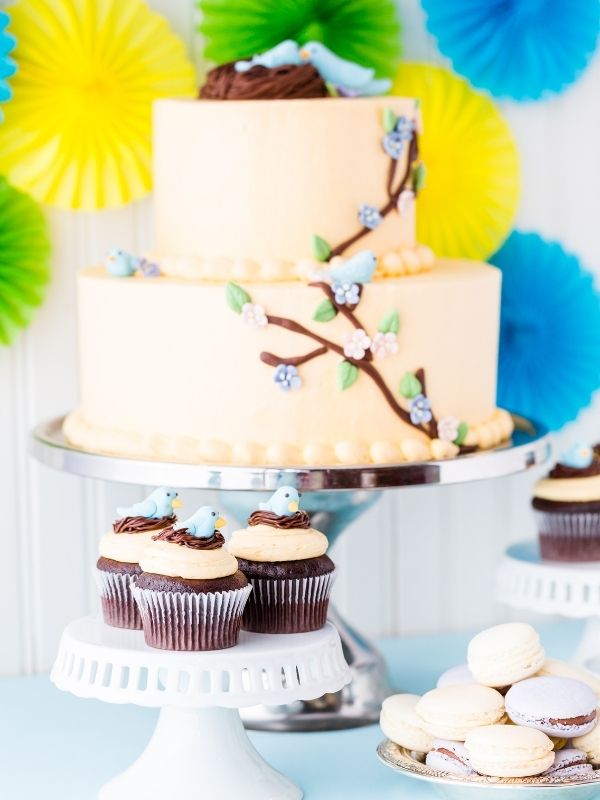 Cake and cupcake stands used as decor, give you more decoration options. Here I used a cupcake stand to display small flower pot votive holders. Glass stones were placed in each one along with small flowers and a tiny bit of greenery. Just think of the possibilities for other holidays!
TABLESCAPES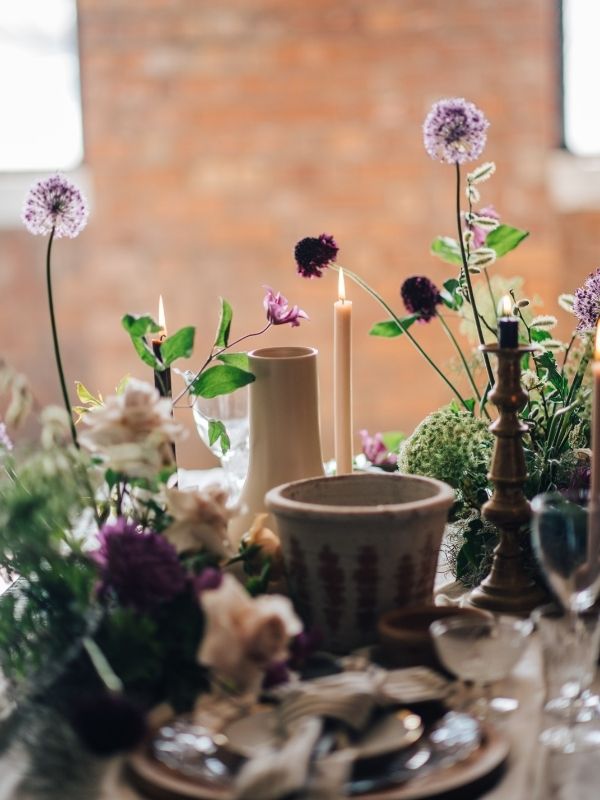 Tablescapes are a beautiful and fun way to enjoy the seasons and holidays. You can use glass dinnerware, or even paper or plastic. This charming table from House Beautiful echoes spring, but also transitions well into summer.
FRAMES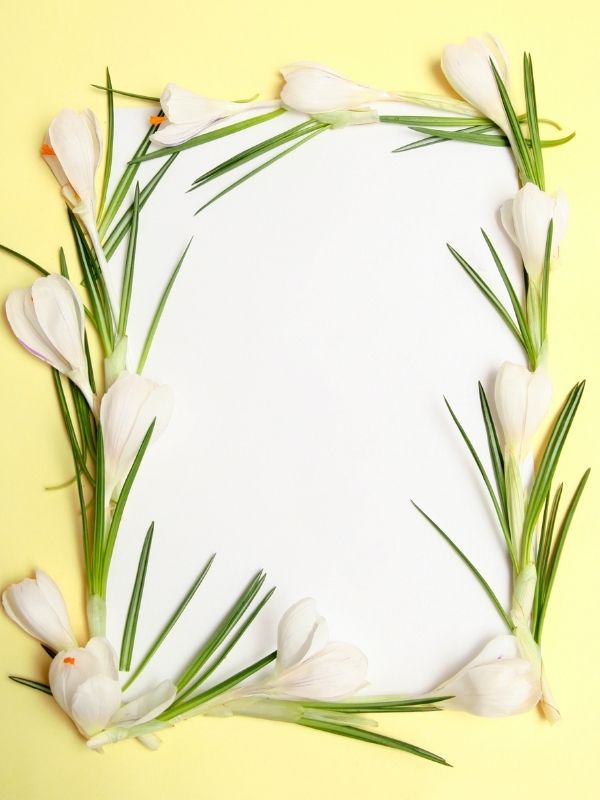 Use frames for more than holding portraits. You can also use frame boxes for inexpensive décor. Check out these adorable Easter bunnies, plus more warm and fuzzy ideas at Better Homes Gardens.
If your taste leans more towards seasonal and holiday trends, be sure and shop after the season and holiday ends. Retailers slash their prices drastically and it's a great way to build your decorating stash.
Written by: Sandra L. Garth, Blogger
About the Author
Sandra L. Garth finds it almost impossible to separate herself from the world of sweets, parties, and beautiful tables. For years she's had a passion for designing beautiful tabletops and styling sweet and savory buffet tables. Sandra also loves simple DIY projects and thrifting.
Images Courtesy of Canva.
Share This Story, Choose Your Platform!