This years color combinations for the fall- winter seasons give us rich neutrals and pops of color. Emerald being the hottest color of the season. We've highlighted a couple for you below. So whether you are getting ready for work or a night on the town keep these colors in mind.

Emerald
It's the hottest color this Year: Add a splash of it as an accessory or make it your whole outfit. Whatever you do it will be a hit!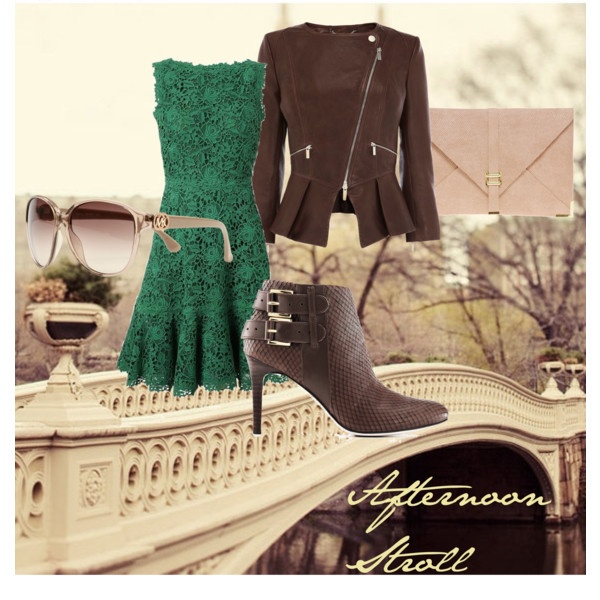 (Dig This Design On Pinterest)
Mykonos Blue
Add this beautiful blue to your outfit with a bag, scarf or jacket. You can't go wrong!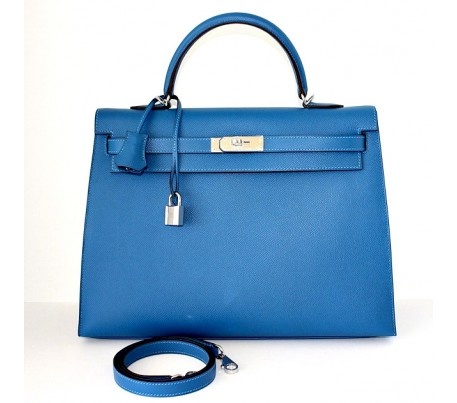 (Dig This Design On Pinterest)
Vivacious
Wildly deep fuchsia color (do we need to say more). Who doesn't love to add pops of pink to their wardrobe? And who said you couldn't wear pink the fall – you can!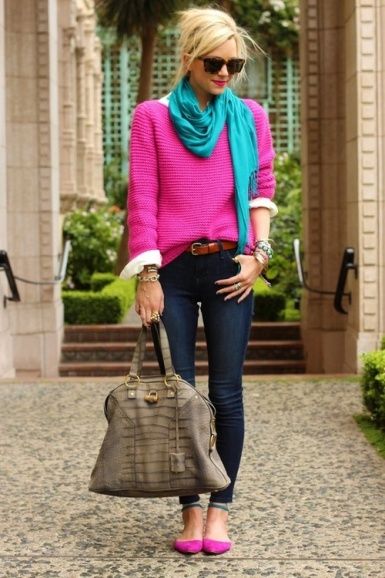 (Dig This Design On Pinterest)
This fall is all about color. Don't be afraid to mix and match colors that you normally wouldn't. Plain and simple – have fun and feel good!