What's hot and what's not in the world of jewelry accessories? Is it large wooden statement pieces or subtle flashes of gold or silver that set your outfit off properly? To answer that and other questions, in this article we mention watches, earrings, necklaces, and rings.
What's really nice is that if you are inspired to shop for jewelry accessories, you don't have to spend a fortune with outlets such as https://gemsandjewelsforless.com. So, keep reading for inspiration and ideas get your own amazing jewelry accessories collection started today.
Perfect Jewelry Accessories
Classic Watches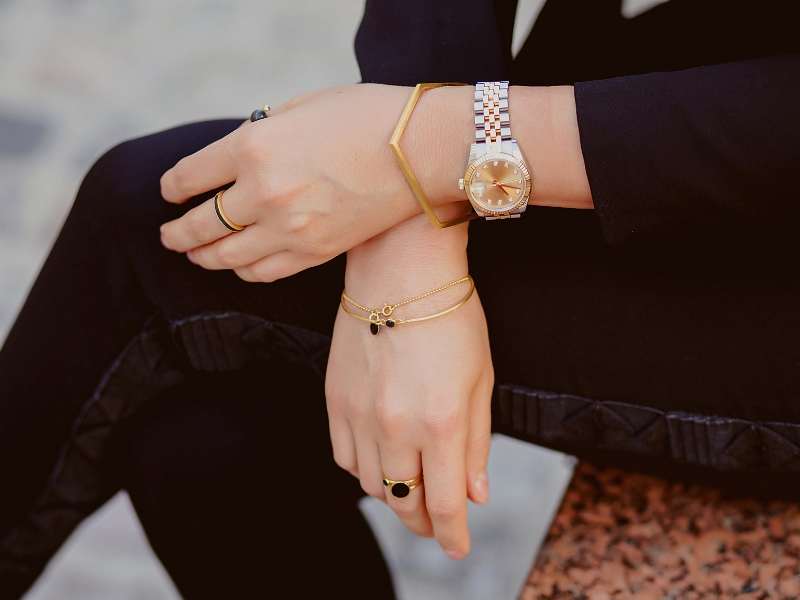 Look for classic styling and delicate design. We're still in love with exposed watch mechanics so think vintage when you go about choosing your next timepiece. Those big statement pieces, particularly favored by digital designs, are falling out of fashion and smaller is definitely better for this year's trend-following watch wearer.
Pearl Earrings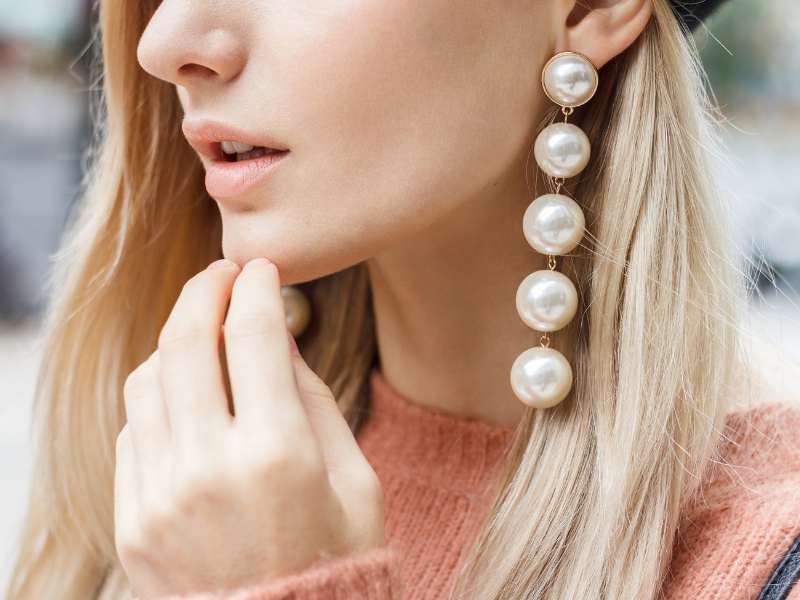 What has more enduring natural beauty than pearls? But, when it comes to earrings, think long. These statement earrings are so easy to pair with almost anything that you're wearing. They'll smarten up your jeans and blazer combo and stand out against the backdrop of your evening gown.
The other great thing about pearls is how easy they are to match up to other jewelry. For example, you can count on pearls to look great with a diamond necklace or bracelet.
Bead Necklaces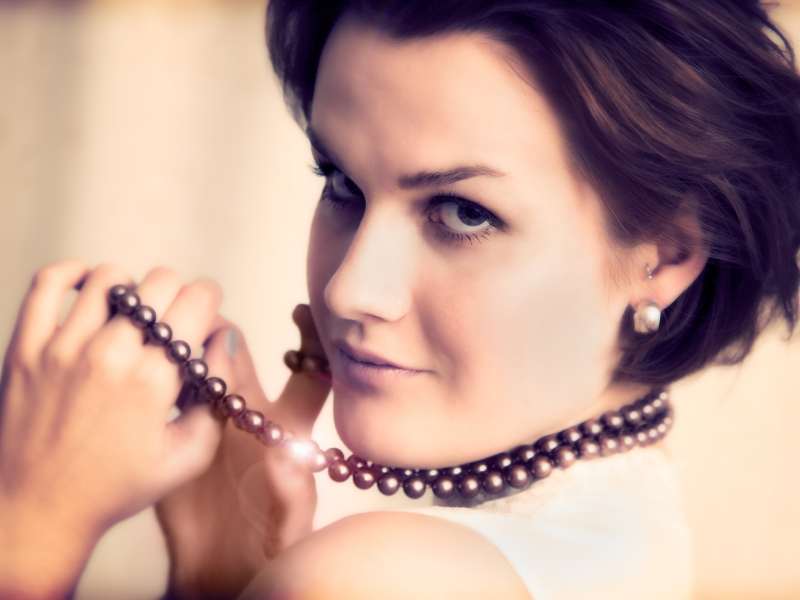 Alternative materials are still very much en vogue so when you're thinking about buying a new necklace, then look for beads and wood. The great thing about wood is that you can large it up for a statement piece. Alternatively, you may opt for smaller beads for a more subtle effect.
Again, pearls are popular, having lost their Sloane Ranger style appeal and instead are becoming a celebration of all things marine.
Diamond Rings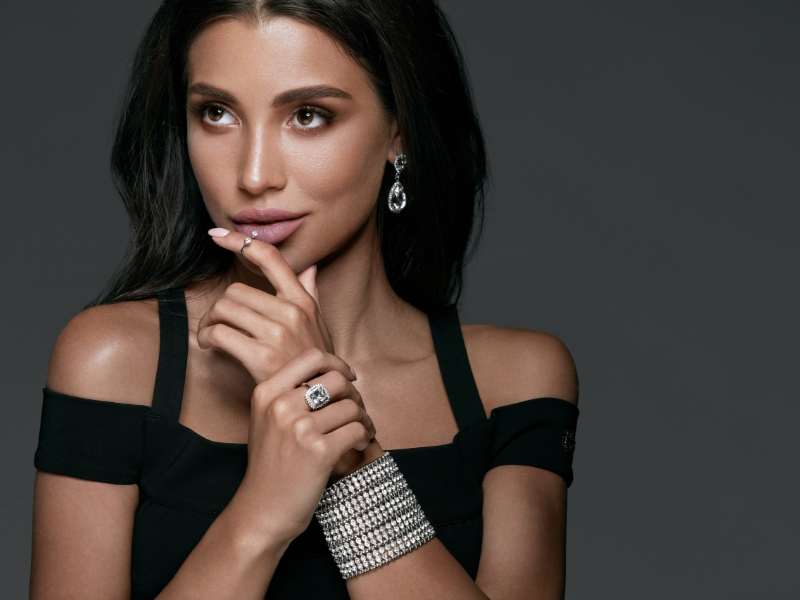 When it comes to ring trends, consider beautiful square-cut diamonds for the engagement ring of choice. If you're really splashing out then a diamond-encrusted band is also a very popular choice in this year's trend list.
Eternity rings are also back so enjoy a fully encrusted ring that sparkles in the light. Pair it with your other white gold or platinum pieces for a dazzling effect.
The Jewelry Accessories You Adore
At the end of the day whether your latest piece is on-trend or not, in reality, it comes down to choosing something that you love. Who cares if that three-stone set isn't what the celebrities wear? It looks great on you and it means everything so do wear whatever you choose with confidence.
It is our wish that you're inspired to treat yourself today to a watch that's both classical and beautiful to wear. Or, to wear some earrings that dazzle, and necklaces that reflect the beauty of the natural world.
Whether diamond, pearl, wood or plain gold your style is unique and it's entirely you so splash out and add to your collection with jewels that reflect who you are.
All Images Courtesy of Canva.
Other Posts You Might Enjoy:
5 Essential Styles for Your Jewelry Party Wear Collection
3 Ways to Find a Luminox Watch For Men
Rolex Submariner; 6 Tips to Avoid Knock-offs
Share This Story, Choose Your Platform!