When it comes to men's accessories, some people don't give them much thought as a fashion essential. However, every detail of an outfit is important. Do you struggle when trying to decide what accessories to wear? If so, continue reading to take a look at some fashion accessories you might want to add to your wardrobe.
Men's Essential Fashion Accessories
•

•

• Watches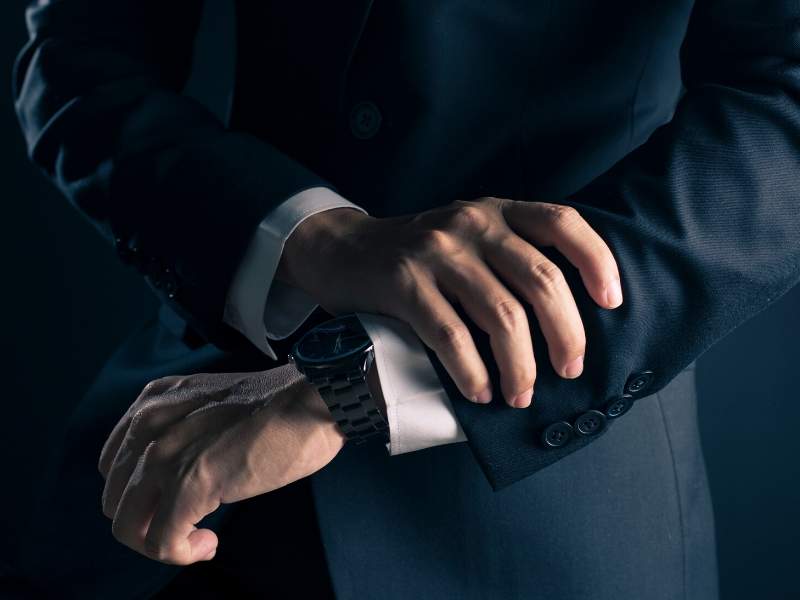 Even though digital watches are hot in today's marketplace, analog watches are still a popular fashion essential. There are a variety of different styles and types of watches, so you will easily find one that fits you and your wardrobe. Additionally, watches are casual or formal, are dressed up or down and transition well from outfit to outfit.
Moreover, there are a number of high-quality Swiss watch brands and others from all over the world that are available at many different price levels. So, if you want the high-quality watch that costs $1000, or the affordable one that might only be $100, there are options that help you express your own unique style.
•

•

• Bags
Today you see more and more men carrying bags and satchels. In addition to their usefulness for a wide range of different tasks, they also make an incredible addition as a fashion essential. As you might imagine, there are thousands of different styles of bags for men.
For instance, if you dress up for a meeting, a nice and sleek leather folio would be perfect. However, if you are just going to get some work done at the library, a more casual over the shoulder messenger bag or duffel would do the trick.
•

•

• Hats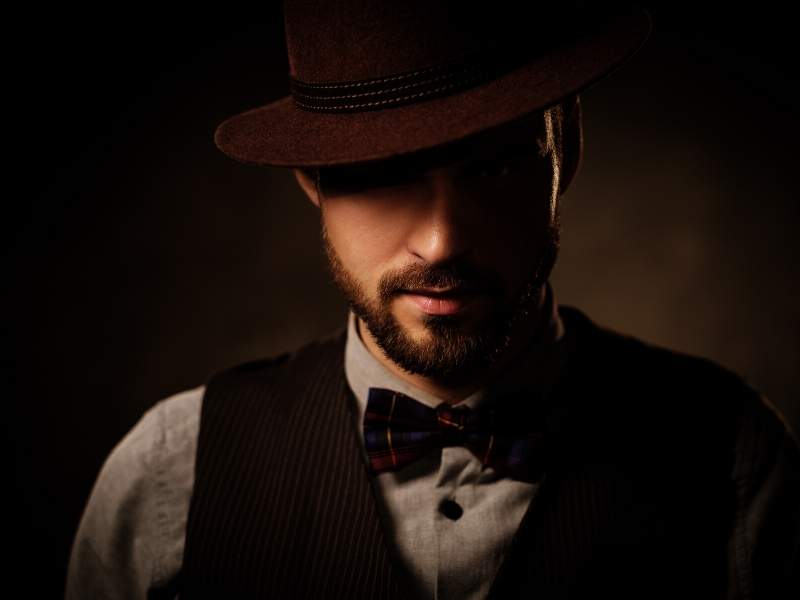 A hat is a statement piece that really makes an outfit unique. But first, take your time and select a hat that looks great on you! However, confidence in your style is important if you want to wear a hat successfully. So, to get the impact you desire, go out and rock that hat without reservation.
Remember that whether you wear a beanie, a baseball hat, or even a fedora, a hat is a welcomed addition to any outfit. Of course, we must not forget that hats keep our heads warm in cool weather and shades them from the heat in the summertime. So, pull one on for function as well as fashion!
•

•

• Sunglasses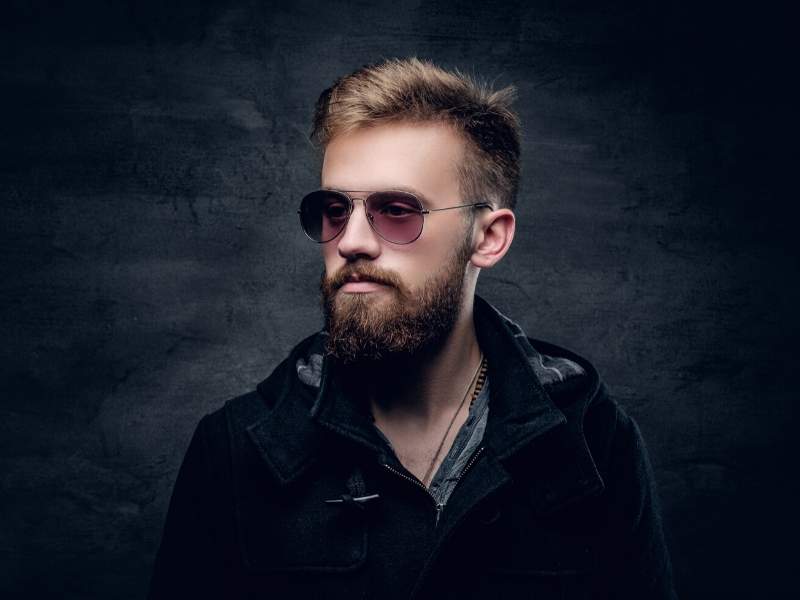 Sunglasses are one of the most popular types of eyewear around. Honestly, it is easy to understand why. Not only do many sunglasses protect your eyes from the harmful rays of the sun, but they also look incredibly hot and add terrific impact to any look.
The styles of sunglasses are virtually endless, however, there are classic and timeless styles that look great on anyone such as the aviator or the wayfarer. Sunglasses look great at the beach, on a patio for drinks, or even just a casual walk down the avenue.
Hopefully, this article helps you improve your fashion accessories game. Remember that the right watch, a comfortable hat, an attractive and functional bag, or a great pair of sunglasses might be just what you need to bring your wardrobe straight up to a new level.
Images Courtesy of Canva.
Other Posts You Might Enjoy:
6 Favorite Choices of 2019 Interior Color Trends
3 Ways to Find a Luminox Watch For Men
Rolex Submariner; 6 Tips to Avoid Knock-offs
Share This Story, Choose Your Platform!