Nowadays, you can buy just about anything online. Thanks to the amazing technology of the Internet, a person can buy everything from books to vitamins without ever entering a traditional brick and mortar store. This has made shopping so much easier than people 20 years ago could have ever dreamed of. However, there are some items that are more difficult to buy online than others. One of the items that routinely gives people problems is clothing. This is because many people order clothing online, only to find out that it does not fit when it arrives at their door. There are some things you can do to prevent this from happening.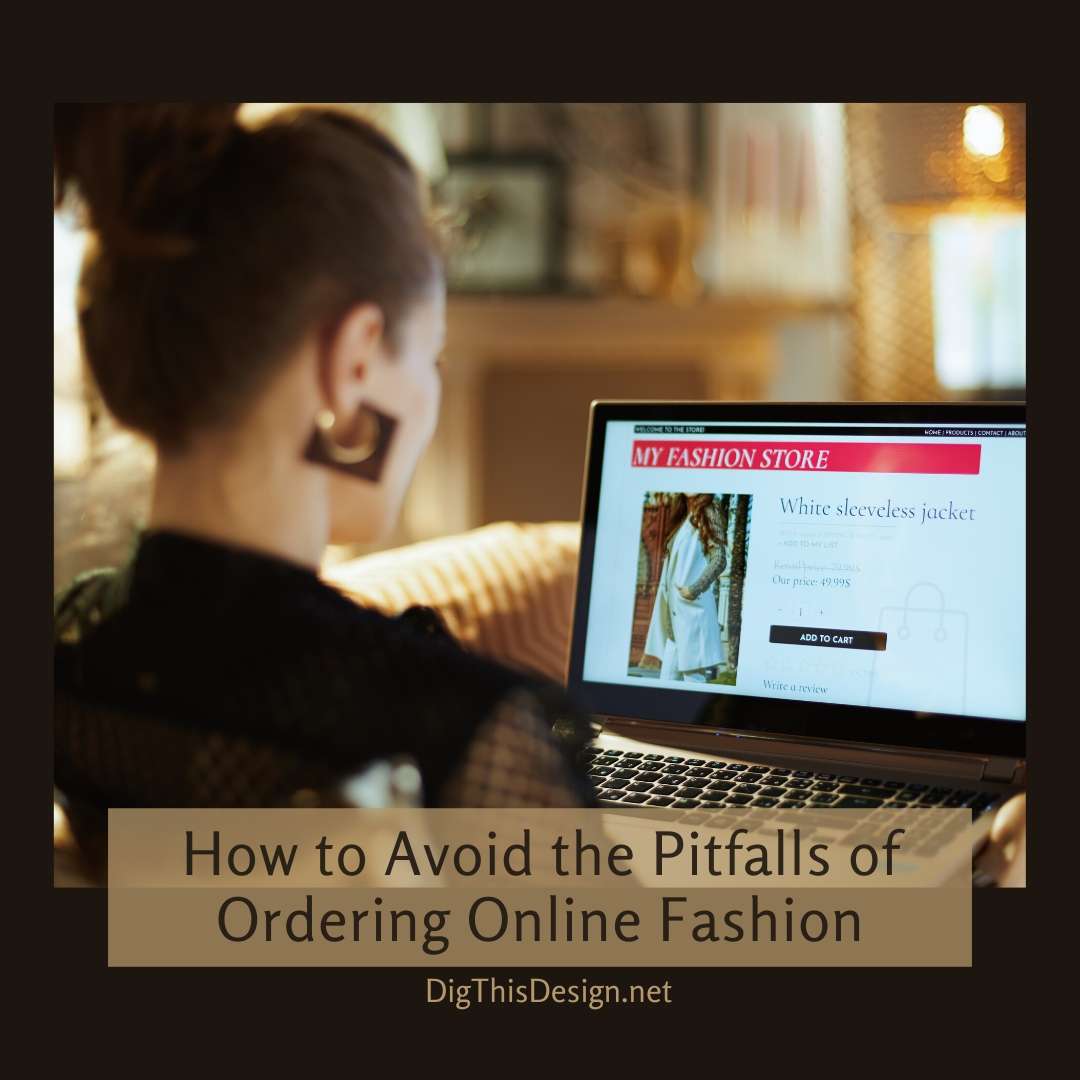 Custom Order Your Clothes
Many people are having themselves professionally measured by a tailor, then using those measurements to order their clothes online. This is a really wise thing to do because it guarantees that the clothes you will be receiving will fit you perfectly. One thing I hear lots of women complain about is not being able to find a pair of jeans with the right fit. Do My Jeans, a custom and tailor made jean company I have found online. Starting at $140.00 + you can custom order a pair of jeans to fit your body.
There are some styles of popular clothes that just do not need that type of scrutiny such as, loose fitting wholesale streetwear clothing which typically run small, medium and large.
Buy Brands You Have Bought Before
Sizes can vary tremendously based on the company that makes the specific article of clothing. Therefore, rather than buy an unfamiliar brand and take the risk that it will not fit right, you should buy brands you have bought many times in the past. You are already familiar with the way certain sizes of this company's clothing fit you, so all of the guesswork is taken out of your shopping. You can buy an article of clothing with the confidence that it will fit you, eliminating the need to return it.
Know Who You Are Buying Your Clothes From
With so many online clothing stores out there, it is imperative that you do some research before you start your shopping. Do not just search for the clothing you want and buy if from the first store you find that sells it. Doing this could cause a large amount of problems for you in the future. You need to take a look at the background of the website you are buying the clothes from. How long have they been around? What is their reputation? What are people saying about them? If they are located in the United States, have they ever had any complaints filed against them with the Better Business Bureau? All of these questions should be answered before you decide to fork over any of your hard-earned money.
Images Courtesy of Canva.
Share This Story, Choose Your Platform!