2017 promises a boundary-pushing year for interior design trends with unusual textures and jaw-dropping colors. If you are considering redecorating your home or looking for kids room decorating ideas, check out the 2017 interior design trends. Home design specialists, Baytree Interiors, can help you accomplish this task by providing trendy and stylish furniture, lighting, and accessories.
The Top Interior Design Trends for 2017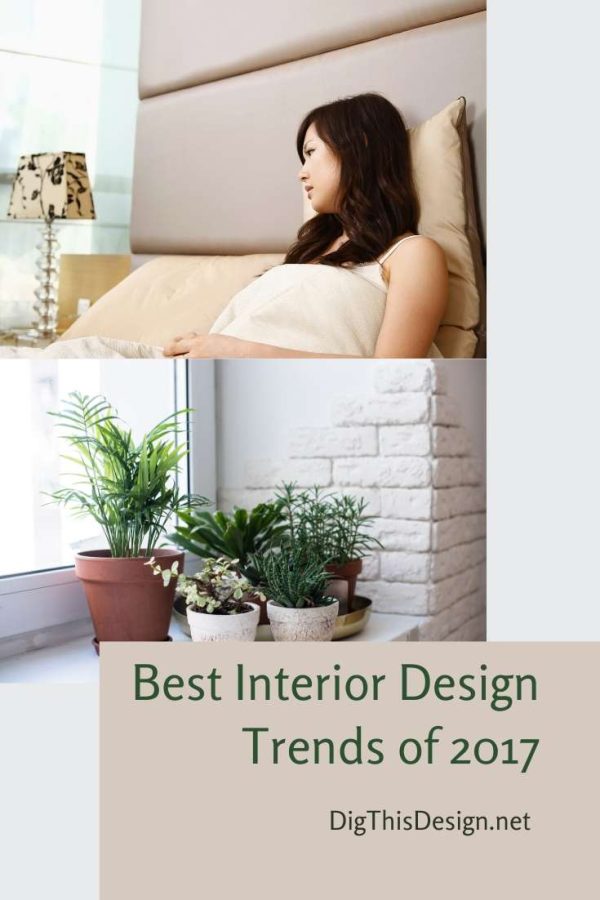 Furniture to Look out for in 2017
2017 sets the trend for saving space. Oversized furniture can create an overwhelming feeling, therefore you should opt for smaller furniture that takes up less space. Fold up rooms and appliances are the new look for 2017. Multi-functional furniture pieces such as extendable tables or stackable chairs are an excellent choice. Bland furniture with simple lines and fabric will also be dominant this year, allowing the key design elements to stand out. Faux fur, mohair, and other soft materials will be more in demand this year. For bedroom furniture, upholstered headboards are replacing timber bed frames that dominate the market. The new headboards will add color and instant luxury to the bedroom.
Color Trends for 2017
The Pantone color of the year is "greenery", which brings a sustainable and eco-friendly vibe inside your house. This refreshing and soothing color is what we need in the complex social and political environment we live in. When used in furnishings, this shade adds more depth to the room and also benefits the environment. Dulux has picked "Denim Drift" as their must-have shade of 2017. A blue that adapts with every other shade and gives the feeling of a more spacious interior. Benjamin Moore has gone all loud and dramatic by announcing Shadow, a deep rich amethyst for people who dare to be bold. Other cool trends of 2017 include geometric shapes, textures, and butterflies for wallpapers. Marbles and matte appliances with navy blue cabinets set the kitchen trends for 2017.
Lighting Trends
2017 will witness industrial style, geometric shapes, and nature-inspired lighting designs. Chandeliers are still in, and this year's advance designs will include geometric shapes. Flexible chandeliers that can change shape and adapt to any environment will also be popular this year. Geometry will be the main focus in floor lamps, producing beautiful designs that will complement any architectural environment. Cage light fixtures of different sizes and shapes will also be in demand.
Smart Homes
Most of our lives are already revolved around technology, but in 2017 our homes will also be incorporating innovating technologies. This year we will witness more connected smart homes making technology an even more vital part of our lives. Smart light fixtures with an automated lighting system will soon be a part of every home's interior design. From color-changing LED bulbs to automated switches and sockets, the smart bulbs have a lot of appeals. Smart LED lights can be managed with a smartphone through Wi-Fi, which means they can be switched on and off whenever you want. Some light systems even allow you to change the colors depending on your mood. Other smart technologies that will dominate the interior design industry in 2017 include smart cooking utensils, smart cleaning devices, and smart security systems.
Images Courtesy of Canva.
Other Posts You Might Enjoy
Coverings 2017 Show, Trends Report
Scandinavian Design is Simplistic Form and Function
Kitchen Color Trends for 2017 Report
Share This Story, Choose Your Platform!