If you spend any time watching HGTV or looking at Pinterest, you probably have visions of what your home could look like if you only had an unlimited decorating budget. The good news is there are simple and relatively inexpensive ways to add elegance to your home. Here are 3 interior design tips to help you achieve elegance in your home's interior:
Interior Design Tips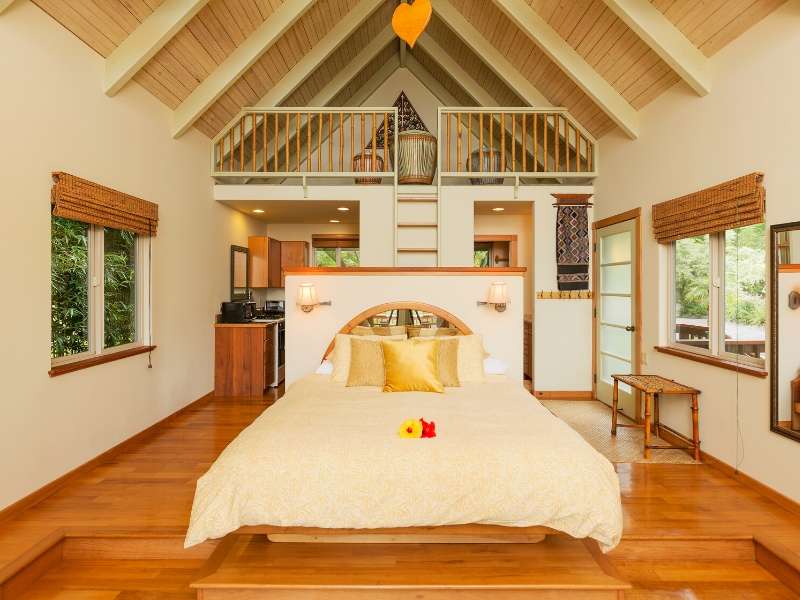 1. Get Rid of Wall-to-wall Carpeting
While it is true that wall-to-wall carpet makes a home seem warm and soft, it doesn't add elegance to your home in the way that hardwood floors do. Carpeting holds bacteria and is an out of date look. Hardwood floors are a fantastic investment that adds resale value to your home, as it is viewed as a premium finish. They are easier to clean and can last a lifetime if cared for properly. If you feel your budget does not allow for wood floors you might consider a couple of options.
Possibly doing wood flooring in some rooms and porcelain tile in others. Wood flooring and tile work well together, you just want to consider the transitional heights of each material when meeting at a threshold or doorway.
Consider laminate wood flooring. Laminate flooring is durable and looks so much like real wood floors it can trick a pro like me. This can save you about $5.00 a square foot, including installation.
2. Accessorize
You can add a tremendous amount of elegance to any room in your house by choosing the right accessories. Floor length curtains are one of my go-to suggestions for quick interior design tips that add a lot of pizazz to any room design. Choose some beautiful wall hangings and large vases with flowers. Or make an even bigger statement by putting up 3D wall panels on an accent wall. Talissa Decor sells faux leather 3D wall panels that can easily add elegance without breaking the bank.
3. Update Your Lighting Fixtures
Your choice of light fixtures makes a big difference in setting the theme of a room. Forgo the standard light fixtures installed by most contractors, and instead, opt for something more elegant. Make a statement by adding a chandelier to a master bedroom or living room. Add pendant lights over your dining room table or wall sconces to add light to your entryway or hallway. Better Homes and Gardens has a wonderful guide for choosing decorative lighting in your home
You can make your home exude elegance whether your budget is big or small. A few finishing touches and accessories can completely change the feel of your home from the moment someone walks in your front door. If you need to be inspired consider hiring an interior designer and consulting with them about how to stay in budget while creating an elegant interior for your home.
Images Courtesy of Canva.
Other posts you might enjoy:
In-home Hammock Designs Adds Peaceful Décor
Home Décor Shows Your Personality: What Type of Homeowner Are You?
9 Easy Home Decorating Ideas for Summer
Share This Story, Choose Your Platform!