Trying to keep your home safe can be, as we all know, a real challenge. The work that has to go into the planning and the preparation to get the best kind of security can be a time-consuming effort. However, it's not an impossibility – far from it. In this guide, we'll take a look at how you can best find the right smart home security appliances for your needs. With so many to pick from on the market, we recommend having a look at the following smart home security devices for your property.
A Review of 4 Smart Home Security Devices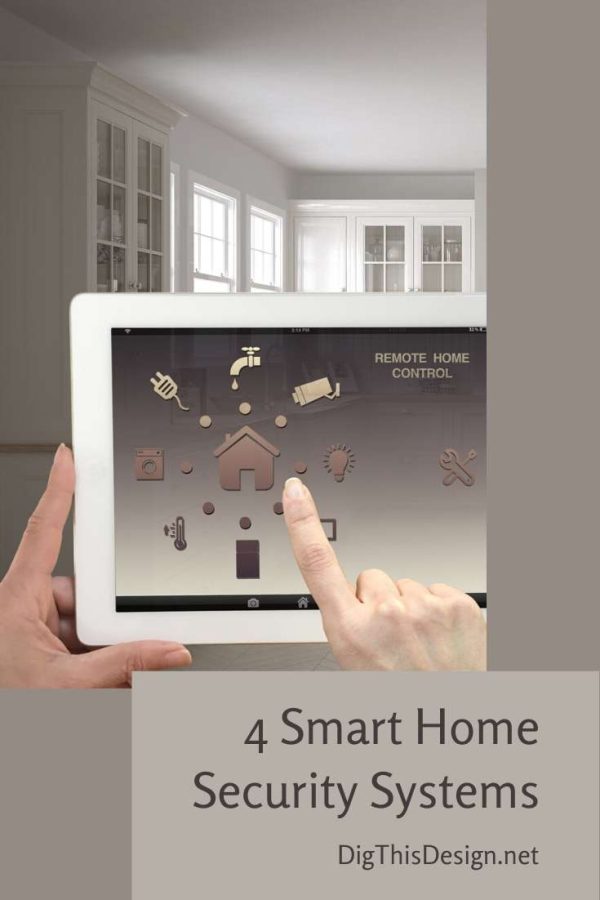 Danalock Bluetooth Smart Lock
Need an easy to see and effective smart lock that means you don't need to worry about forgetting your keys? Then this is for you. Easy to install, you can open your door simply by having your smartphone. You can even open the door for other people when you are nowhere near the house – on holiday and want to let the kids in? Then you can activate it from wherever you are.
It's sleek and easy to use, makes a simple solution for door locking and can be used on both Android and Apple devices!
DropCam Pro Wi-Fi Security Camera
According to security camera system pro tips, the easiest wireless video monitoring camera out there to pick up on a budget, this is very useful for simple setup and DIY management. Can be used to secure offsite records to a safe location that means you can keep footage for as long as a month. Have all the help that you need in staying secure and making sure that you never need to feel compromised again.
The night vision and zoom features mean it can be used for easy management and vision of what is going on outside, ensuring that nothing can escape your sight.
OpLink Alarm Shield
Easy to use and simple to make the most of, this OpLink Alarm Shield system offers easy protection of windows and doors alike. Can use motion sensor movement, remote control management, and even a siren to alert intruders. Can be armed or disarmed using your smartphone, and is easy to use for free.
You can also upgrade to the premium monitoring service that, for a monthly fee, gives you more options with regards to how you want to monitor your home.
An easy and simple solution, one that you can rely upon to do the job you need. Fairly priced, too, and can be a long-term option for making sure you can stop worrying about home protection long-term!
Samsung Home Monitoring Kit
This is a great choice for those who want something a bit more comprehensive in terms of smart home security reviews found here. You can automate the use of electronics in the house, manage your lights and even see who's coming in and out of your home at all times. With monthly monitoring and easy notifications to let you know what is going on at home, you can feel safe even when you are miles away.
You can even hook it up to your smartphone and control everything from the lights to household electronics making it very simple to use.
Images Courtesy of Canva.
Other posts you might enjoy:
Home Security: How to Protect Your Home From All Threats
Protect Your Home from Basic Threats
Home Improvement Tips to Safeguard Your Home In Winter
Share This Story, Choose Your Platform!