Posts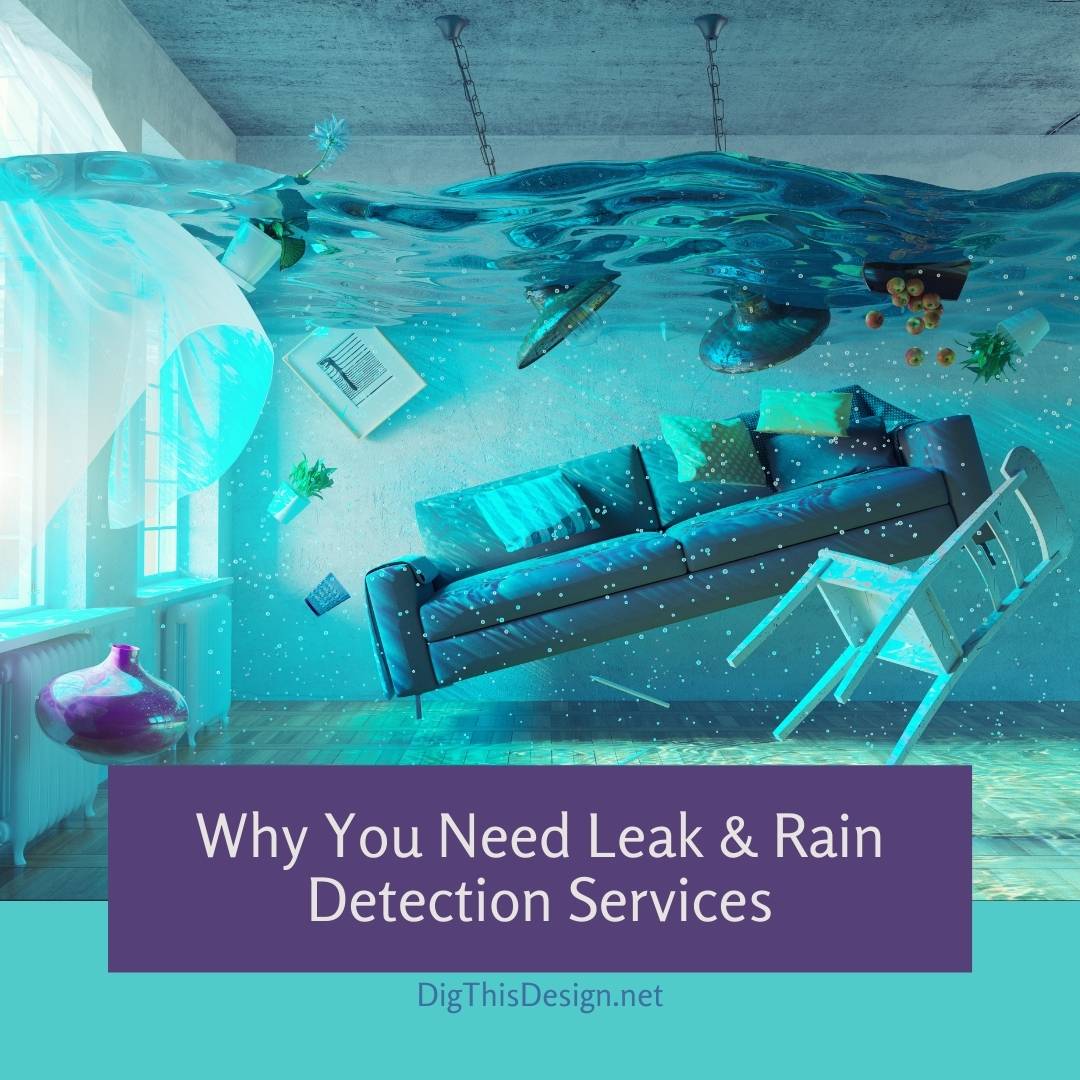 When is the last time you thought about your leak and rain detection services? If it's been a while, take this scenario into consideration!
https://digthisdesign.net/wp-content/uploads/2020/09/Why-You-Need-Leak-Rain-Detection-Services.jpg
1080
1080
Susan Daniels
http://development.digthisdesign.net/wp-content/uploads/2016/11/OLD_DigThisDesign_logo.jpg
Susan Daniels
2020-09-21 01:00:01
2020-09-20 13:22:30
Why You Need Leak & Rain Detection Services & How To Find Experts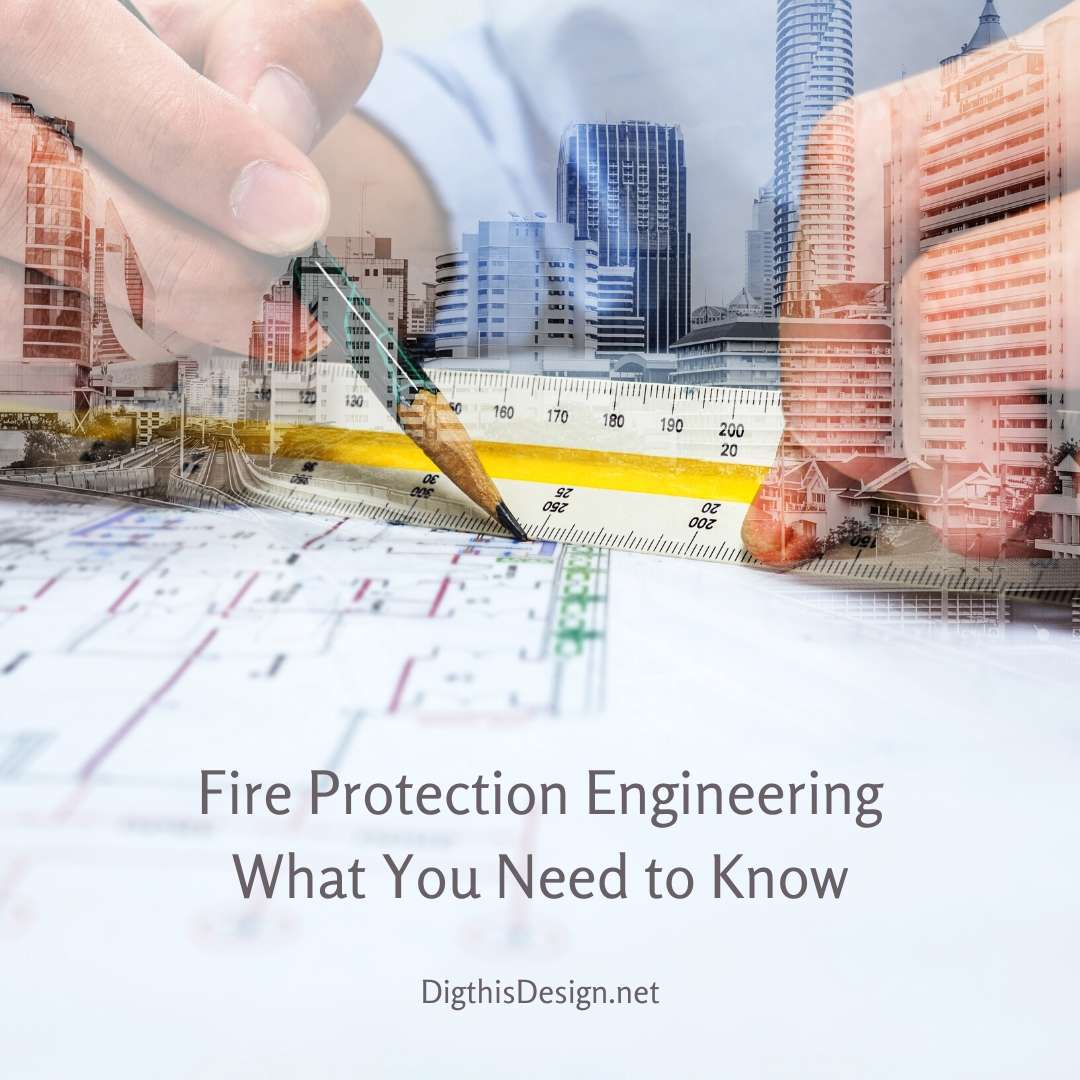 Performing all details of fire prevention, fire protection engineering protects our homes and buildings through planning and engineering tactics.
https://digthisdesign.net/wp-content/uploads/2021/05/Fire-Protection-Engineering1.jpg
1080
1080
Susan Daniels
http://development.digthisdesign.net/wp-content/uploads/2016/11/OLD_DigThisDesign_logo.jpg
Susan Daniels
2020-05-18 09:43:00
2020-05-18 11:38:56
Everything You Need To Know About Fire Protection Engineering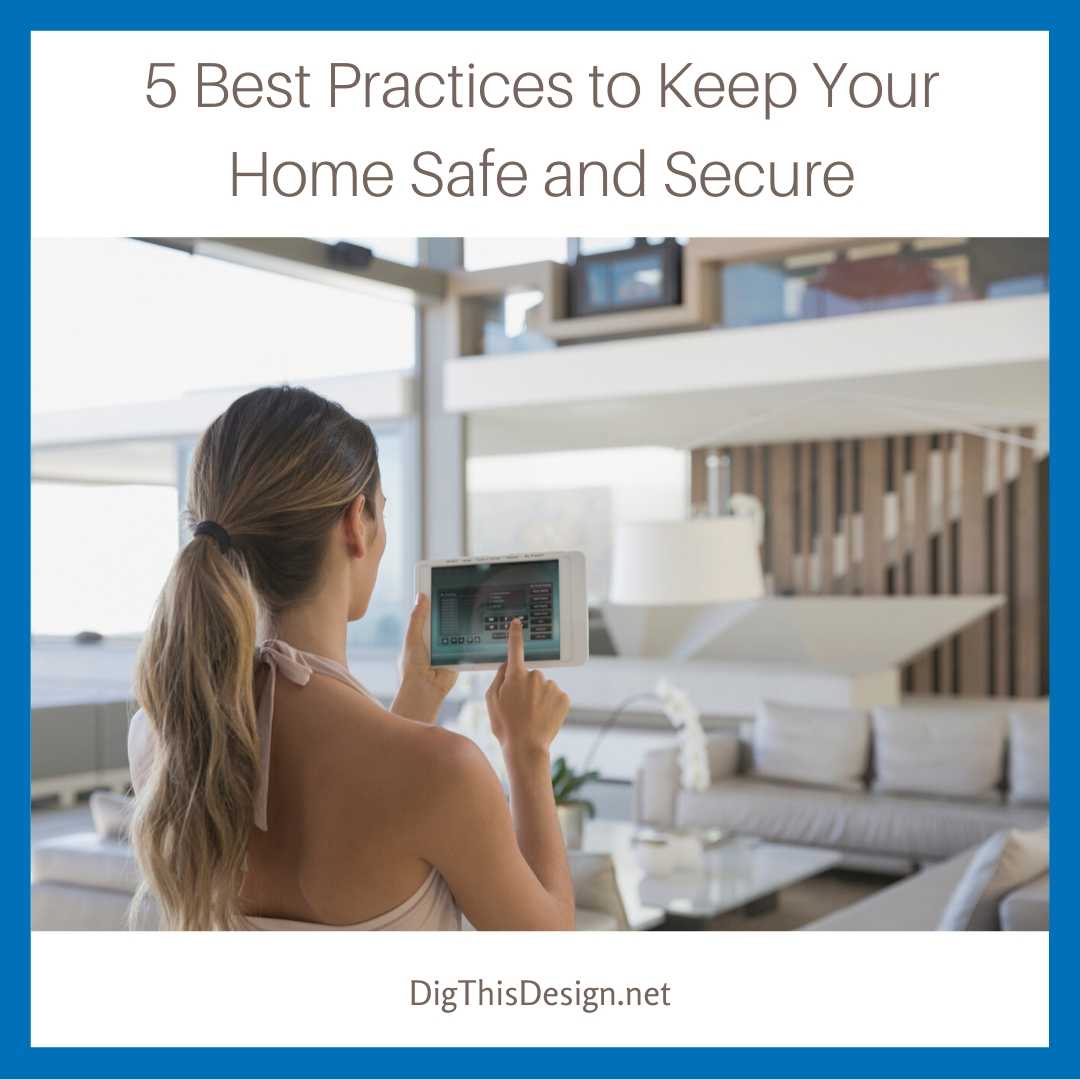 When it comes to keeping your home safe and secure, you probably already know to lock the front door. But, we all know that's not all there is to keep your property safe. For your convenience, here is a list of ways to keep your home safe…
https://digthisdesign.net/wp-content/uploads/2019/05/Keep-Your-Home-Safe-and-Secure.jpg
1080
1080
Susan Daniels
http://development.digthisdesign.net/wp-content/uploads/2016/11/OLD_DigThisDesign_logo.jpg
Susan Daniels
2019-05-01 12:42:18
2020-01-23 18:12:09
5 Best Practices to Keep Your Home Safe and Secure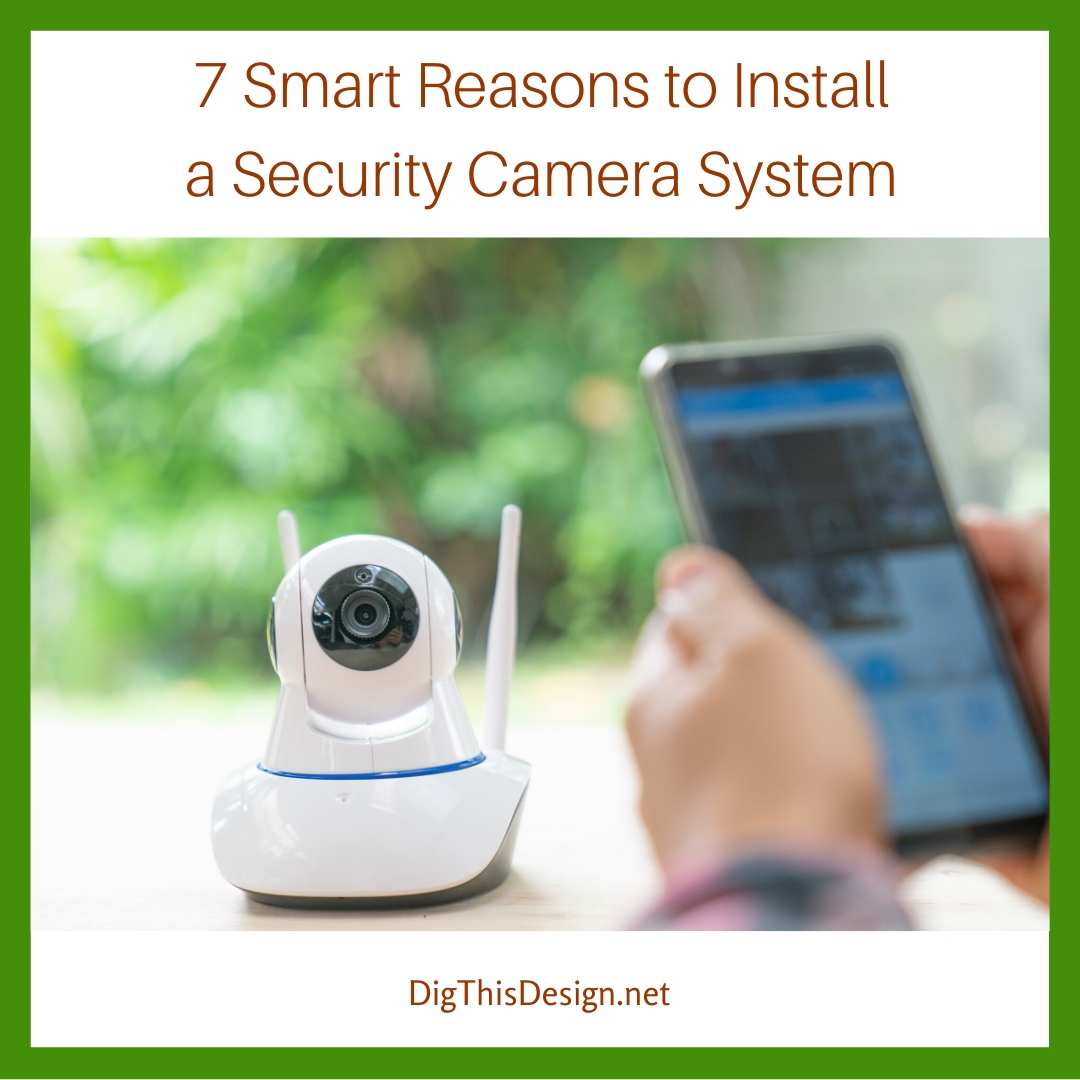 A security camera system provides several advantages to your home or business. For one, they are affordable, durable and easy to operate. Moreover, in developed countries, it's almost impossible to go anywhere without being monitored by closed-circuit…
https://digthisdesign.net/wp-content/uploads/2019/03/Install-a-Security-Camera-System.jpg
1080
1080
Susan Daniels
http://development.digthisdesign.net/wp-content/uploads/2016/11/OLD_DigThisDesign_logo.jpg
Susan Daniels
2019-03-27 01:00:01
2020-01-25 13:48:11
7 Smart Reasons to Install a Security Camera System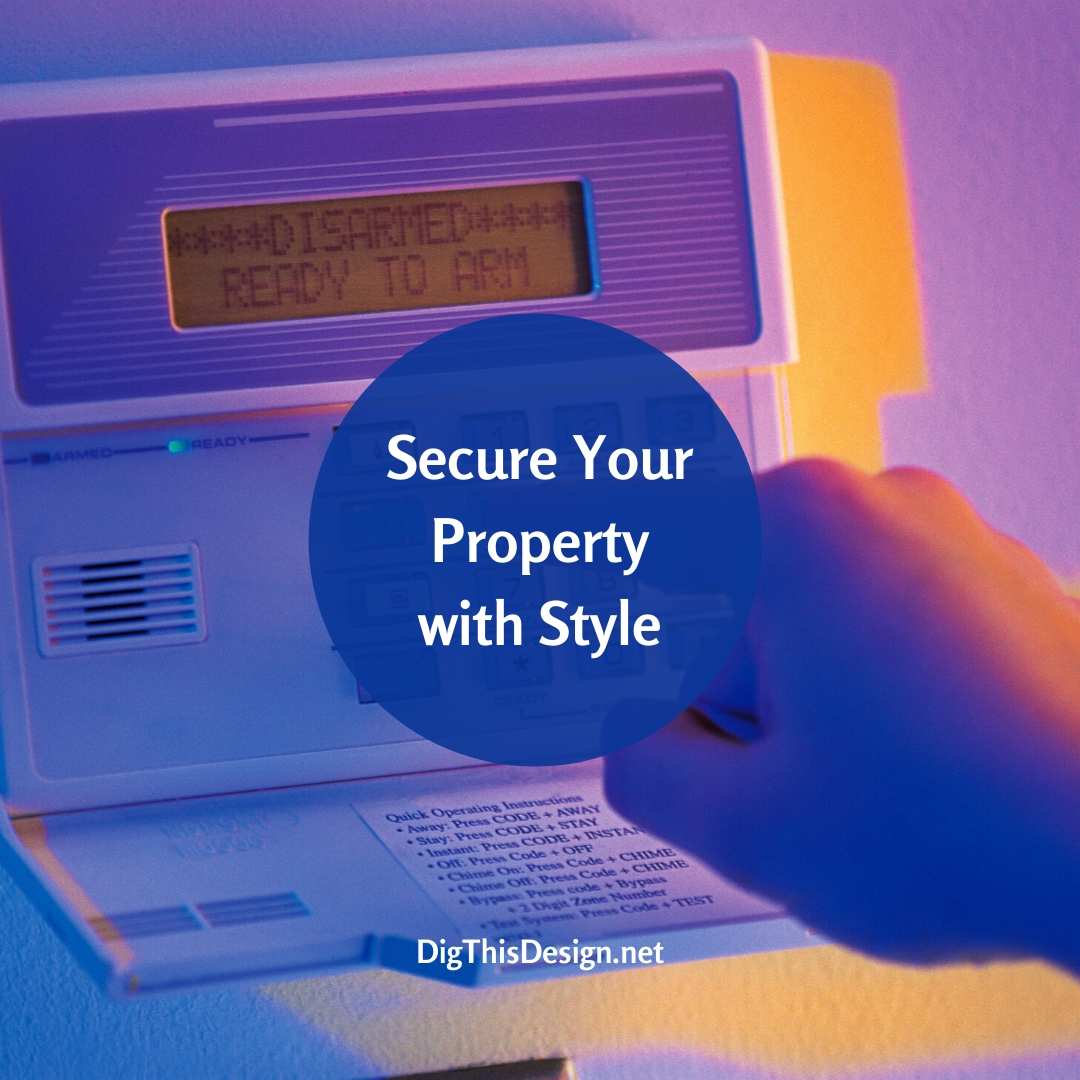 Having a secure contemporary home doesn't mean that your property has to look like a fortress. There are a variety of ways that you can keep your home and family safe without sacrificing style. Here are a few things to consider when it comes…
https://digthisdesign.net/wp-content/uploads/2019/03/4-Tips-to-Secure-Your-Property-with-Style.jpg
1080
1080
Susan Daniels
http://development.digthisdesign.net/wp-content/uploads/2016/11/OLD_DigThisDesign_logo.jpg
Susan Daniels
2019-03-05 09:39:37
2020-01-28 14:24:59
4 Tips to Secure Your Property Without Sacrificing Your Style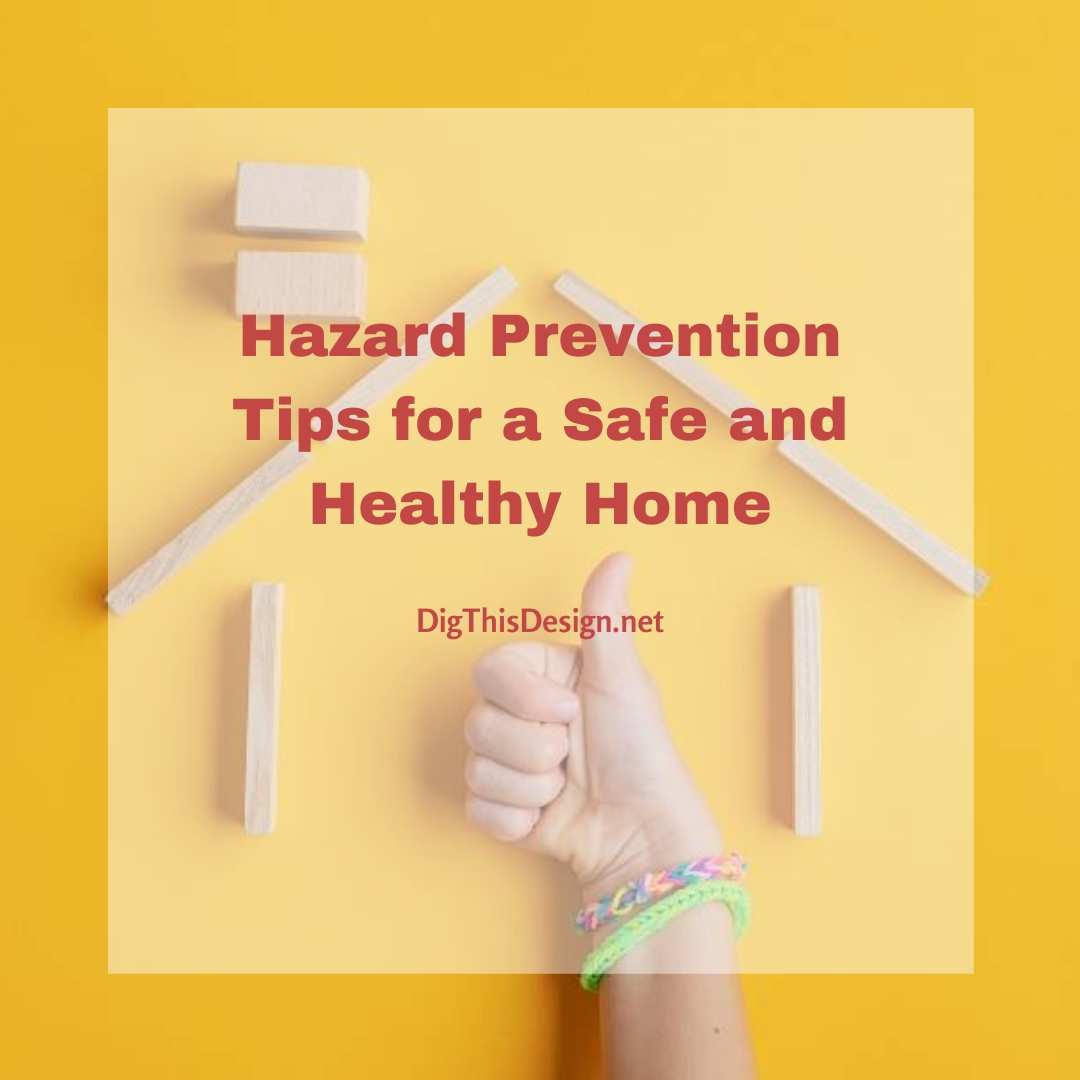 Hazard prevention in the home is not a pleasant subject, but it is a necessary one if you want your home to be an accident-free and healthy environment. After all, your home is the place for you, your family and guests to feel completely safe…
https://digthisdesign.net/wp-content/uploads/2018/08/Hazard-Prevention-Tips.jpg
1080
1080
Susan Daniels
http://development.digthisdesign.net/wp-content/uploads/2016/11/OLD_DigThisDesign_logo.jpg
Susan Daniels
2018-08-14 01:00:52
2020-12-14 10:59:16
Hazard Prevention; 6 Top DIY Tips for Your Home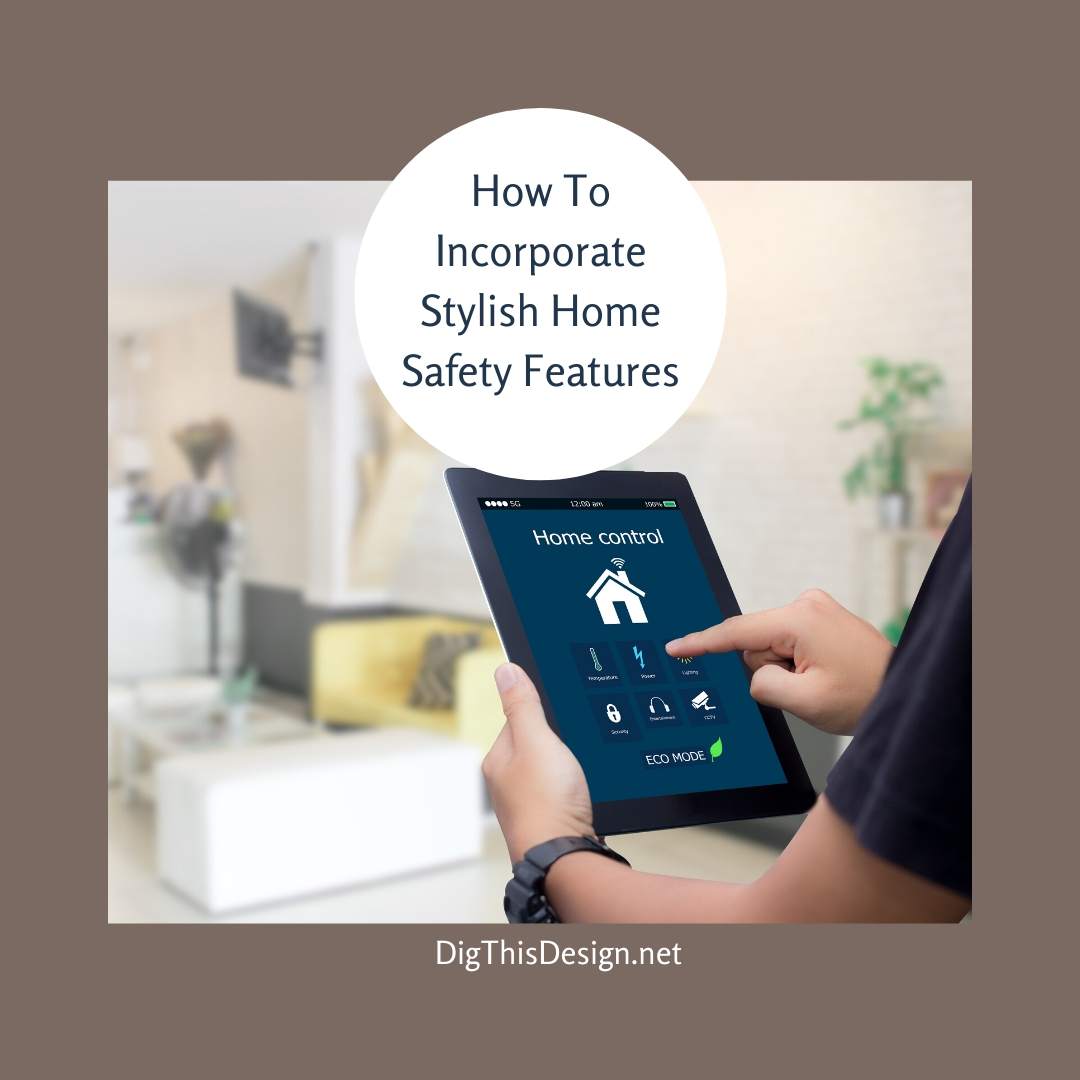 When it comes to designing our homes, we don't tend to think about the home safety aspect of it. In fact, it's probably one of the least thought about things. Safety and design don't necessarily go hand in hand. Some people think of big,…
https://digthisdesign.net/wp-content/uploads/2017/05/How-To-Incorporate-Stylish-Home-Safety-Features1.jpg
1080
1080
Patricia Davis Brown
http://development.digthisdesign.net/wp-content/uploads/2016/11/OLD_DigThisDesign_logo.jpg
Patricia Davis Brown
2017-05-03 01:00:49
2020-04-14 13:09:39
Home Safety Technology That is Seamless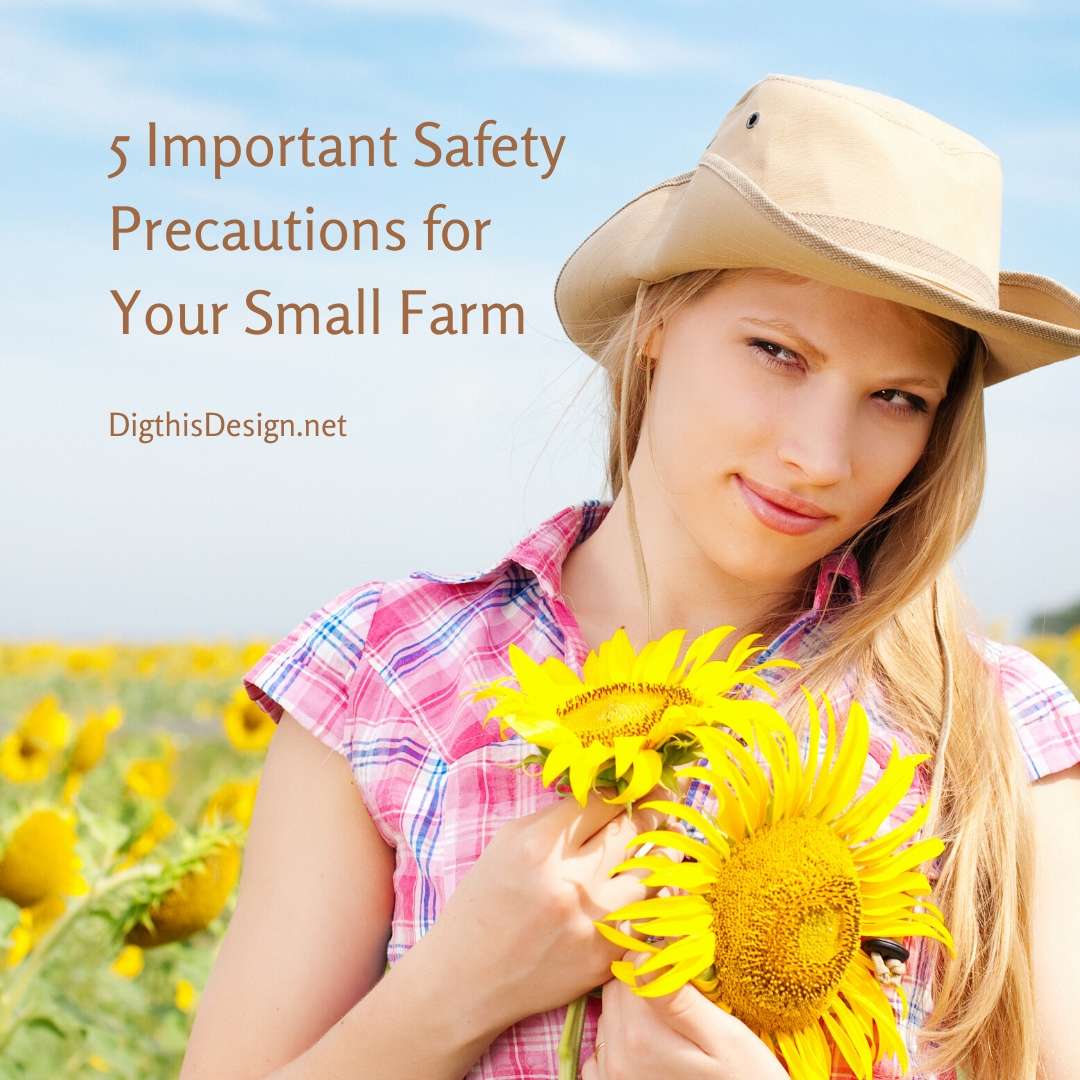 Many people these days like to build their home on acreage as opposed to just a house lot. This allows them to create small farms where they can have live chickens for farm fresh eggs and grow an organic garden. This can look like a hybrid…
https://digthisdesign.net/wp-content/uploads/2016/12/5-Important-Safety-Precautions-for-Your-Small-Farm1.jpg
1080
1080
Patricia Davis Brown
http://development.digthisdesign.net/wp-content/uploads/2016/11/OLD_DigThisDesign_logo.jpg
Patricia Davis Brown
2016-12-27 01:51:13
2020-05-15 16:58:35
A Small Farm Requires Safety Precautions