Tag Archive for:
garage door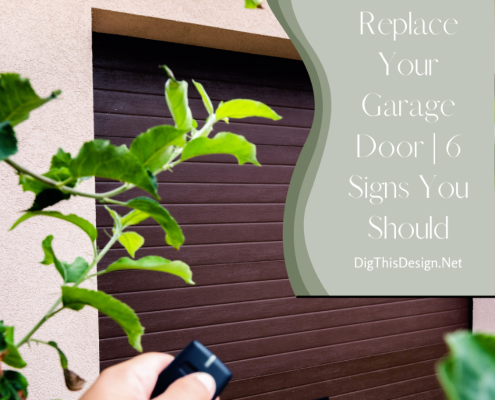 canva
Most of the time, homeowners neglect to replace the garage door. But like other parts of the house, garage doors are susceptible to damage if left unattended for a long time. It might also deteriorate when you least expect it.   Replace Your…
https://digthisdesign.net/wp-content/uploads/2022/03/Replace-you-garage-door-facebook.png
788
940
McKenna Tucker
http://development.digthisdesign.net/wp-content/uploads/2016/11/OLD_DigThisDesign_logo.jpg
McKenna Tucker
2022-03-16 02:00:33
2022-03-15 19:56:58
Replace Your Garage Door | 6 Signs You Should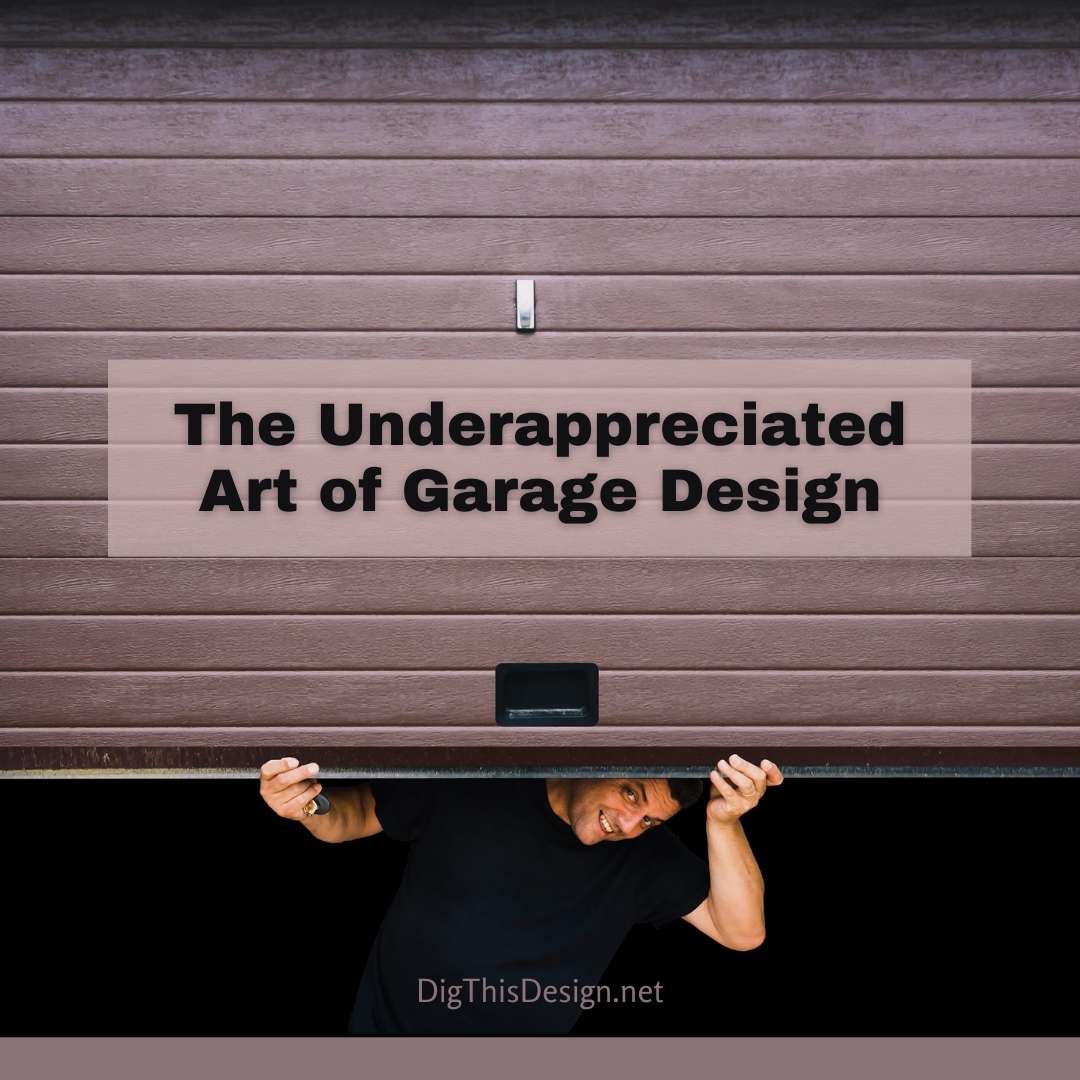 Let's take a look at a few garage design tips to help you to make the most out of your space and also gain a new appreciation for the art of garage design.
https://digthisdesign.net/wp-content/uploads/2021/02/The-Underappreciated-Art-of-Garage-Design.jpg
1080
1080
Ashley Edwards
http://development.digthisdesign.net/wp-content/uploads/2016/11/OLD_DigThisDesign_logo.jpg
Ashley Edwards
2021-02-04 01:00:24
2021-02-03 14:53:16
The Underappreciated Art of Garage Design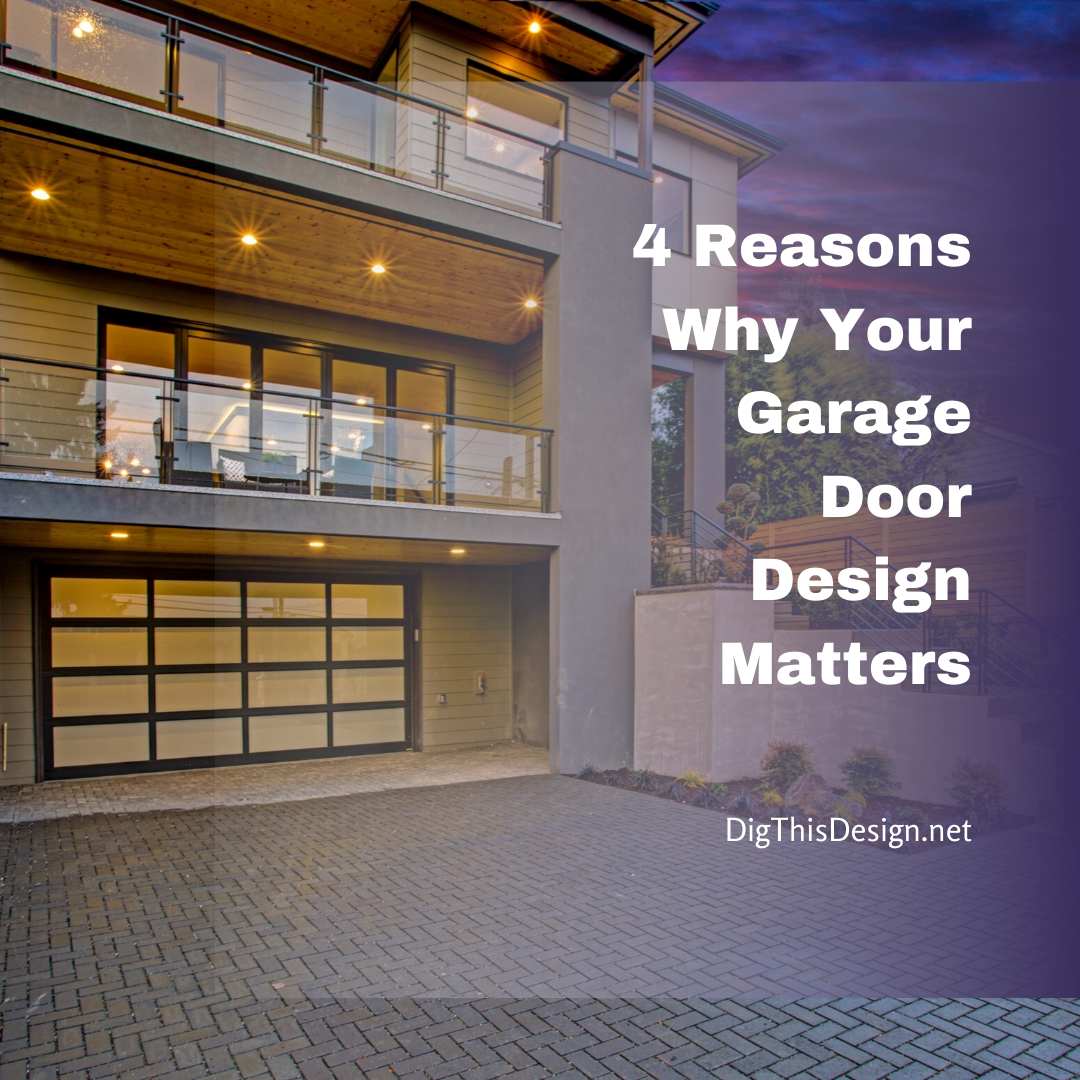 Many homeowners install garage doors because of safety reasons. However, garage doors are not only for adding an extra layer of security in houses. For instance, homeowners who wish to sell their properties must realize that the garage…
https://digthisdesign.net/wp-content/uploads/2020/03/4-Reasons-Why-Your-Garage-Door-Design-Matters.jpg
1080
1080
Ashley Edwards
http://development.digthisdesign.net/wp-content/uploads/2016/11/OLD_DigThisDesign_logo.jpg
Ashley Edwards
2020-03-27 01:00:30
2020-03-24 17:08:34
Why Your Garage Door Design Is Also Important
There's no doubt that with technological advancements of garage doors, the information is indeed overwhelming and there's not enough time to fact check everything. The problem is that with such a variety of information at our disposal, there…
https://digthisdesign.net/wp-content/uploads/2020/03/Myths-Misconceptions-About-Garage-Doors.jpg
800
800
Ashley Edwards
http://development.digthisdesign.net/wp-content/uploads/2016/11/OLD_DigThisDesign_logo.jpg
Ashley Edwards
2020-03-22 01:00:32
2020-03-19 19:58:39
Explained: Common Myths & Misconceptions About Garage Doors Busted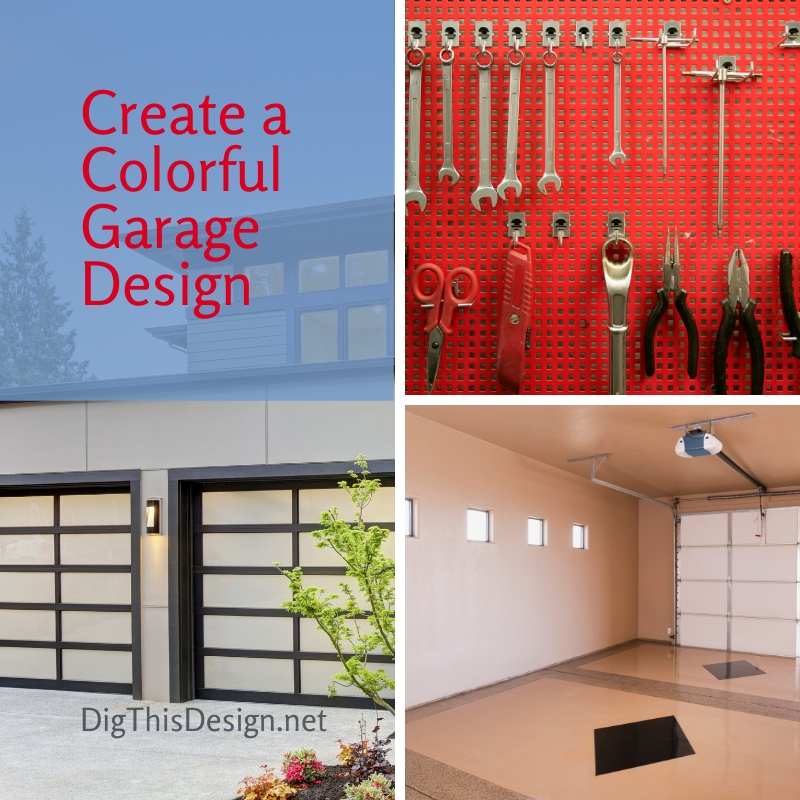 A garage is a room in your home and why not have fun with it by really stepping outside the box by designing a colorful garage design? The garage design is where you can really show your personality. It's not just a man cave either, girls can…
https://digthisdesign.net/wp-content/uploads/2017/11/Create-a-Colorful-Garage-Design.jpg
800
800
Patricia Davis Brown
http://development.digthisdesign.net/wp-content/uploads/2016/11/OLD_DigThisDesign_logo.jpg
Patricia Davis Brown
2017-11-03 01:00:46
2021-03-17 17:05:34
Create a Colorful Garage Design