Thanksgiving is a time for family gatherings and visits from friends. You want the house to warm and welcome, while heralding the fall season. Here are three beautiful mantel inspirations to guide the creation of your home centerpiece, the decorated fireplace mantel.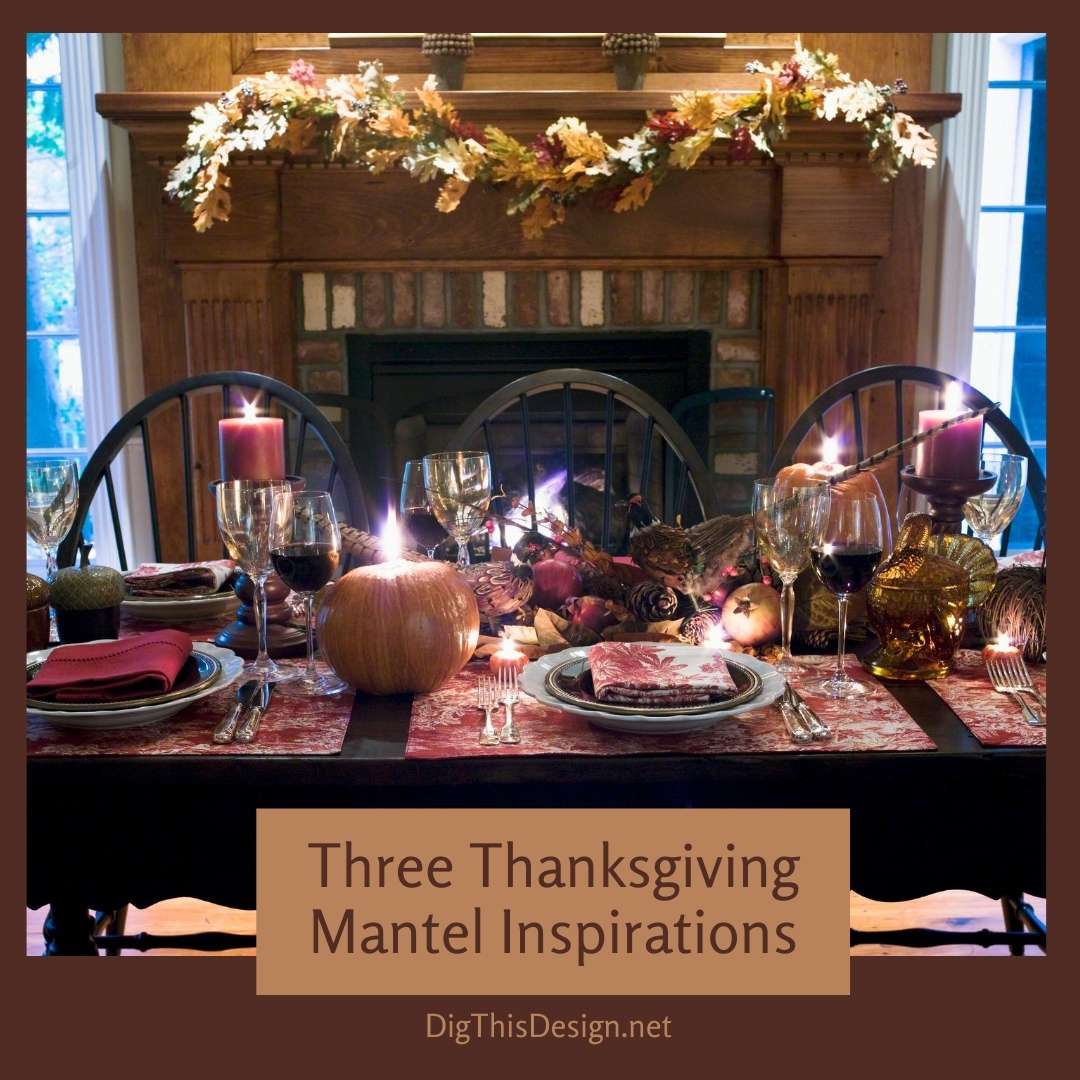 Elegance
Elegant, balanced and just plain pretty. The balance of simple but exquisite details makes this a beautiful mantelpiece center of fall décor.
Inspirational
Three little words. Not just a decorative arrangement, but a statement about the reason for the celebration. This mantel will inspire thoughts of thanksgiving.
Easy
Easy to put together. This arrangement can be duplicated by using items you may already have around the house, which will save money as well as eliminate the need to spend time shopping. A variety of textures produces a visual impression.
Whether or not your mantel is inspired, and whether you have a grand feast or a simple lunch, reflect on the benefits of the life you're creating. A moment of thanks can produce a healthier you and a happier holiday.
Written by: Ruby Holder Moseley, FizzNiche Staff Writer
Images Courtesy of Canva.
Share This Story, Choose Your Platform!