Regardless of whether you are Irish or not, St. Patrick's Day can be a good reason to have a little or a lot of fun. And whether you have kids or you are still a kid at heart, these ideas can make March 17th more than just another day.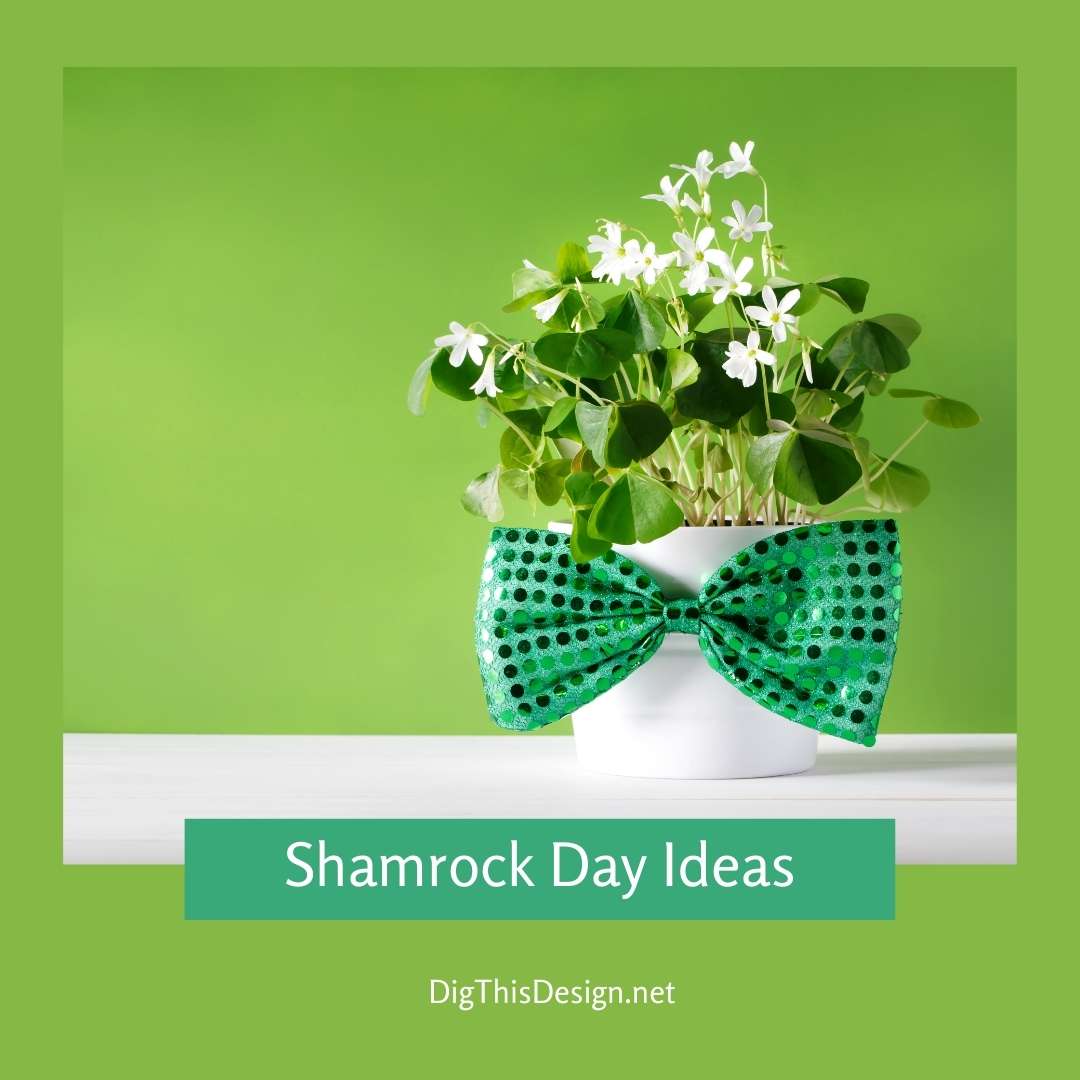 Have a Snack
Cut spinach tortillas into shamrock shapes with a cookie cutter. Sprinkle them with salt and spray with cooking oil spray. Put on a cookie sheet and into a 375-degree oven for 7-10 minutes, monitoring them closely so that they don't get too brown. Scoop up your favorite dip, salsa or hummus and enjoy!
Share a Float
When the kids get home from school, or you both come home from a long day at work, dish some lime sherbet into lemon-lime soda. Be sure to let the fizz get into your nose!!
Edible Treasure Hunt
For the young at heart, a treasure hunt is always exciting. Stash chocolate coins around the yard or house and release the hunters. Great idea for after school fun! The great thing is, you get to eat the "booty."
Green Defense
Want a great way to avoid the torture from those leprechauns posing to pinch you? Flash your nails at them, in your favorite hue of green. Hah! And you didn't have to scratch your head wondering what to wear either!
Give Some Love
Fill small party treat bags with Hershey's Kisses (they come in quite a few different flavors now) and download this printable gift bag label: "Kiss me, I'm Irish." It will be hard to decide which is more enjoyable, the chocolate or the smooches.
St. Patty's Day presents us with another reason to have fun and celebrate life. Make snacks, drinks, parties and puckers. Who is going to care if you are, or are not, a leprechaun descendant?
Written by: Ruby Holder Moseley, FizzNiche Staff Writer
Images Courtesy of Canva.
Share This Story, Choose Your Platform!