Much like our homes, sometimes we get in a rut with designing our beverages. If you're looking for something new and exciting, I've found some fun drink ideas that you can create right at home!
Pomegranate Martini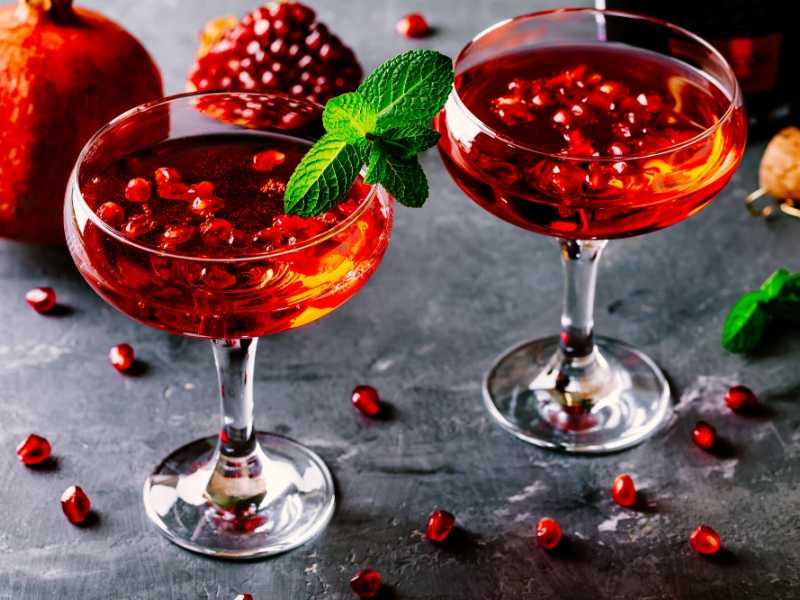 http://www.fitnessmagazine.com/recipes/drinks/wine/low-calorie-summer-drink-recipes/?page=8
Take a classic such as a martini, and give it some pizazz with pomegranate flavor. Pomegranate is becoming a wildly popular favorite for many specialty drinks, and the martini is no exception. The hint of fruity flavor will be a welcome change. The best part? This is also a low-calorie drink! That's right, no guilt here. Who could ask for more?
Gingerbread Latte
http://allrecipes.com/Recipe/Gingerbread-Latte/Detail.aspx

The cooler air is upon us and with the cold winter months approaching, what better way to get cozy than to partake in a delicious coffee or espresso-based beverage? The Gingerbread Latte pictured above is perfection in a cup. The bold flavor of espresso blended with a fabulous hint of gingerbread flavoring is sure to get you into the holiday spirit!
Egg Nog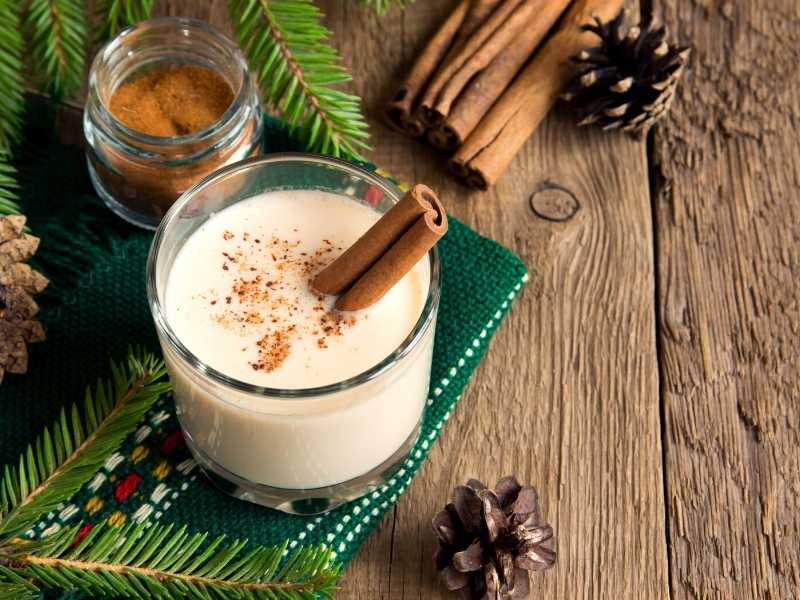 http://www.rachaelray.com/recipe.php?recipe_id=1274
Nothing says holiday cheer better than Egg Nog. This recipe changes things up a bit by using rum instead of brandy and with a hint of nutmeg, who could say no to this designer drink? Drinks are very similar to interior design in that you can change individual elements to create a whole new feel. This recipe exemplifies that theory to a "T"!
Non-alcoholic Spiced Punch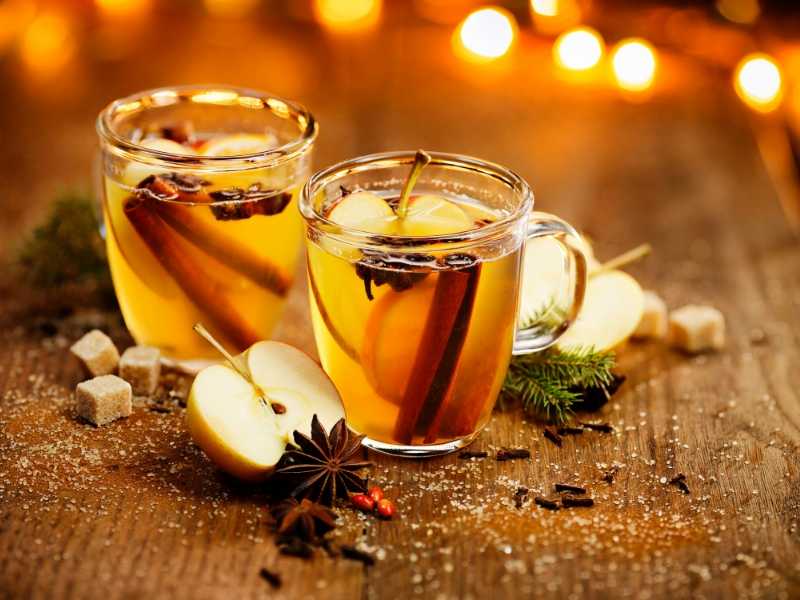 http://www.whattodrink.com/drinkrecipes/10849-non-alcoholic-spiced-punch.asp
There are a number of non-alcoholic holiday drink ideas that are easy and quick to make as well. The holiday season has us immensely busy as it is, so sometimes quick is key. The non-alcoholic Spiced Punch featured above requires only four simple ingredients: cranberry juice, honey, nutmeg, and cinnamon sticks. Piece of cake!
All Images Courtesy of Canva.
Share This Story, Choose Your Platform!