Here are some oh so inspiring ideas for decorating your fireplace mantle this holiday season.
Greens, greens and more greens
You can't have too many evergreens this holiday season. Fill your mantle and vases with them. Keep everything else neutral and the green will pop!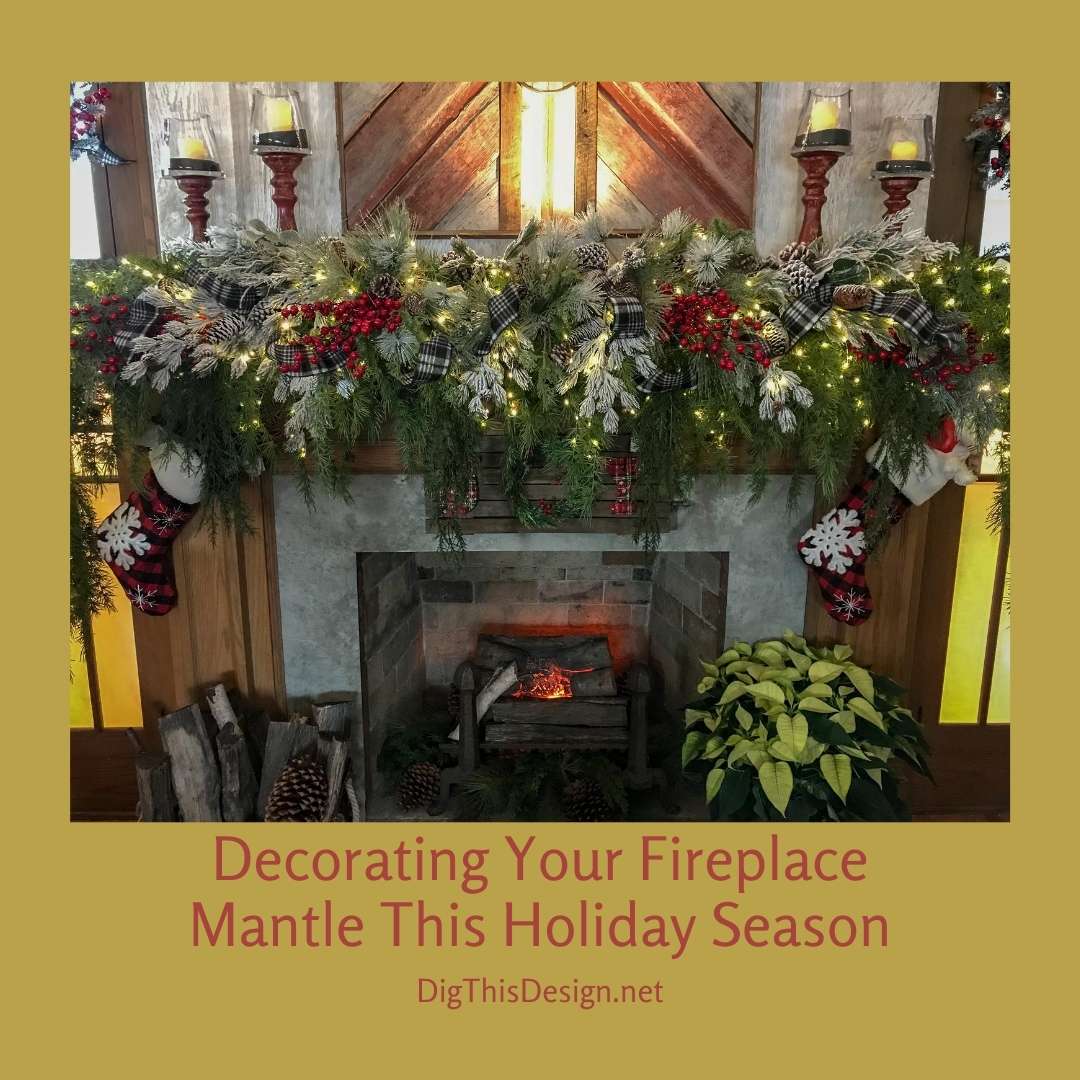 Make it simple
Sometimes simple is better. This very traditional mantle is perfect for the holiday season. Hang a wreath, add some candles and red bows, and you are done!
Go modern
Shake it up a bit this holiday season and make your mantle modern. Stick with one (or two colors) and have fun with it!
Images Courtesy of Canva.
Share This Story, Choose Your Platform!