Here are some great entertaining ideas to help you and yours celebrate the 4th this year!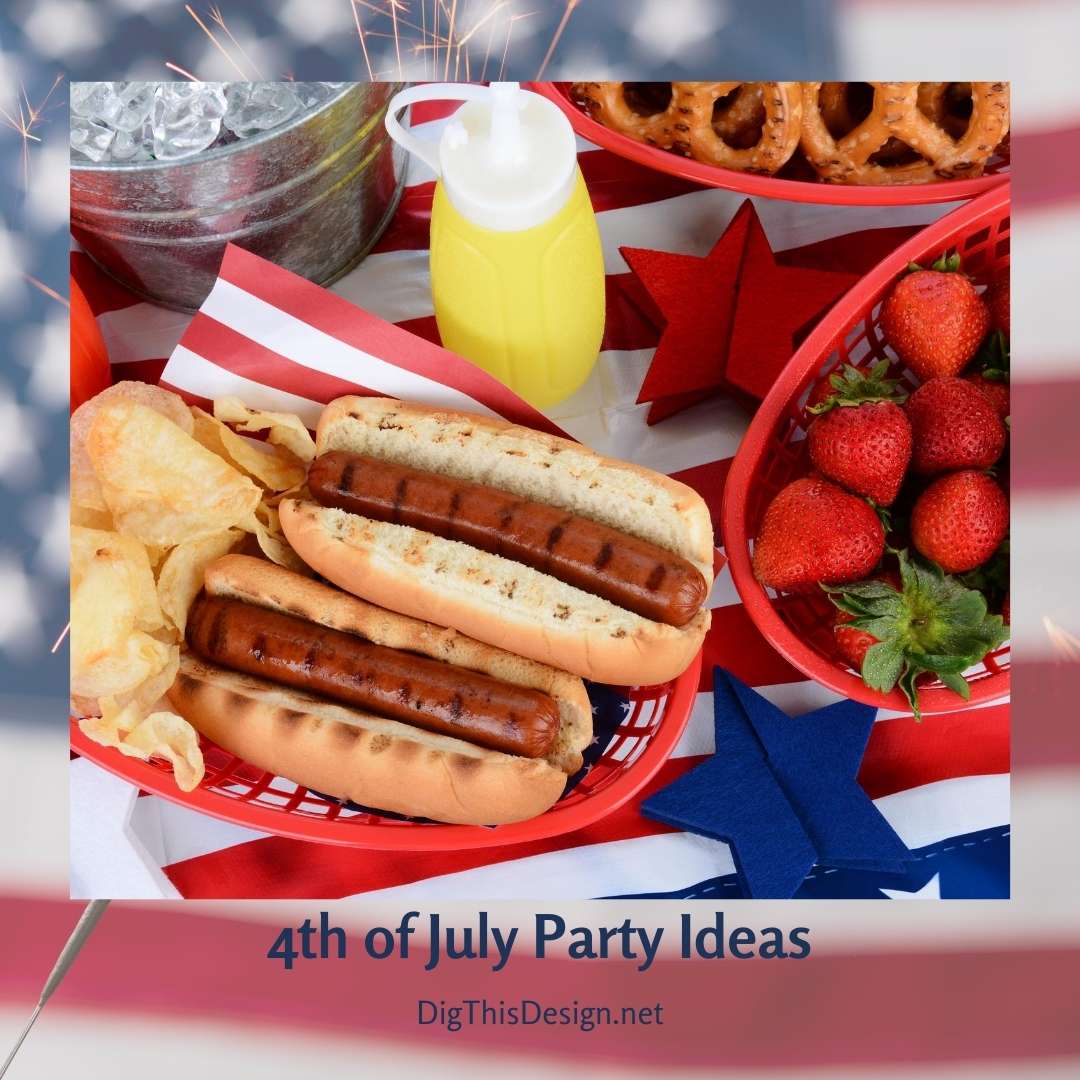 Most of us will be celebrating the 4th outside with plenty of friends and family. Make it easy for the kids to grab drinks, snacks and toys. Make these patriotic buckets and fill them with ice and drinks. Make one for snacks and one for squirt guns to help keep the kids cool.
Fill clear vases, glasses or mason jars with sand and stick American flags and pin wheels in them for some fun centerpieces or decorations.
Last but not least…. Make eating as easy as possible, especially if you have a lot of people coming. Set up a buffet table for the food and let people serve themselves – when they want to eat.
Images Courtesy of Canva.
Share This Story, Choose Your Platform!