Posts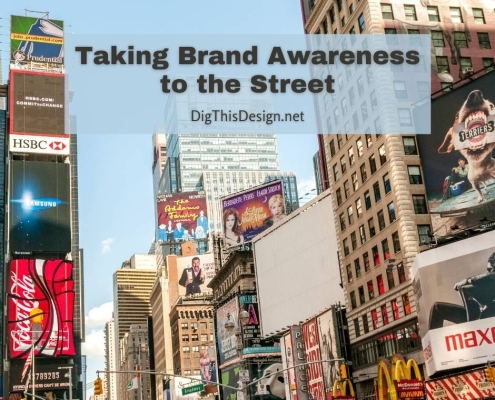 You just need to go beyond billboards and flyers. Here are a few street marketing ideas to take your brand awareness to the street.
https://digthisdesign.net/wp-content/uploads/2022/04/Taking-Brand-Awareness-to-the-Street.jpg
788
940
Susan Daniels
http://development.digthisdesign.net/wp-content/uploads/2016/11/OLD_DigThisDesign_logo.jpg
Susan Daniels
2021-04-30 16:32:00
2021-04-30 17:10:29
How to Take Brand Awareness to the Streets
All you have to do is look at your social media feeds to know that video marketing is important. In fact, more people watch video content than ever before.
https://digthisdesign.net/wp-content/uploads/2021/11/How-Your-Business-Should-Use-Video-Marketing.jpg
1080
1080
Susan Daniels
http://development.digthisdesign.net/wp-content/uploads/2016/11/OLD_DigThisDesign_logo.jpg
Susan Daniels
2020-11-11 12:34:00
2020-11-24 10:34:59
How Your Business Should Use Video Marketing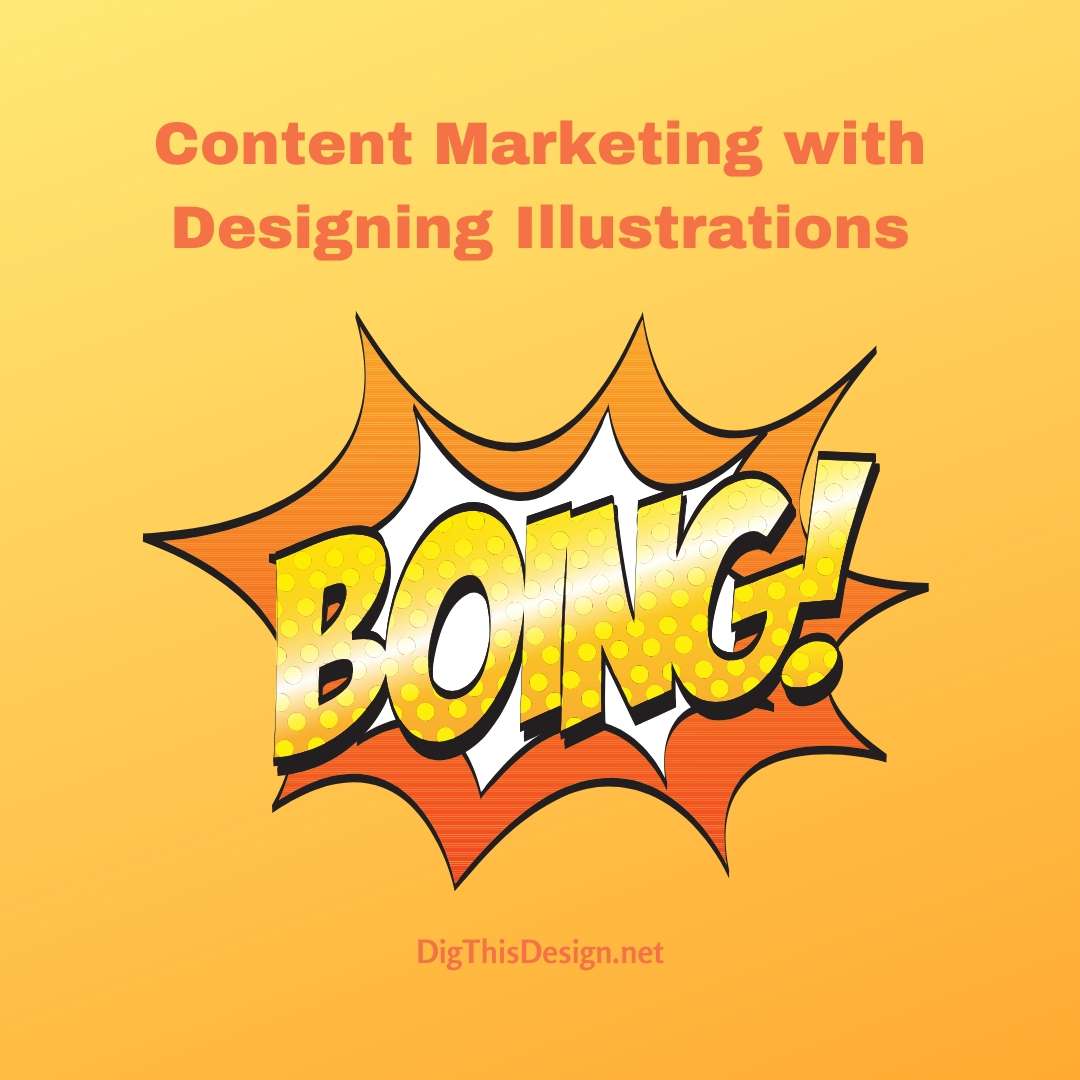 Content marketing with illustrations is one of the most effective tools you have to promote your business. Graphic images are more than color and shape. They tell stories and also problem-solve through imagery. The right graphics build brand…
https://digthisdesign.net/wp-content/uploads/2018/07/Content-Marketing-with-Designing-Illustrations.jpg
1080
1080
Susan Daniels
http://development.digthisdesign.net/wp-content/uploads/2016/11/OLD_DigThisDesign_logo.jpg
Susan Daniels
2018-07-16 01:00:59
2020-12-14 11:14:18
Content Marketing; Illustrations that Make a Difference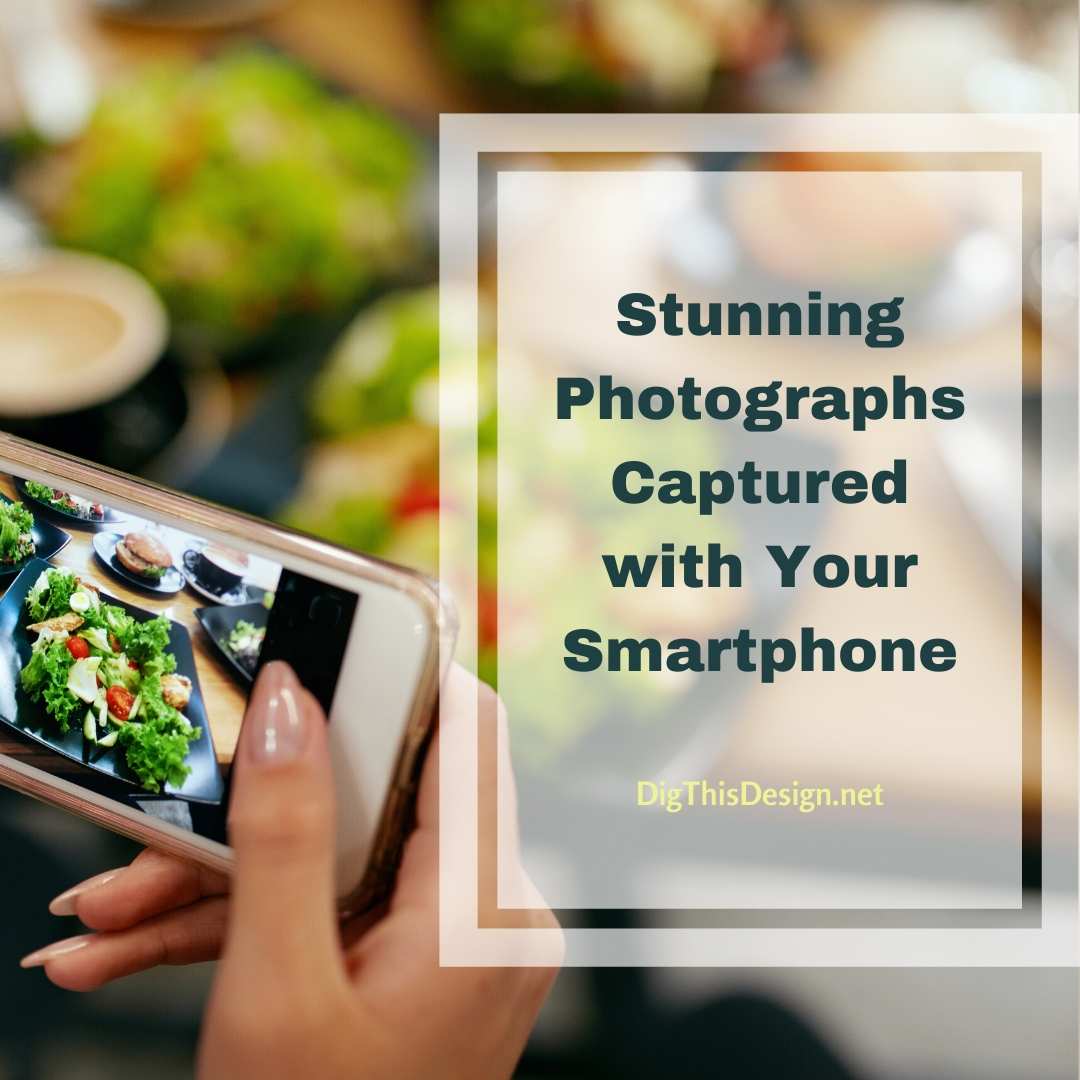 Stunning photographs are the goal of every person in the design industry. Moreover, the quality of the camera determines the impact of your newly designed product. In the past, photographers had to drag along bags of accessories to complete…
https://digthisdesign.net/wp-content/uploads/2018/07/Photographs-Captured-wtih-Smartphone.jpg
1080
1080
Susan Daniels
http://development.digthisdesign.net/wp-content/uploads/2016/11/OLD_DigThisDesign_logo.jpg
Susan Daniels
2018-07-12 01:00:43
2020-12-14 11:19:50
Stunning Photographs Captured with Your Smartphone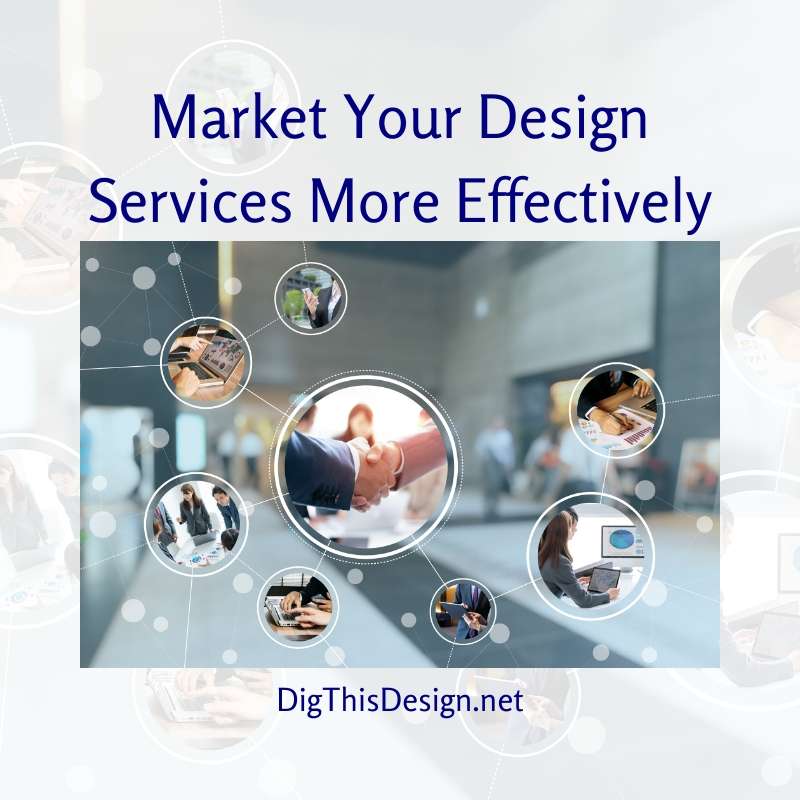 You've created an incredible business, but do you know how to effectively market your design services? The Internet is arguably the best place to do it, but there's an innate paradox that lies within. You can find great resources online to…
https://digthisdesign.net/wp-content/uploads/2018/03/Market-Your-Design-Business_.jpg
800
800
Melissa Moore
http://development.digthisdesign.net/wp-content/uploads/2016/11/OLD_DigThisDesign_logo.jpg
Melissa Moore
2018-03-24 01:00:32
2021-01-16 10:59:40
5 Tips to Effectively Market Your Design Services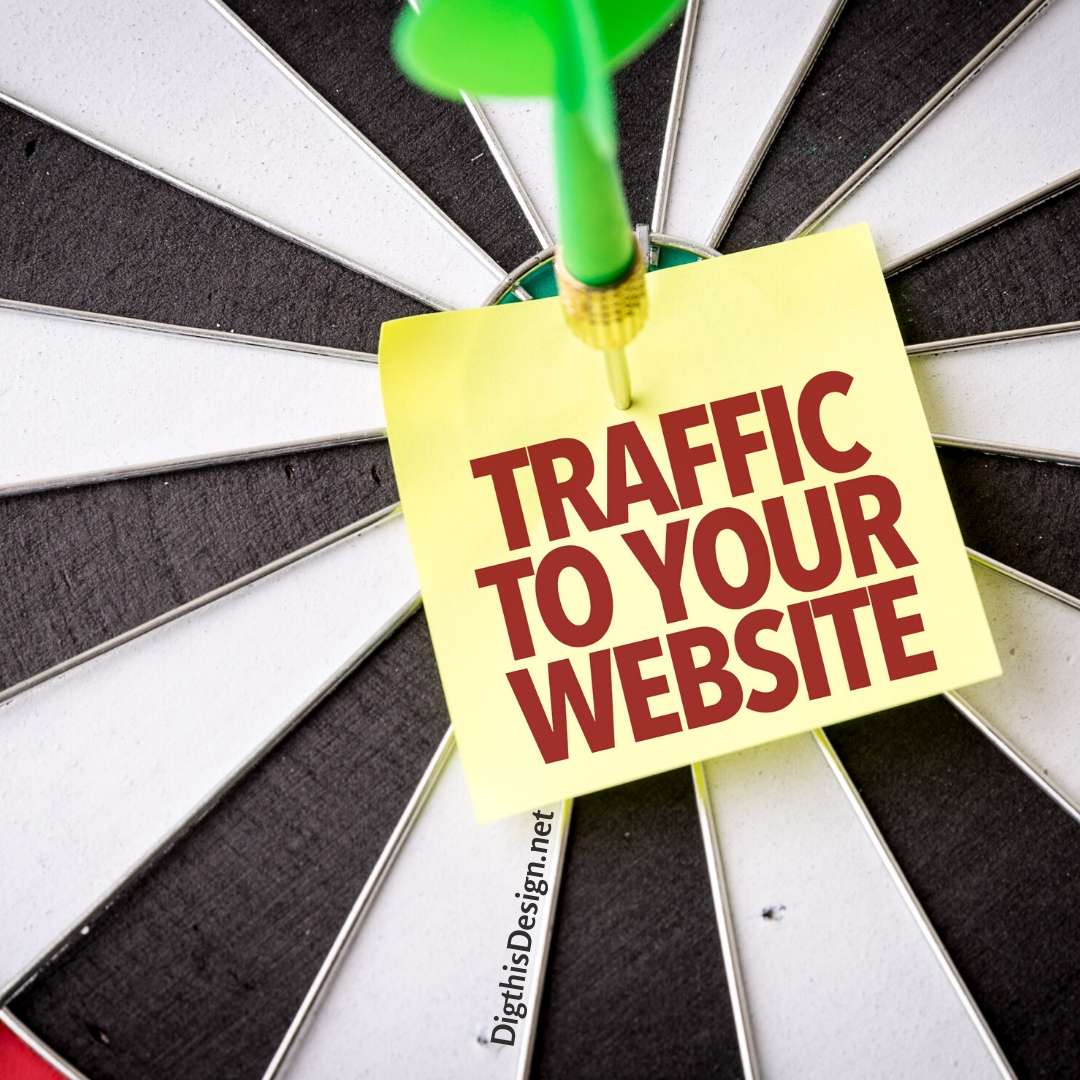 Remember one simple truth – even the best content marketing alone will not deliver you organic traffic. Only the strategic application of content marketing can get the needed information on how to drive organic traffic. So the question is…
https://digthisdesign.net/wp-content/uploads/2016/11/How-to-Drive-Organic-Traffic-to-your-Site2.jpg
1080
1080
Patricia Davis Brown
http://development.digthisdesign.net/wp-content/uploads/2016/11/OLD_DigThisDesign_logo.jpg
Patricia Davis Brown
2016-11-09 01:00:08
2020-05-28 18:53:37
How to Drive Organic Traffic with the Right Content Strategy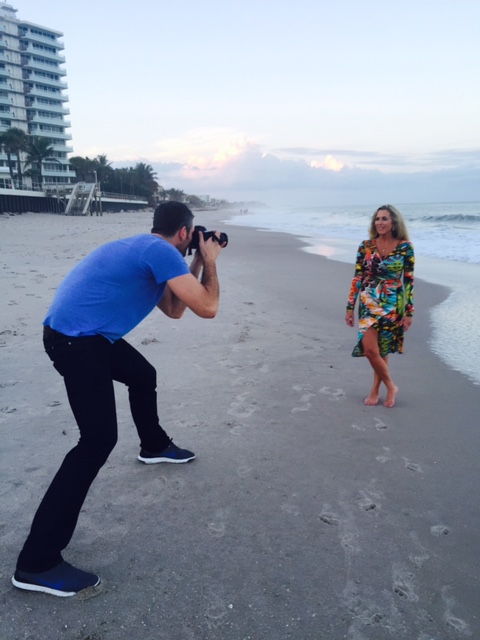 Designer Patricia Davis Brown, Photo Shoot - Lane Media & Productions BUILDING A BRAND There are a number of reasons you might want to turn yourself into a brand. Many people talk about building a brand for their business, but…
https://digthisdesign.net/wp-content/uploads/2016/04/FullSizeRender-6.jpg
640
480
Patricia Davis Brown
http://development.digthisdesign.net/wp-content/uploads/2016/11/OLD_DigThisDesign_logo.jpg
Patricia Davis Brown
2016-04-15 01:00:48
2020-06-12 18:06:59
How To Turn Yourself Into An Attractive Brand