Content marketing with illustrations is one of the most effective tools you have to promote your business. Graphic images are more than color and shape. They tell stories and also problem-solve through imagery. The right graphics build brand awareness and influence your customer's decision-making process. We caution you to not underestimate the power of visual elements in your content marketing. Here are some tips we've curated to help you with your content marketing efforts.
Content Marketing with Illustrated Elements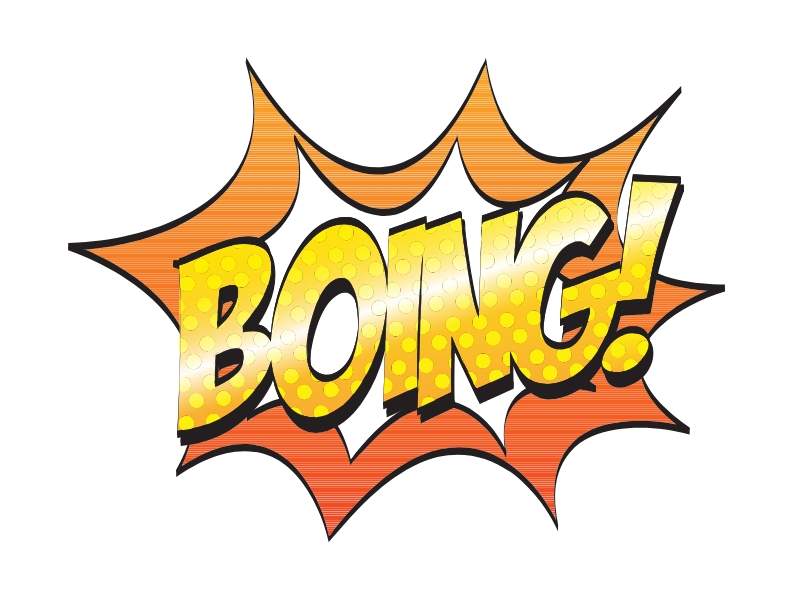 Digital Illustrations in Style
"Apart from art, design is a suite of rules and laws, such as typography, composition and color. When doing design, you don't steal, but borrow the best decision. Always seek for trends and reference in order to create a working, eye-catching, wow-effect visual." — Denis Matveev, product designer at PromoRepublic
One way you can stand out from the rest is to use high-quality graphic design and digital illustrations to set your content apart. As an excellent example, Mulberrys Garment Care created a stunning and clever piece of content marketing. They produced the Superhero Stain Guide which features a series of graphic illustrations that are in the style of print comic books.
The graphics describe problems that superheroes have with their costume and how it relates to their unique powers and costume material. The guide offers practical solutions to the extraordinary wear and tear their costumes suffer.
This content stands out for a few reasons. First, it uses graphic art in a unique way because it models the art after comic books and presents them in a way that looks like it could have been created for a graphic novel. They grab the eye and captivate the reader while the message is delivered with a superhero impact.
The Right Image for the Right Use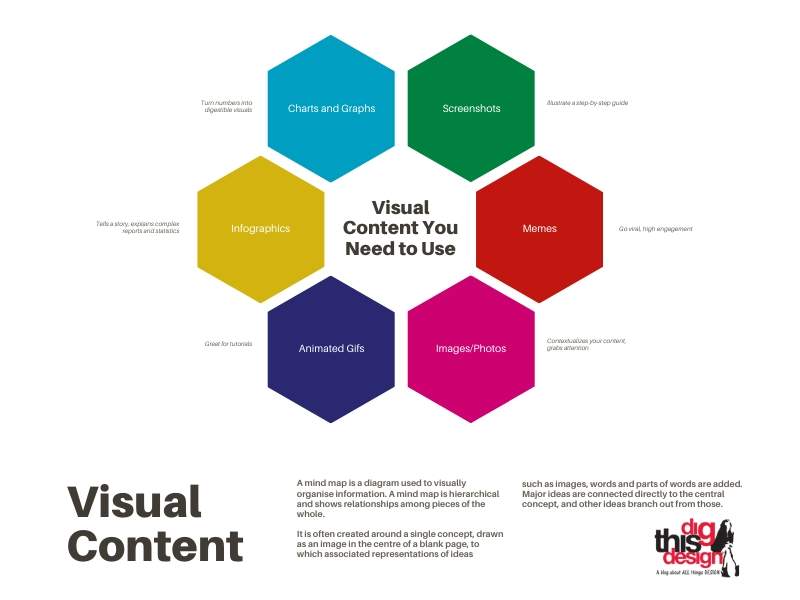 Call to Action
The right image makes the best call to action. It is a way for your audience to connect with your business emotionally through graphic art. Strategic visual elements that tell a story give your clients a positive experience that they want to share with others.
Infographics
Infographics are very noticeable by the sheer fact that they are usually large and hold a lot of information. There is an art to this type of design to be able to place the elements correctly to display data and tell a story in a continuous flow. However, infographics are another great content marketing tool that is well worth the effort.
Blog Posts and Social Media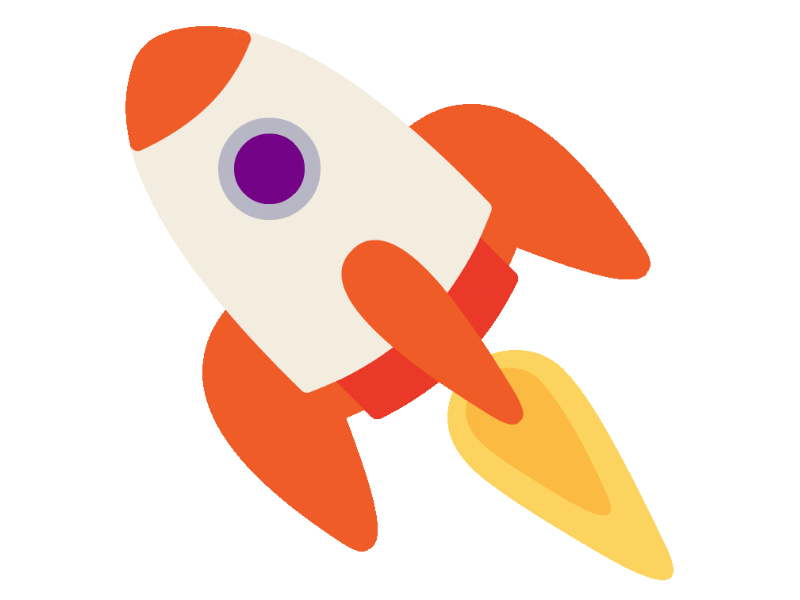 Blog posts get bland without images and in the design industry, images are expected. It goes without saying that social media makes huge graphic image demands on those who enjoy social media marketing. Undoubtedly, this is one of the most important uses of your graphic arts budget.
We live in an age of information where content marketing is a part of our everyday work schedules in almost every industry. People around the world continue to seek out new content, now more than ever before so, be sure to stand out from the crowd with high quality and creative content. Your results will thank you.
Images Courtesy of Canva.
Other Posts You Might Enjoy:
Small Business Owners: 8 Hiring Tips You Need to Know
Surface Trends 2018 Seen at The International Surface Event
Interior Design Business; Creating an Effective Website
Analytics is Worth Looking at Even for Interior Design Firms
Share This Story, Choose Your Platform!