Posts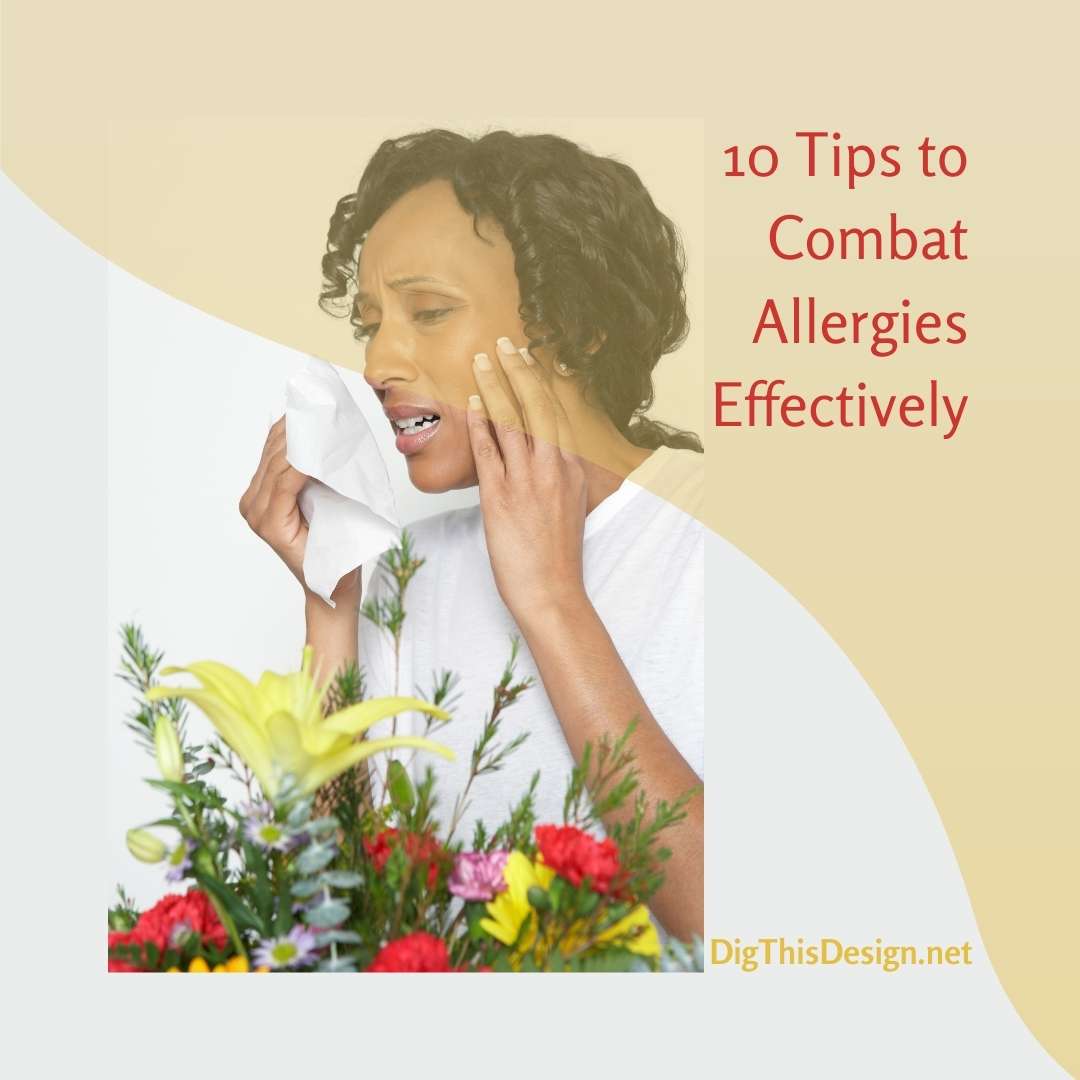 There's nothing worse than sneezing and being completely uncomfortable. Check out these tips to combat allergies that you might not know about.
https://digthisdesign.net/wp-content/uploads/2020/09/10-Tips-to-Combat-Allergies-Effectively.jpg
1080
1080
Susan Daniels
http://development.digthisdesign.net/wp-content/uploads/2016/11/OLD_DigThisDesign_logo.jpg
Susan Daniels
2020-09-15 01:00:08
2020-09-16 13:50:07
10 Helpful Tips to Combat Allergies During the Height of Allergy Season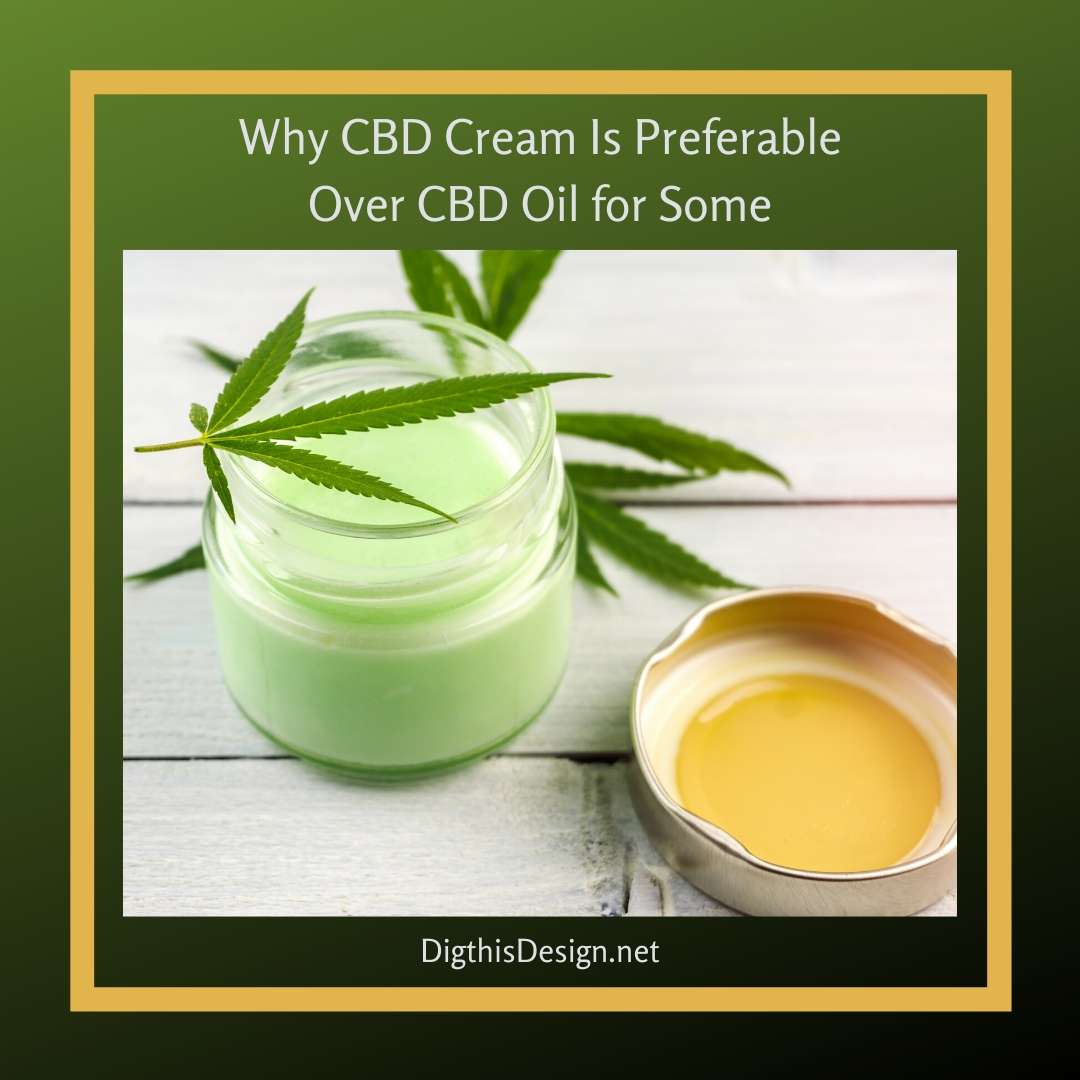 With so many oils on the market, why do some people still stick with CBD cream instead? Today's article breaks down the pros and cons for you.
https://digthisdesign.net/wp-content/uploads/2021/07/Why-CBD-Cream-Is-Preferable-Over-CBD-Oil.jpg
1080
1080
Susan Daniels
http://development.digthisdesign.net/wp-content/uploads/2016/11/OLD_DigThisDesign_logo.jpg
Susan Daniels
2020-07-02 10:07:00
2021-08-12 13:51:23
Why CBD Cream Is Preferable Over CBD Oil to Some
Mental health is a topic that attracts a wide variety of opinions from people all over the world. Most people focus on extreme mental conditions and ignore those they consider to be mild. Anxiety disorder is one of those mental health areas…
https://digthisdesign.net/wp-content/uploads/2021/06/How-To-Get-Help-For-Mental-Health.jpg
1080
1080
Susan Daniels
http://development.digthisdesign.net/wp-content/uploads/2016/11/OLD_DigThisDesign_logo.jpg
Susan Daniels
2020-06-17 13:01:00
2020-09-19 22:06:49
How To Get Help For Mental Health Care (Anxiety)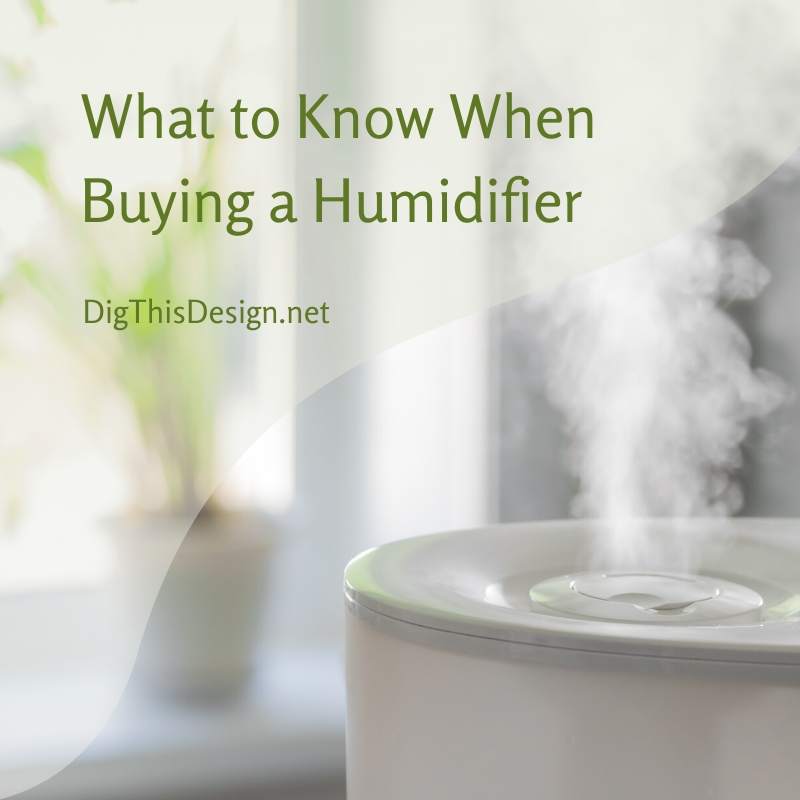 Have you thought about adding a humidifier to your home but don't know enough about buying a humidifier? Then, you are in the right place. Humidifiers are the best way of maintaining a healthy humidity level in your home. When you increase…
https://digthisdesign.net/wp-content/uploads/2020/05/Buying-a-Humidifier-2.jpg
800
800
Susan Daniels
http://development.digthisdesign.net/wp-content/uploads/2016/11/OLD_DigThisDesign_logo.jpg
Susan Daniels
2020-05-02 01:00:11
2020-05-01 13:50:38
Top Factors to Consider When Buying a Humidifier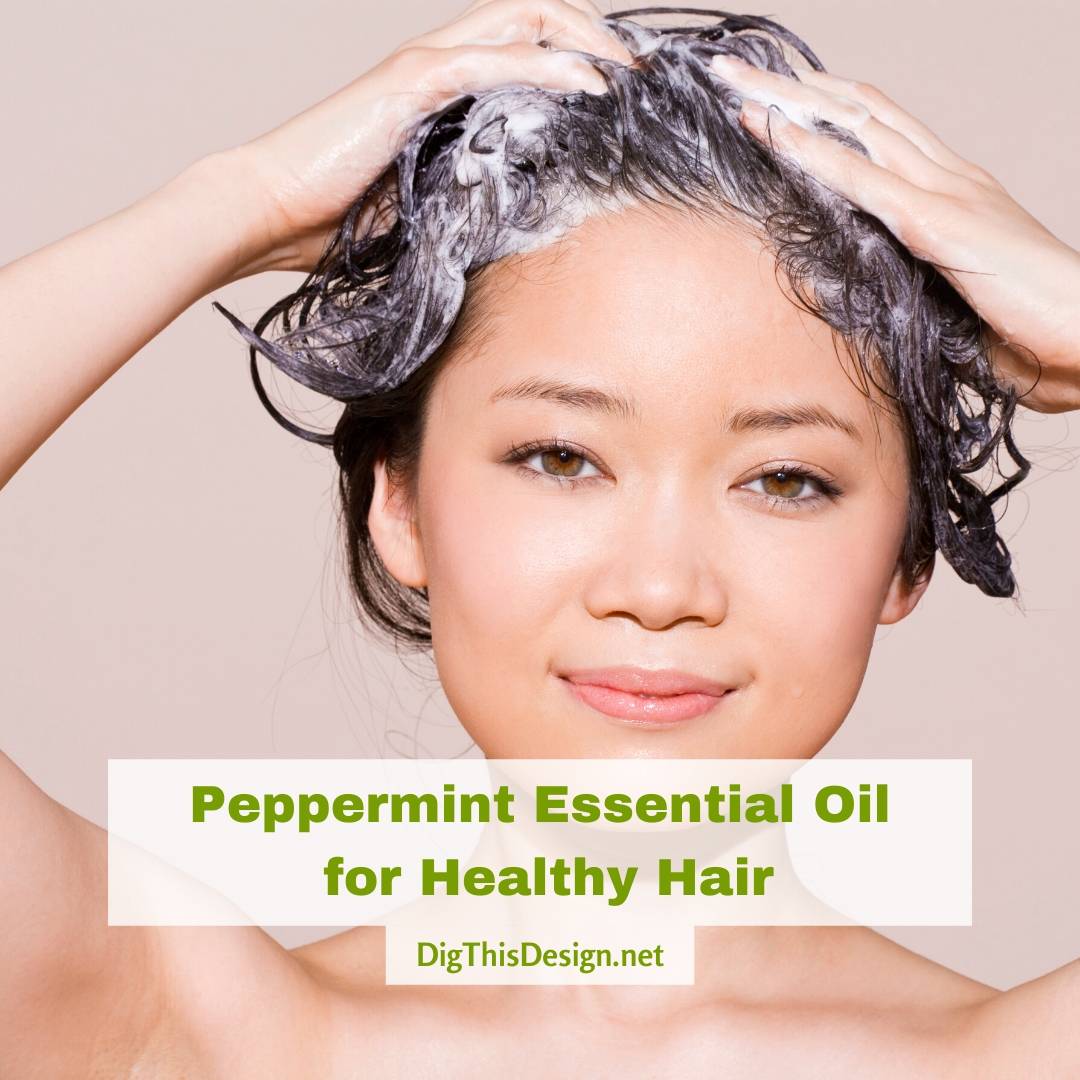 Everyone wants healthy hair and scalp that is in balance and one way to do it is with the use of peppermint essential oil. There are a lot of products that promote healthy hair and scalp with prices that range from high to low. However, peppermint…
https://digthisdesign.net/wp-content/uploads/2022/11/4-Reasons-to-Use-Peppermint-Essential-Oil-for-Healthy-Hair.jpg
1080
1080
Susan Daniels
http://development.digthisdesign.net/wp-content/uploads/2016/11/OLD_DigThisDesign_logo.jpg
Susan Daniels
2019-11-27 15:00:34
2019-11-29 11:34:32
4 Reasons to Use Peppermint Essential Oil for Healthy Hair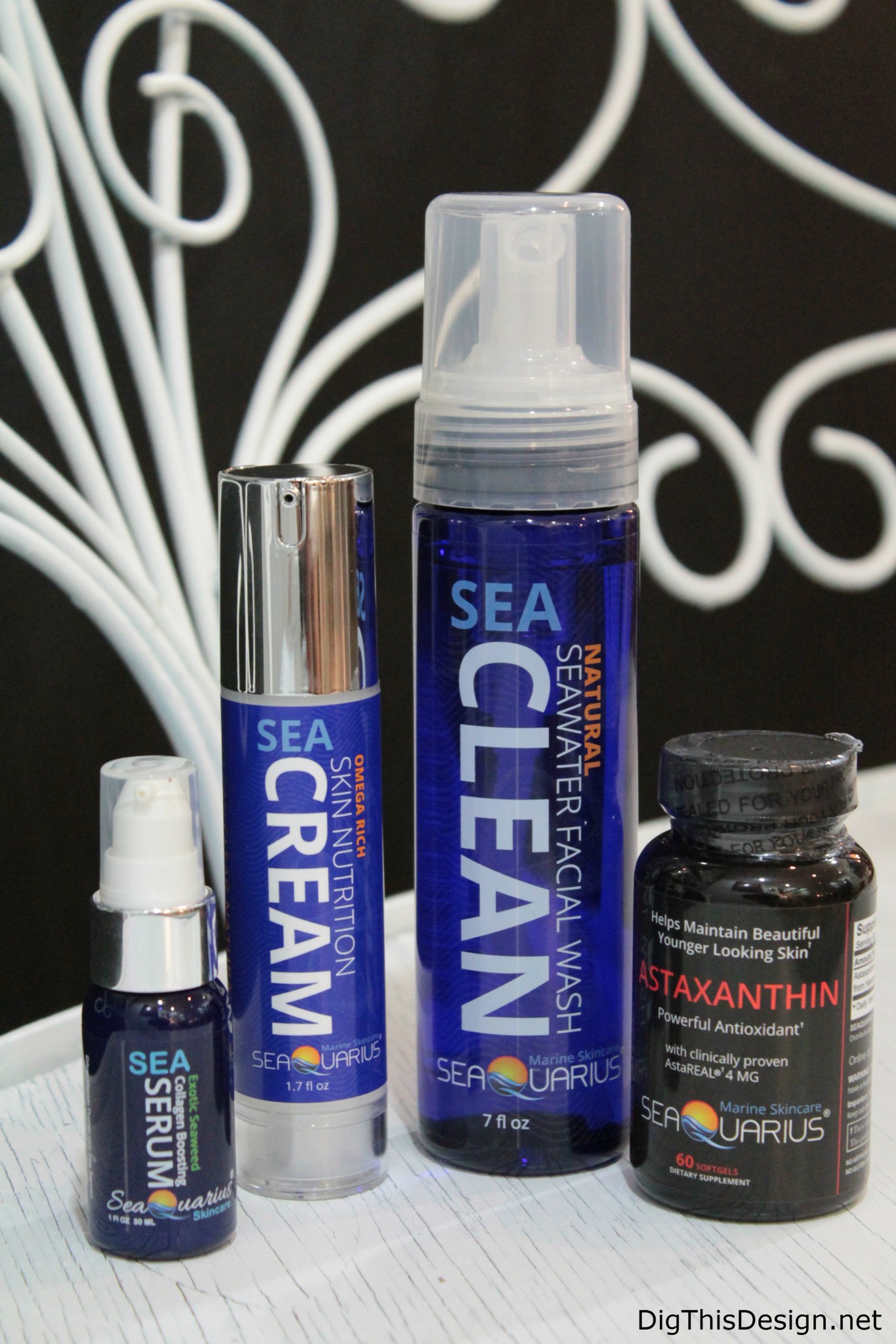 Living clean is a choice I make for my family and myself. My son Patrick was a victim of a bad pharmaceutical drug that almost cost him his life. Ever since that moment, I work hard at finding clean products without harmful toxins. We at DigThisDesign…
https://digthisdesign.net/wp-content/uploads/2015/07/IMG_2402_WITH-WATERMARK.jpg
2048
1366
Patricia Davis Brown
http://development.digthisdesign.net/wp-content/uploads/2016/11/OLD_DigThisDesign_logo.jpg
Patricia Davis Brown
2015-07-24 08:14:16
2020-07-13 12:43:51
Made From the Sea, SeaQuarius Is A Natural Skin Care Choice
Although there is no cure for a cold or the flu, you can usually get rid of these viruses in about a week. During that week, you can treat the symptoms by following a few simple steps. To achieve the best results, you must implement the procedures…
https://digthisdesign.net/wp-content/uploads/2015/01/Helpful-Hints-For-The-Cold-and-Fluo-Dream.jpg
1080
1080
Patricia Davis Brown
http://development.digthisdesign.net/wp-content/uploads/2016/11/OLD_DigThisDesign_logo.jpg
Patricia Davis Brown
2015-01-27 15:38:16
2020-08-03 19:45:26
Helpful Hints For The Cold and Flu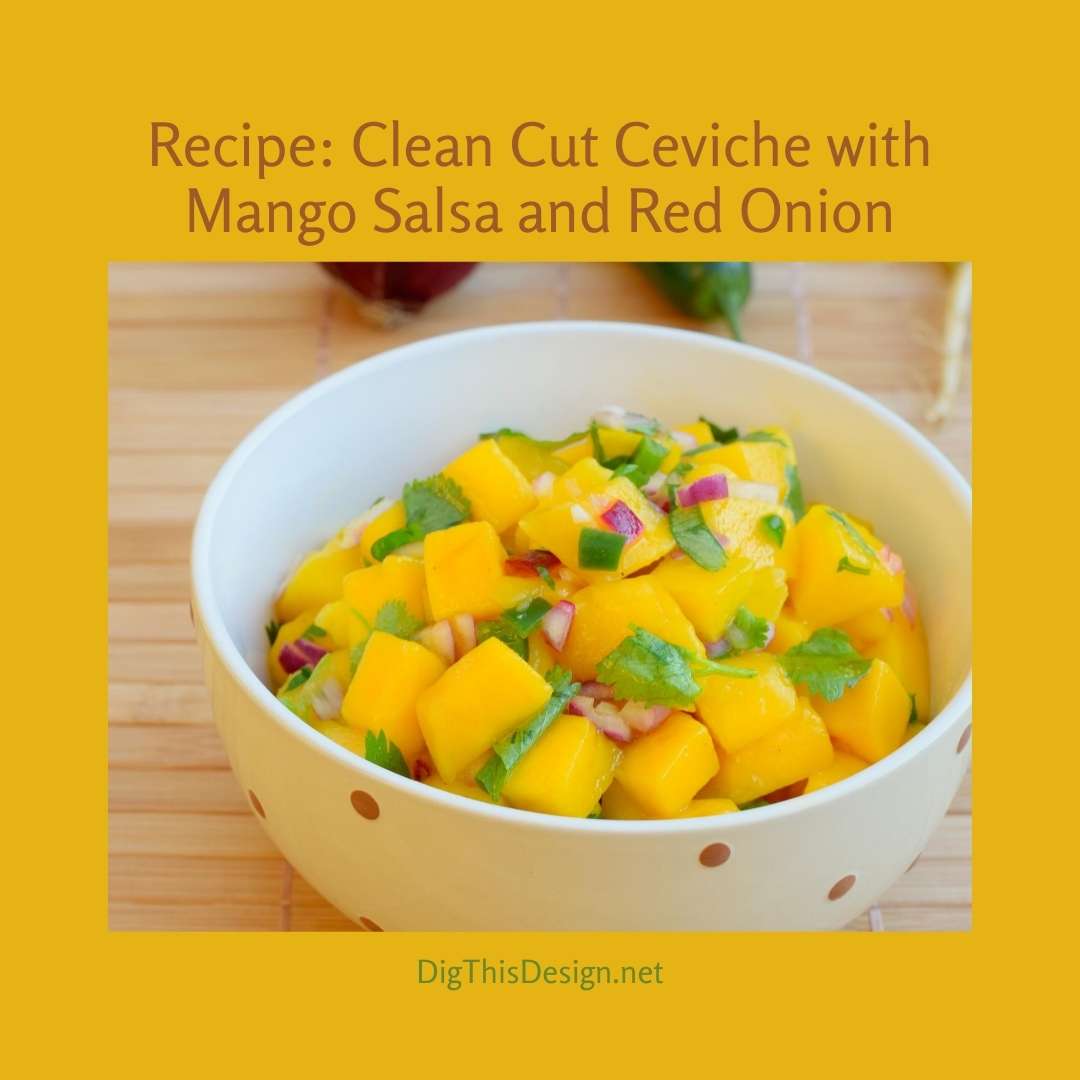 Here is that delicious clean appetizer recipe Sabre Mochachino made on Clean Drink Happy Hour. This is a prefect and healthy appetizer to make for your guests, or to take to a party. Enjoy! Clean Cut Ceviche with Mango Salsa and Red…
https://digthisdesign.net/wp-content/uploads/2015/01/Recipe-Clean-Cut-Ceviche-with-Mango-Salsa-and-Red-Onion.jpg
1080
1080
Patricia Davis Brown
http://development.digthisdesign.net/wp-content/uploads/2016/11/OLD_DigThisDesign_logo.jpg
Patricia Davis Brown
2015-01-05 15:09:31
2020-08-06 13:08:54
Clean Drink Happy Hour Appetizer Recipe: Clean Cut Ceviche with Mango Salsa and Red Onion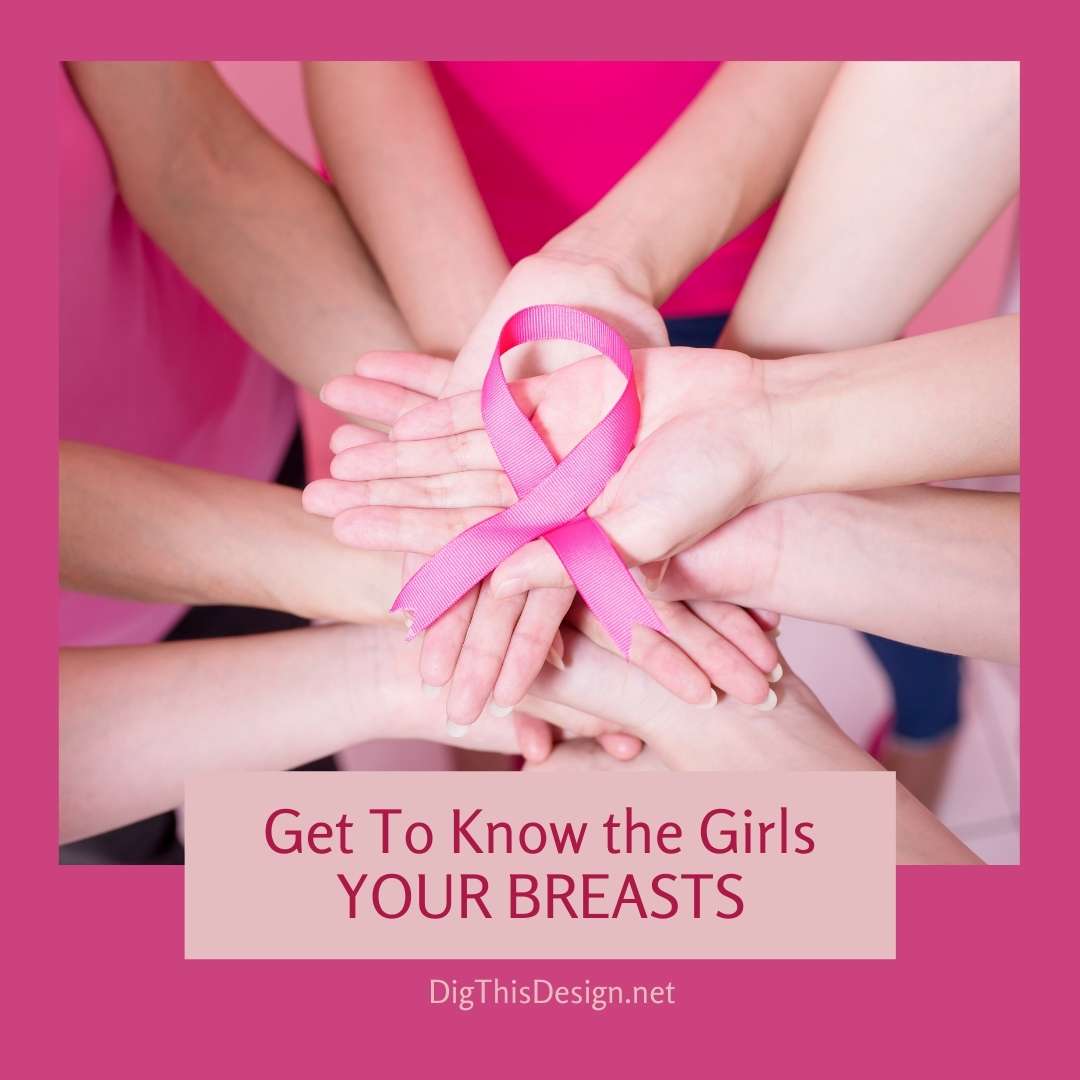 In every culture, the woman is responsible for taking care of the household. Duties range from nurturing the children, preparing the meals in a healthy manner, begin the chauffeur, nurse, counselor and all around "World's Greatest Mom." Women…
https://digthisdesign.net/wp-content/uploads/2013/10/Get-To-Know-the-Girls-Your-Breasts.jpg
1080
1080
Patricia Davis Brown
http://development.digthisdesign.net/wp-content/uploads/2016/11/OLD_DigThisDesign_logo.jpg
Patricia Davis Brown
2013-10-21 10:17:07
2020-09-13 15:44:03
Get To Know the Girls – Your Breasts