In every culture, the woman is responsible for taking care of the household. Duties range from nurturing the children, preparing the meals in a healthy manner, begin the chauffeur, nurse, counselor and all around "World's Greatest Mom."
Women have taken the task of keeping everyone they are responsible for, seriously. They will sacrifice in order for others to have, with no expectation of return or gratitude. One rule needs to be reinstated in the woman's handbook of existence – take care of yourself first!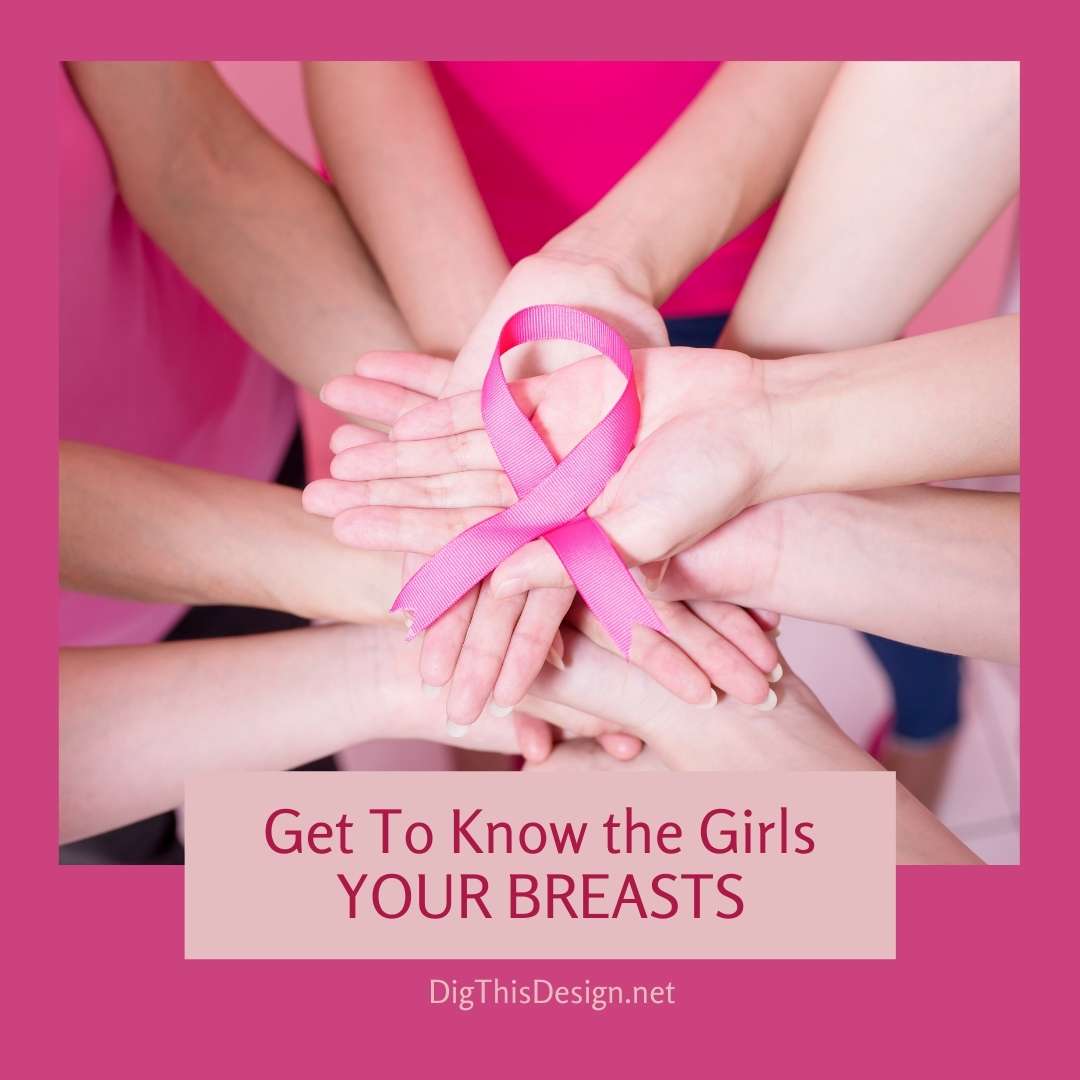 Because the home and many businesses run under the direction of a woman, her being in good health is of the utmost importance. In the very least, your physician would suggest an annual physical. Yet many don't. One of the easiest things to do in keeping yourself healthy is a self breast exam. "I'm not old enough," Cancer doesn't run in my family."
Cancer does not discriminate. CBS news reminded the world of that January 2011, when little Aleisha Hunter of Ontario, Canada, told her story of recovery. She was 4 years old at the time.
Your body is your temple, keep it in good repair. Don't let your breast health take a back seat. Get to know "the girls" – it could save your life. Here are six tips to help you stay healthy:
Know your risk factor. Talk to family members about your family's overall health level.
Get screened. If you find that your risk level is high, your testing will begin earlier. For early breast cancer detection, The American Cancer Society recommends women age 40 and older, to have a mammogram screening every year, and should continue to do so for as long as they are in good health.
Know what is normal for your breasts. Self detection is one of the best tools.
Make healthy lifestyle choices. Eat right, keep stress levels down and exercise.
Maintain a good spiritual life. Spend quite time in prayer and meditation everyday. Whatever a woman thinks, so is she.
Here's to great breast health today and everyday!
— Rev. Dr. Angela Butts-Chester, President and Founder, New Life Pastoral Counseling, www.newlifepastoralcounseling.com
Images Courtesy of Canva.
Share This Story, Choose Your Platform!