Tag Archive for:
bathroom trends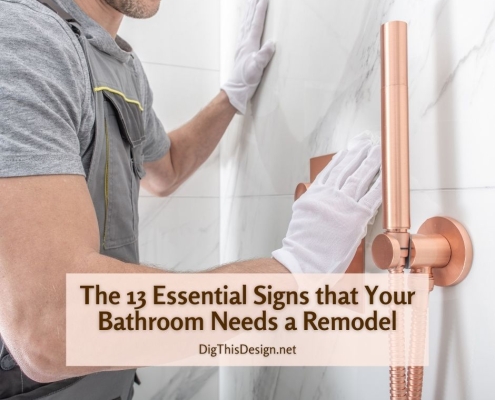 Over time, due to wear and tear, your bathroom might no longer appeal to future home buyers. Perhaps your bathroom needs a remodel!
https://digthisdesign.net/wp-content/uploads/2022/08/The-13-Essential-Signs-that-Your-Bathroom-Needs-a-Remodel.jpg
788
940
Ashley Edwards
http://development.digthisdesign.net/wp-content/uploads/2016/11/OLD_DigThisDesign_logo.jpg
Ashley Edwards
2021-08-06 09:16:00
2021-08-06 11:09:32
13 Signs Your Bathroom Needs A Remodel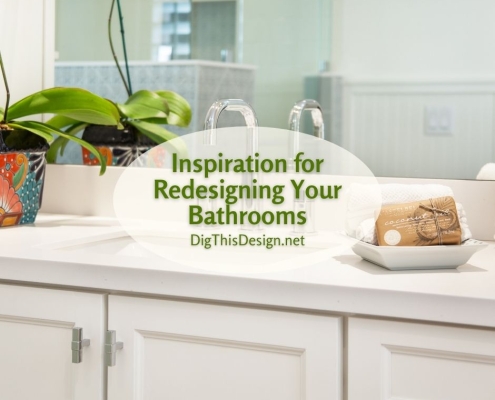 A small but significant change makes you happy and cheerful. Today we bring you some ideas and inspiration for redesigning your bathrooms!
https://digthisdesign.net/wp-content/uploads/2021/06/Redesigning-Your-Bathrooms.jpg
788
940
Ashley Edwards
http://development.digthisdesign.net/wp-content/uploads/2016/11/OLD_DigThisDesign_logo.jpg
Ashley Edwards
2021-06-30 16:28:00
2021-07-14 16:39:19
Redesigning Your Bathrooms with Innovative Design Ideas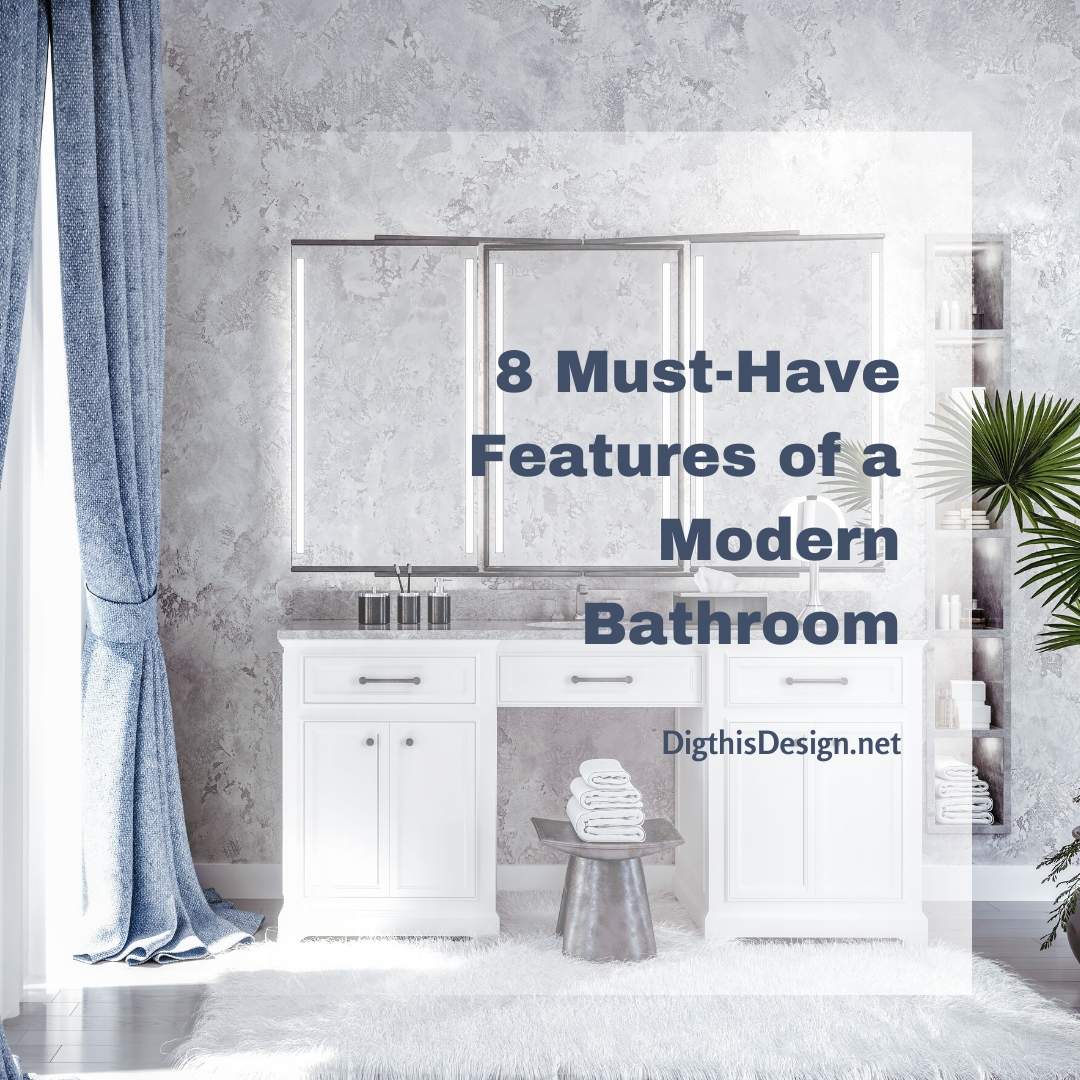 In any home renovation whether for simple improvement or for adding value, the last thing considered are upgrades to your modern bathroom. Most homeowners would rather spend most of their budget on key areas like the kitchen and living room.…
https://digthisdesign.net/wp-content/uploads/2020/02/Modern-Bathroom1.jpg
1080
1080
Ashley Edwards
http://development.digthisdesign.net/wp-content/uploads/2016/11/OLD_DigThisDesign_logo.jpg
Ashley Edwards
2020-02-07 01:00:39
2020-02-06 10:46:30
8 Must-Have Features of a Modern Bathroom
Wet rooms are fast becoming popular, especially in sophisticated or high-end bathrooms. Essentially, a wet room is essentially a bathroom that has either an open shower or one behind a wall with a shower floor that is flush with the rest…
https://digthisdesign.net/wp-content/uploads/2019/08/7-Reasons-Why-Wet-Rooms-are-the-Hottest-Bathroom-Trend-1.jpg
1080
1080
Ashley Edwards
http://development.digthisdesign.net/wp-content/uploads/2016/11/OLD_DigThisDesign_logo.jpg
Ashley Edwards
2019-08-25 01:30:32
2019-08-24 12:15:19
7 Reasons Why Wet Rooms are the Hottest Bathroom Trend this Year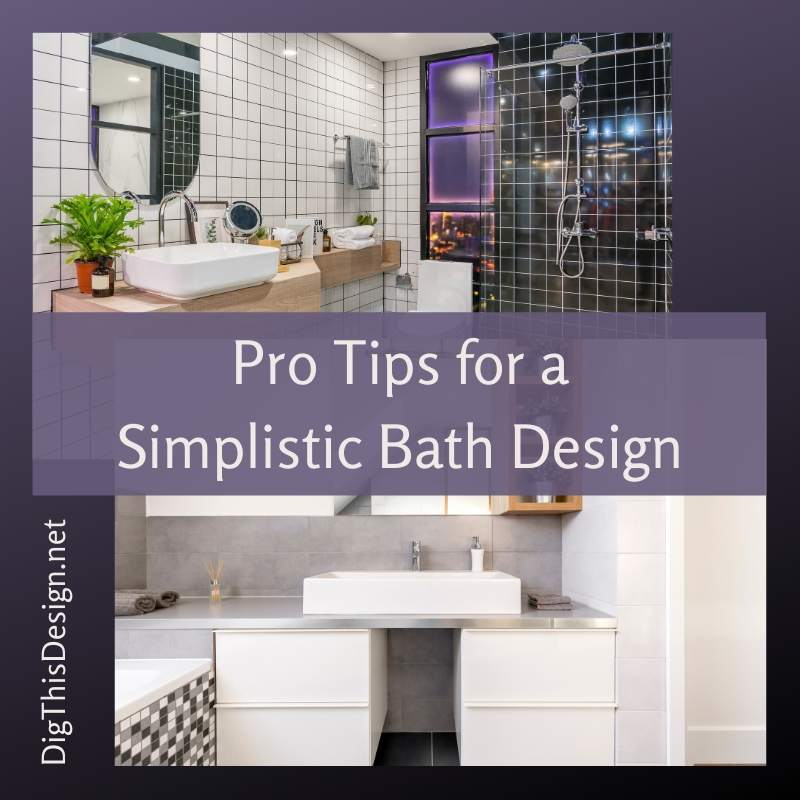 Minimalist bathrooms are trending. If you are thinking about this type of bath design then all you have to do is KISS. Well, kiss simply stands for Keep It Simple Stupid, something I remind myself all the time when I am trying too hard…
https://digthisdesign.net/wp-content/uploads/2017/08/Pro-Tips-for-a-Simplistic-Bath-Design.jpg
800
800
Patricia Davis Brown
http://development.digthisdesign.net/wp-content/uploads/2016/11/OLD_DigThisDesign_logo.jpg
Patricia Davis Brown
2017-08-18 01:00:59
2020-04-06 13:07:03
Simplistic Bath Design; Tips from a Pro