Every surrounding and interior demands a change with time. Whether it is bathrooms, hallways, corridors, or kitchens, they all need updating and redesigning over time. Most people think upgrading to new designs and interiors costs a fortune, but a small significant change can make you feel more happy and cheerful. We're here today to give you some ideas and inspiration for redesigning your bathrooms!
With wet wall Stirling, you can upgrade and modify your bathrooms with smooth wet walls, shower panels, vinyl floorings, and ceilings. It is also imperative to constantly upgrade your surroundings with alluring accessories and objects to create a new and inviting look.
If you find yourself wishing for a new look, we invite you to continue reading for questions, answers, and inspirations for redesigning your bathrooms.
Questions, Answers & Inspiration for Redesigning Your Bathrooms
⎆ How do you redesign your bathrooms for more appeal?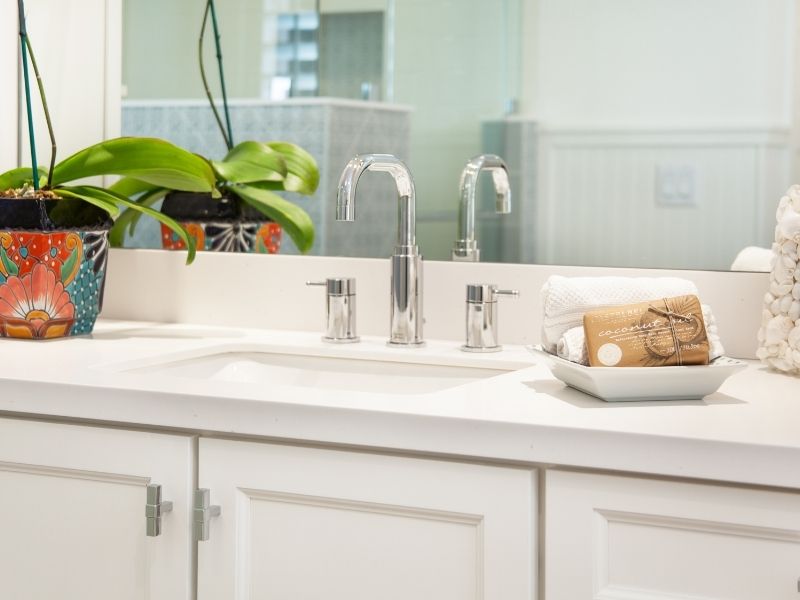 If you're redesigning your bathrooms, you must consider that bathrooms are an essential part of your overall home design. Moreover, the interior of your bathroom contributes to the overall value of your property. First, you can start by replacing cracked and dull tiles with polished and new ones.
Secondly, you must select wet walls to minimize leakage and accumulation of moisture on surfaces. You can update your contemporary bathroom look by adding a medium-size bathtub. Also, adding LED fixtures into your ceilings makes your bathroom look more alluring as it brightens the room.
If you're thinking about designing your bathroom entirely including the closet area, consider shifting mirrors and other toilet accessories. Hopefully, you end up making your washing area more spacious, which gives a smart look to your bathroom.
Moreover, it is ideal to select a cool and light color for your washroom surfaces and accessories. Colors such as blue, white, cream, and golden brown create a relaxing and comfortable vibe. However, you can select textures as per your design requirement and color schemes presented by your interior designers and architects.
If you plan to make a one-time investment, you must spend on wall and ceiling panels, shower panels, vinyl floorings, and LED bathroom panels that would transform your bathroom into a new luxury space.
⎆ Do guests visit your bathroom to make an opinion about you?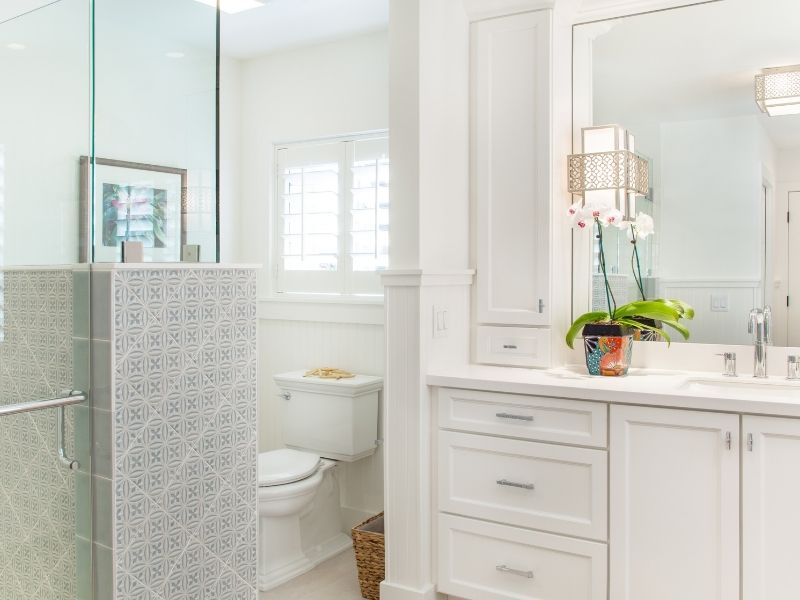 It often seems that guests and visitors tend to visit your bathroom in particular to take a look at it. Whether you have bought a new property or renovated your old living space, you must keep in mind to update and modernize your bathrooms with state-of-the-art accessories and interior designs.
However, the guests using your toilets observe every single detail very closely and make a judgment about you, your lifestyle, and your priorities. It is imperative to ensure that you provide your guests with the best of hospitality and services. Every host wants the guests to remember them in fond memories and good words.
⎆ Why clean and disinfect your bathroom surfaces regularly?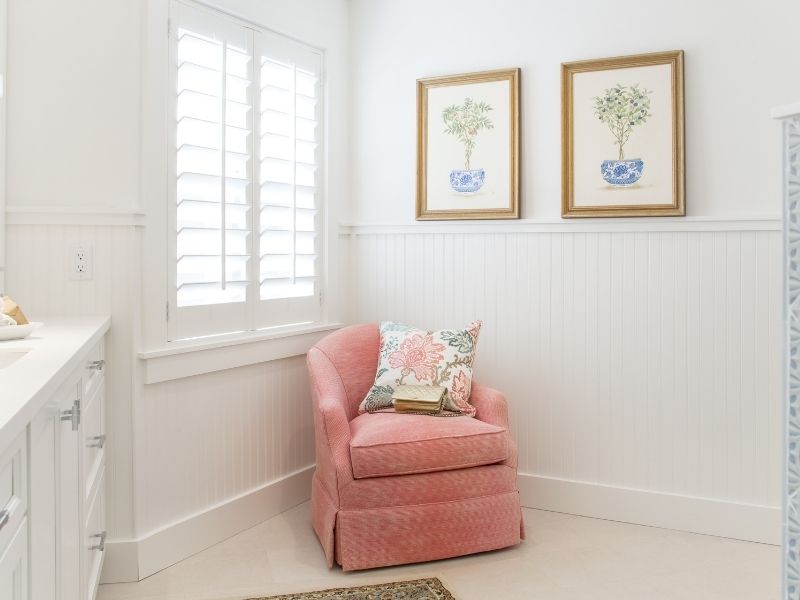 There is a high possibility that your bathroom surfaces are exposed to bacteria and viruses that may invade your healthy lifestyle and cause health-related problems. Accumulation of moisture on surfaces and stagnant water in holes and spots form microbial bacterial colonies and fungi.
It is essential to disinfect and clean your bathroom surfaces regularly to improve your personal hygiene.
In conclusion.
We hope you have a wonderful experience when you start redesigning your bathrooms. If you have any questions or suggestions, we always love to hear from you in the comments below. Also below are links that will take you to more fantastic articles about ALL things DESIGN for your home or business.
Images Courtesy of Canva.
Other Posts You Might Enjoy:
Practical Improvements You Can Make to Your Home
Love Sleek and Chic? Here's How To Use Epoxy Flooring In Your Home
10 Features of Modern Luxury Bathrooms
Share This Story, Choose Your Platform!