If you're not careful, it's easy for your wardrobe to fall into boredom. Especially when you put a minimal amount of effort into keeping your wardrobe exciting. If you only put effort into your looks when special occasion come around, you might stand to gain from this information.
Striving to look your best every day is a great way to build up confidence and it naturally raises your mood. Here are some easy to follow steps to put the pizazz back in your wardrobe.
Spruce Up Your Wardrobe in 3 Steps
Why Your Wardrobe Deserves Attention
Everyone puts in a little bit of effort from time to time, but doing it daily is different. Putting effort into your looks gives you confidence for so many different reasons. For one, rather than leaving home and feeling as though you are lost in the crowd, instead, try turning some heads.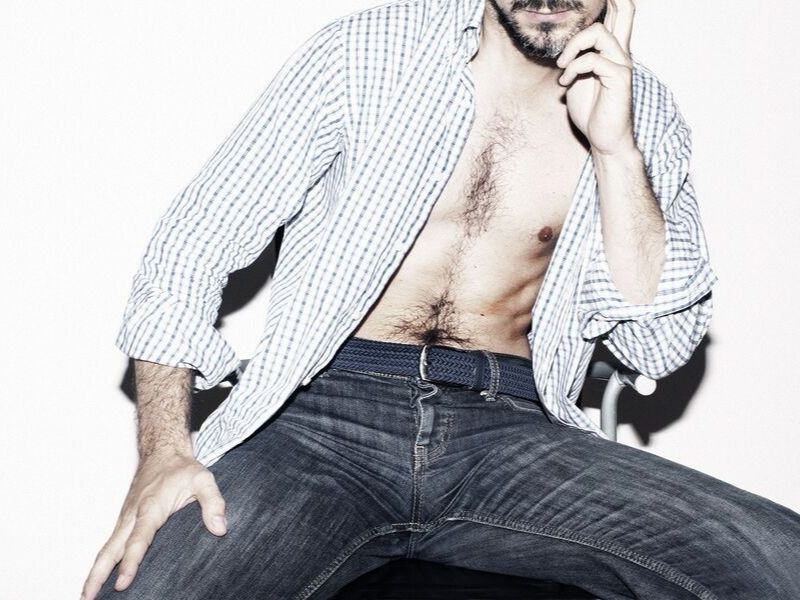 What's more, whether you're reading this from a male or female point of view, we all deserve to feel sexy. "Sexy" might come from a new pair of jeans on or a new pair of boots that complements your legs. Or perhaps, you add a new top that looks fabulous with the new jeans.
The point is to put outfits together that are more stylish. When you turn heads, you're more likely to start conversations with people and generally, be more sociable. Not surprisingly, a good outfit and some time spent on your looks do that for you!
New Pieces For Your Wardrobe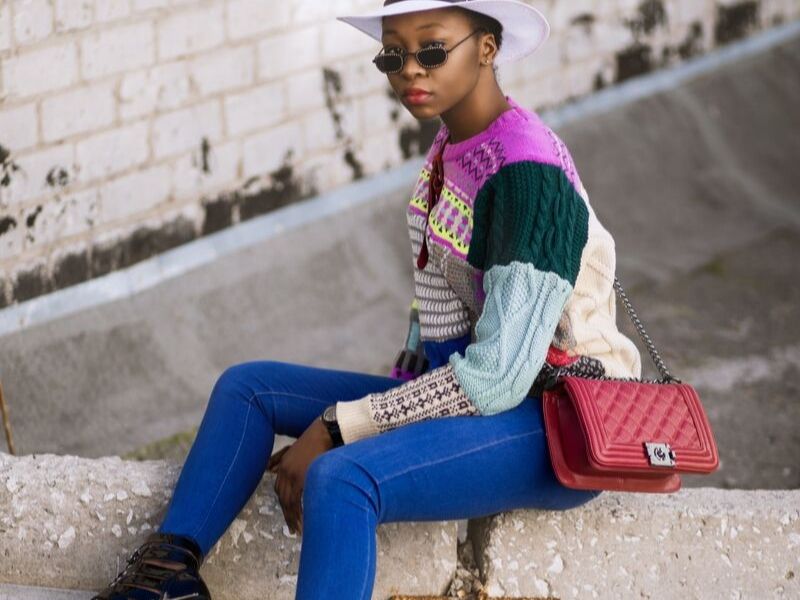 For the women reading this, the colder months are fast approaching which means jumpers and leggings season. But leggings are more dress down, so we also recommend getting a really nice pair of skinny jeans. These type of jeans go with many other pieces. For instance, a nice warm sweater in a contrasting color looks smart, and the sweater season is here!
For all of you men reading this, new athletic shoes are a good place to start to spruce up your wardrobe. A really nice pair of Nike Air Force 1 trainer looks so fresh, especially with a pair of black skinny jeans. Then, all you need is a nice t-shirt, and you've got the look. Skinny or slim fit jeans are essential for men.
The Beauty Side Of Things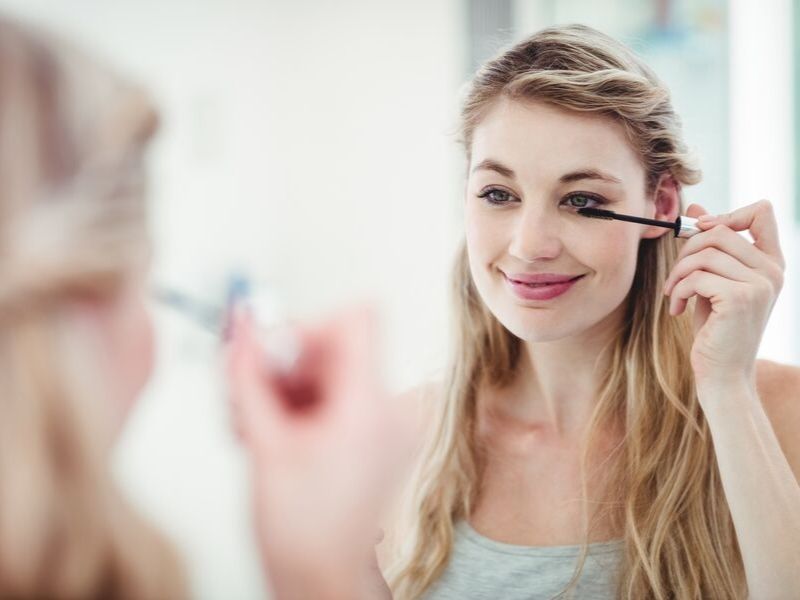 Fashion is just one point because beauty care is also important. For the women, it takes is a light layer of foundation, some volume producing mascara, and a bit of blush on the cheek. With just those few little steps, you've got a natural look that will make you feel good. Go ahead and finish it off with some lip gloss if you're feeling sassy.
For men, a simple shave and styling of the hair are all that's needed. Having your hair at least every three weeks is essential, and the skin fade look is so in right now. An excellent haircut always makes a huge difference!
Images Courtesy of Canva.
Other Posts You Might Enjoy:
Wardrobe Tips to Organize & Store Your Winter Clothes
Essential Fashion Accessories for Every Man's Wardrobe
Building The Perfect Work Wardrobe
Closet Organizing; How to Quickly Switch Your Summer Wardrobe to Winter
Share This Story, Choose Your Platform!