It's that time of year that we need to get the winter sweaters and coats down out of storage and into our closets for some closet organizing. It would be nice if it were just that easy, but it's a little more involved than that. You need to take inventory of what is currently in your clothing that you might be able to use for winter. You don't want to pack away something that could possibly be used as a winter accessory. It is also a good idea to do a little research on the winter trends for the upcoming season, this could help determine what stays and what gets packed up.  In this post, we will take a look at some of the key things that you need to do to make your wardrobe ready for winter.
Closet Organizing for the Winter Months
What Can Be Layered?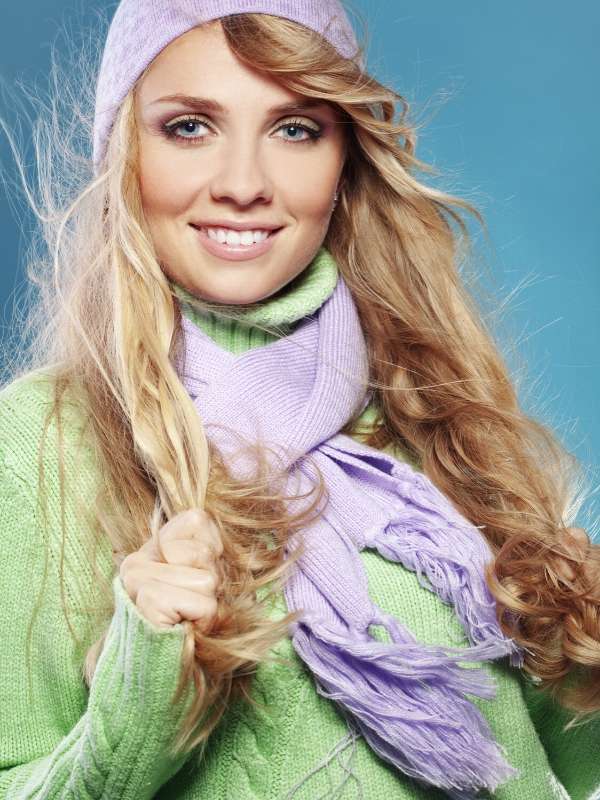 Winter fashion is all about layering and this can be done with some of the same clothes you use in the warmer months. Oxfords are on trend for this winter, so don't be too quick to box up your collared shirts that can be worn under a sweater, vest, or blazer. The beauty of layering is not an exact science, in fact, the more relaxed in how you layer the more in-style you are. Even a summer slip dress can work with layers this winter and that is why you what to know what's happening in fashion before packing up stuff.
Remember That Accessories Expands Your Wardrobe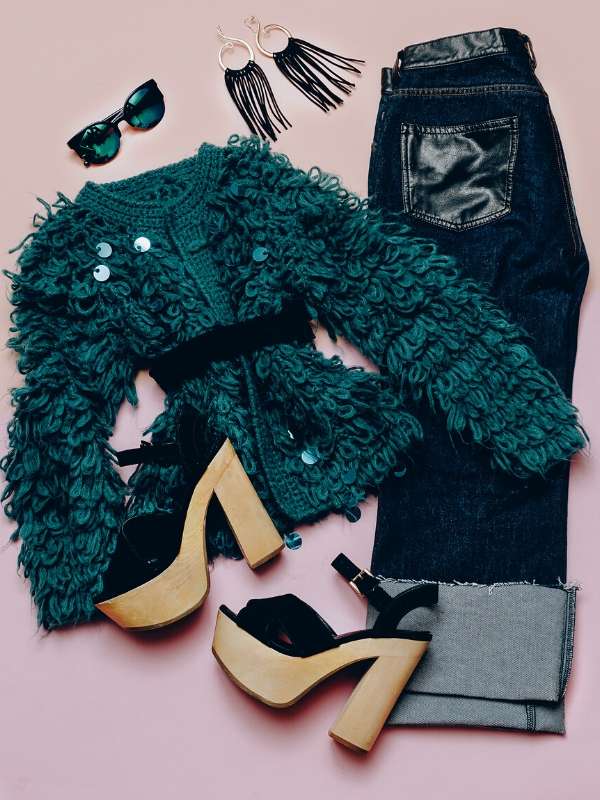 Anyone who is keen to look their best should be aware of the surprising power of accessories. No matter what kind of look you are going for, it is often completed by using the right accessories in a simple yet effective manner. The same is true when it is time to shift your wardrobe across to winter. Your winter outfits should still follow all the same rules of the summer ones. That means making the most of whatever accessories you might have. Take a look at www.MadisonLosAngeles.com/designers for a list of designers you might want to consider. With the right amount of accessories, you are doubling or even tripling your wardrobe overnight. This is particularly useful when it gets to the winter months.
Sift & Shift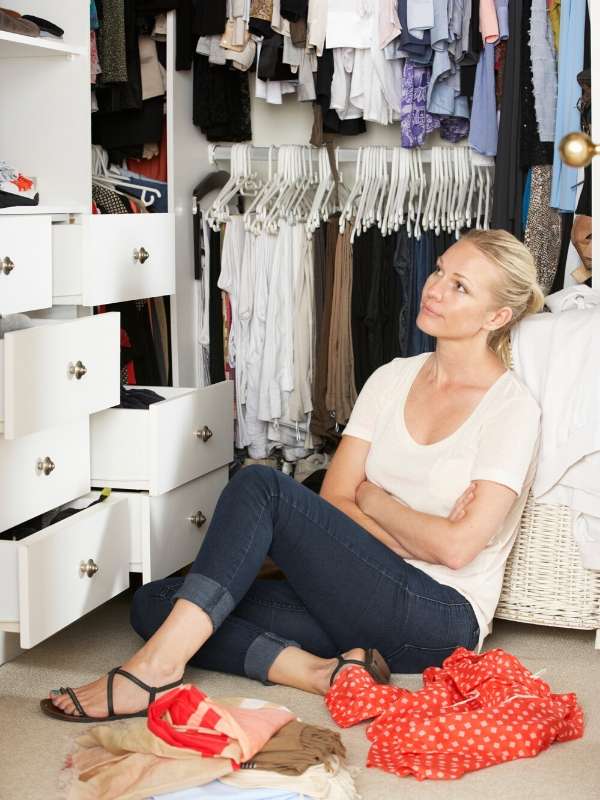 It is important to find the time to get rid of some of your old items when you sit down to do some closet organizing. After all, this is how you make way for the new. For many people, it is a matter of literally clearing some space in their wardrobe so that they can fit in new items. When you are doing this, be sure to not hang onto anything which you are unlikely to use in the near future. Chances are, a lot of the summer clothes will be out of date come next year, so there is plenty that you can get rid of. A good rule of thumb is that if you have not worn something for six months, feel free to discard it. There is something freeing about clearing out your wardrobe to make way for the new. For more on how to do it, see http://www.sunny-d.co.uk/tips/lifestyle-tips/get-your-wardrobe-ready-for-winter/.
Images Courtesy of Canva.
Other posts you might enjoy:
Fall Fashion Trends for Over 50
Rick Owen's Graceful Drapes at Paris Fashion Week
Share This Story, Choose Your Platform!