Summer sneakers are the comfy footwear of the easy, breezy, warmer days of the year. You can wear sneakers with almost any outfit, but, this isn't about the sneakers you wear for workouts. Rather, these are the shoes you wear for running-around-town comfort and what's even better – for a fantastic summer style.
Here is just a sampling of what is possible with summer sneakers when you mix them up with your own fashions.
Summer Sneakers to Rock Your Style
Brightly Colored Canvas Sneakers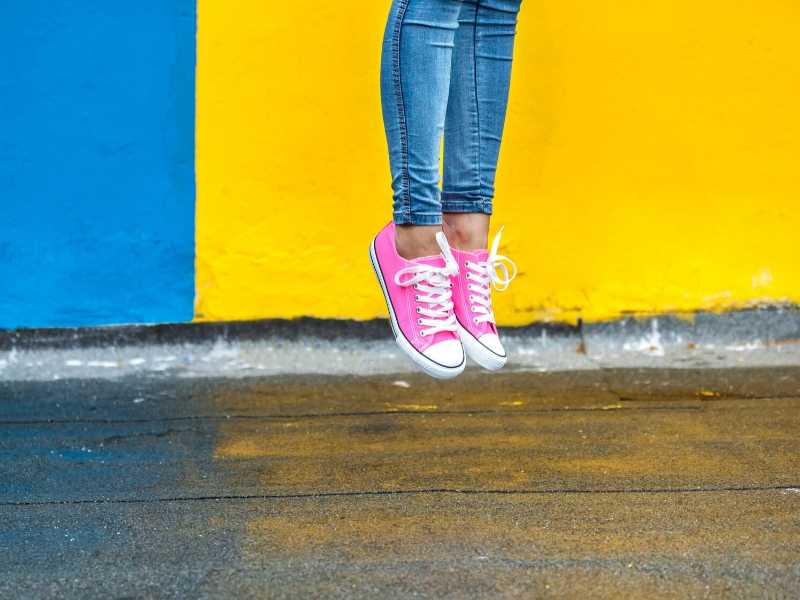 Summer is the time to keep it light and bright, and this combo is no exception. With the bright pink and white canvas shoes, skinny jeans, and bare ankles. This look is off-the-scale fun and ready for summer.
Show Off Your Ankles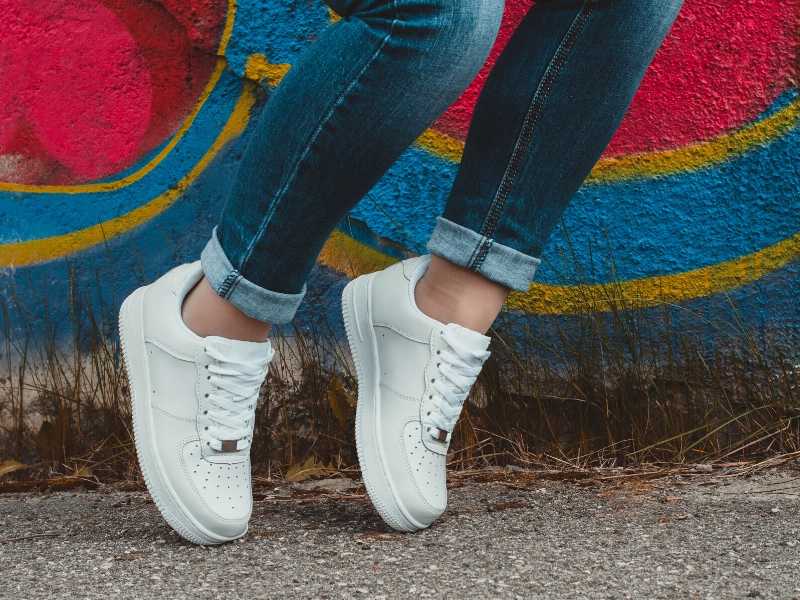 Cuff those skinny jeans just a bit to show off your ankles with a white classic look. To wear any summer sneakers you must cuff, hem, or cut your jeans to fall right above the ankle bone. Add a loose white shirt layered with a casual jacket, then, add a gorgeous designer bag for a casual and outstanding summer look.
Cushion Soles Made for Walking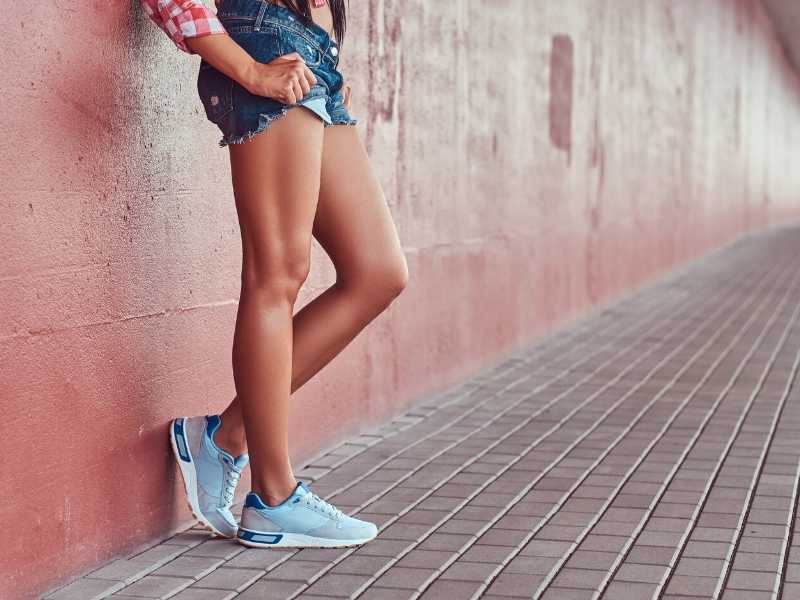 For a day of comfort, try on these blue sneakers with lots of cushion in the heel. Pair them up with short shorts and your summer tan for an absolutely "WOW" footwear experience.
Bring on the Athletics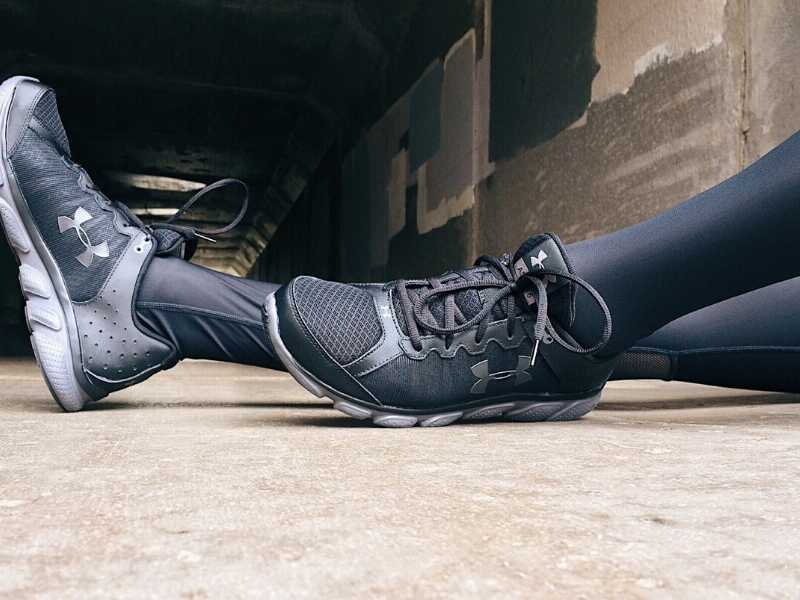 This is an effortless way to dress for outdoor workouts. The comfort and support you get from running shoes must be measured carefully when trying them on. Find a pair that fits your feet perfectly to avoid undue stress and strain. These gorgeous gray running shoes and matching leggings are both functional and sublime in design.
For an eye-catching and active summer look, use these examples to dress your wardrobe up with summer sneakers this year. As you can see, this footwear is classic, timeless, and is easily worn with a wide array of outfits. We hope you have found inspiration to rock your look with summer sneakers.
All Images Courtesy of Canva.
Other Posts You Might Enjoy:
Summer Footwear; 4 Breezy Styles
Essential Fashion Accessories for Every Man's Wardrobe
5 Essential Styles for Your Jewelry Party Wear Collection
Share This Story, Choose Your Platform!