3 Suntastic Summer Footwear Styles
Show It Off in Flats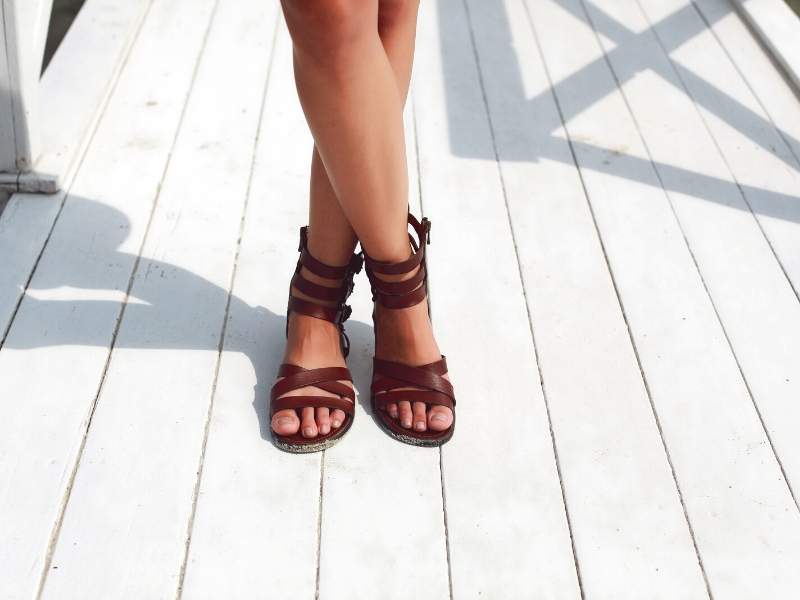 Summer is the time for footwear that gives everyone a chance to show off their beautifully toned and buffed gams. Pair that with a trip to the pedicurist and you will be set to step out in your breezy summer footwear with style and pizazz.
Stiletto Heel Sandals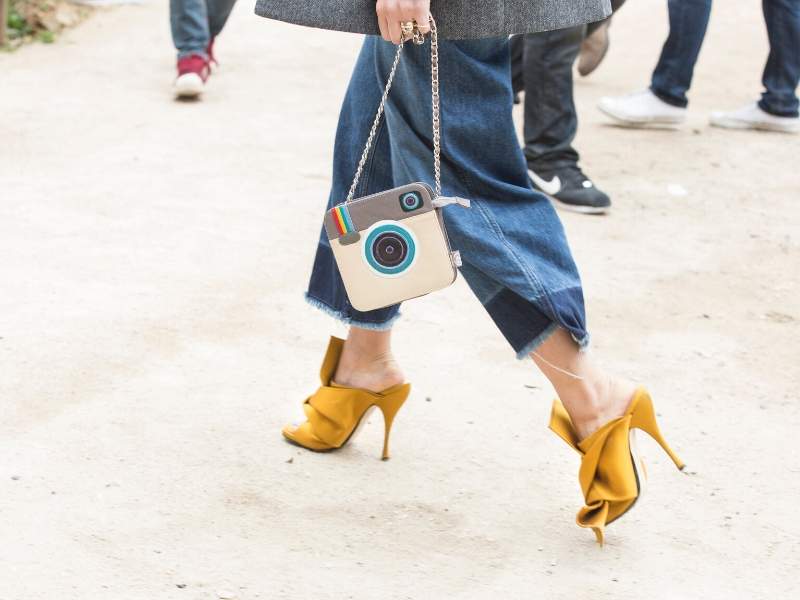 It wouldn't be a summer footwear collection without the Stiletto heel. Did you know the term stiletto came from the 'stiletto dagger?' The term, stiletto heel, first came into use in the 1930s. Women still love stilettos whether it be with a pair of casual skinny jeans or on the red carpet.
Espadrilles for Comfort
Summer brings outdoor activities and festive occasions. That makes these classic casual summer footwear a must-have for your collection. Espadrilles originated in the 14th-century in the regions of Occitania and Catalonia in France and Spain, its name is derived from 'esparto', the species of plant that was braided to create its iconic sole.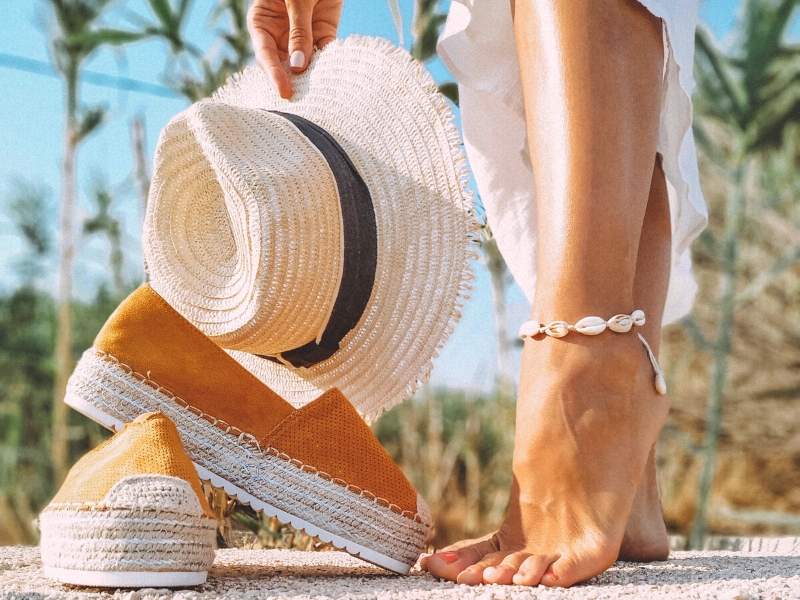 Espadrilles are so comfortable and the variety of colors and styles is virtually unlimited. Your choices range from designer leather espadrilles to the kickier and more brightly colored canvas styles. Go from the beautiful elegance of navy and white with white stitching to the festivity of the espadrille with colorful embroidery and gold trim.
Dress your feet up in style this season with summer footwear that expresses you. Be daring with color and style or opt for the comfort of the well-known classics. With your well-curated summer footwear collection, you will breeze beautifully through the summer months.
Images Courtesy of Canva.
Other Posts You Might Enjoy:
Be Fashion-Forward with the Unexpected
Teen Fashion Trends and Social Media
Rainy Day Fashion Ideas for Women
Share This Story, Choose Your Platform!