We know what you're thinking, your go-to little black dress or that smoking suit you can't go wrong with. They are both delicious party outfits that will make you look the part at any Christmas party. But they are also a little, well… safe, and that's being nice. Being straight, both of these options are a little cut and dry but wouldn't you rather be Fashion-Forward and be remembered?
Luckily for you, we've pulled together a list of standout looks that will help you switch it up a bit this festive season. Don't worry, we've made sure there is something for everyone.
Fashion-Forward Tips
Go Bold with Lips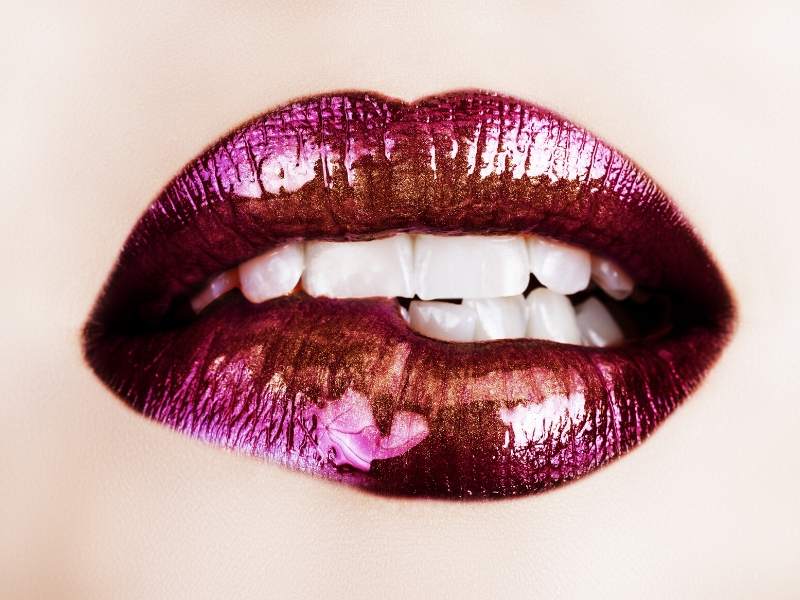 We're talking about the kind of look Olivia Palermo would rock. Something that has people you don't know looking, staring and guessing, "is she naughty or nice?" All you need to do is apply some deep lipstick, green, blue, or purple, and that creates a simple Fashion-Forward boldness.
I have to admit at first when I saw these lip colors I was like, what? I am now intrigued by them and ready to make an unexpected entrance at my next social event. There is one thing I would caution you about, you need to try the brand ahead of time to make sure it stays in place or you might end up looking like Pennywise the clown and that's not the Fashion-Forward style you want to bring out.
Boutique Dress
A great way to step out of your comfort zone and into the limelight is through the medium of boutique dresses. Many times if you buy a dress from a department store you will be more likely to run into someone wearing the same outfit. Department store dresses appeal to the masses and the point of being Fashion-Forward is being unique.
Dressing in boutique-style doesn't always mean going to a shop. If you know a designer like Sabre Mochachino, as I do, then you can work directly with him to design your next Fashion-Forward statement.
Red Fashion is So Forward!
Skirts are all the rage again, which means just any old skirt won't do. Oh no. You need to stand out from the crowd by fizzling and popping like an Andy Warhol, which is easily done by slipping into a bright red easy-flow dress. Do this and you can go from that lunch party held at an art gallery downtown straight to the evening event.
Leather and Lace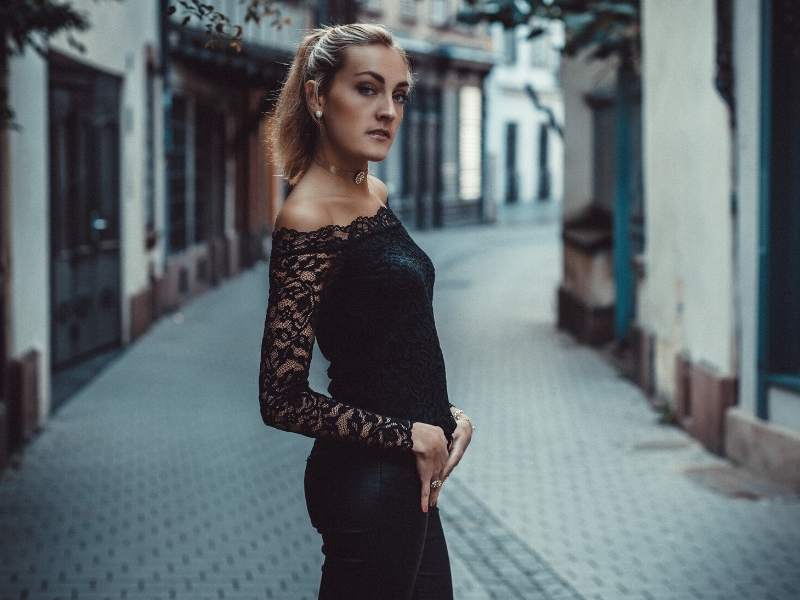 This look started to creep back onto people's radars toward the end of last year, and it is here again, the combination of leather and lace. This Fashion-Forward style is the yin and yang of naughty and nice combo we can't get enough of. To make it uniquely your standout moment do the unexpected combination, always!
Images Courtesy of Canva.
Other posts you might like:
Fashion Top Trends – The Off the Shoulder Tops are Crushing It!
Rainy Day Fashion Ideas for Women
Teen Fashion Trends and Social Media
Share This Story, Choose Your Platform!