The life of a teen is filled with lots of stress. Through these pivotal high school years, decisions need to be made. "Where am I going to college? How are my grades progressing? That boy I've had my eye on, is he the one? Oh, my appearance." The daily grind of a young lady begins in the morning.
Looking your best takes work. Once that work is accomplished, many of us like to show off our outfit of the day to our friends and family on social media with the hashtag #ootd. One of the most popular television series for teen girls is Pretty Little Liars, which wrapped up its last season of taping in October 2016. Style trends in teen fashion took off on social media as a result of the stars on this show and their on-air appearances.
The goal of this article is to assist teenagers with tips on how to "dress the part". We will start with a look at some of the fashion trends from the ladies of Pretty Little Liars. Next, we will visit a trending look for dance and weekend runarounds. Finally, let's review how to best take that #ootd picture.
Teen Fashion Tips and Trends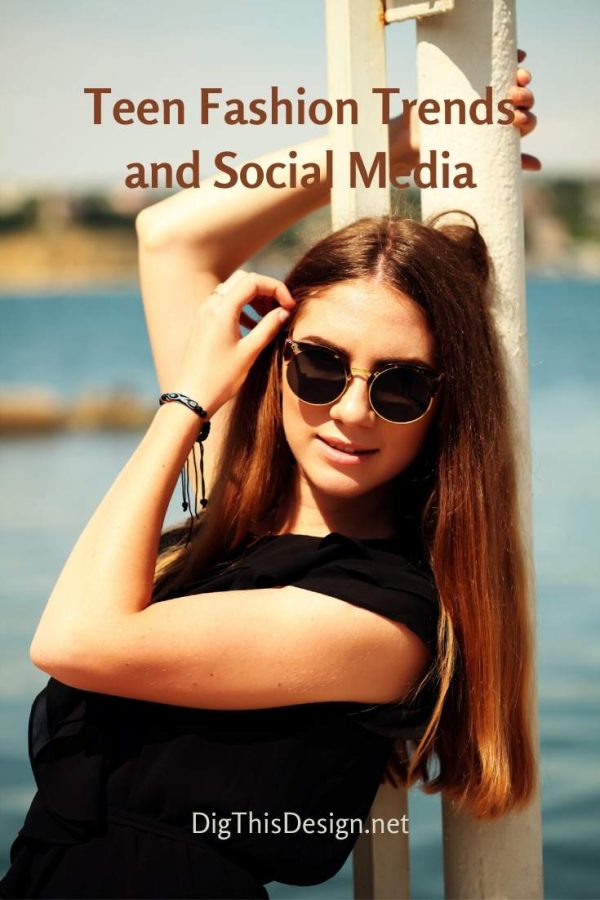 The Liars Have the Looks
The stars of this hit show know how to dress. A wide range of fashion personification has graced our television screens since the first episode aired on June 8, 2010. How many of us are familiar with celebrities such as Ashley Benson and Lucy Hale? Browse through some of the 75 most prolific outfits from the popular television series and "look the part." You can steal their style anytime you like!
Dance the Day Away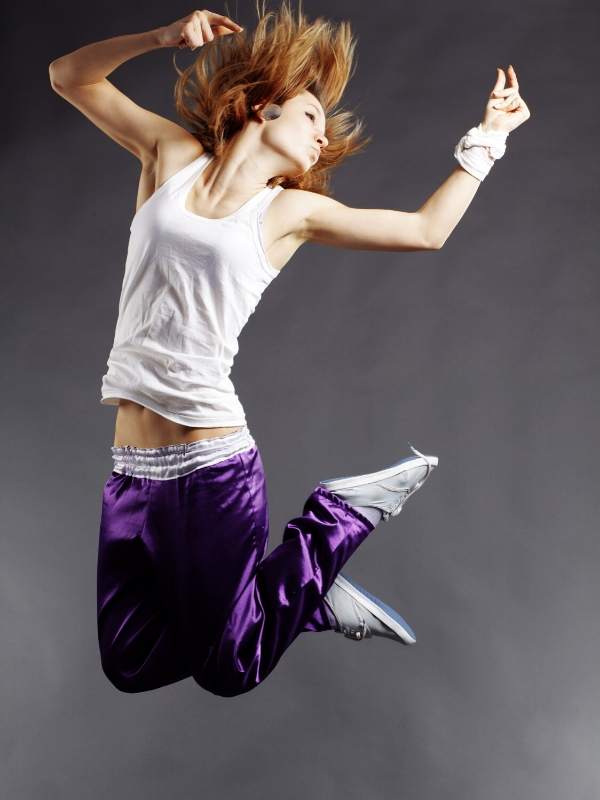 Some trends disappear into the night and never come back. That's not the case with harem pants. Not familiar with this style? The harem look is all about the pants that will sit high on your waist, become baggy at your thighs, and taper as they travel down your legs. If Hip-Hop is your dance of choice, these pants are perfect.
The room around your waist and thighs allows for movement, yet they are tight around the ankles and knees which complements the Hip-Hop dance movements. Even better, these pants can be worn off the dance floor as well. They are great for a Saturday afternoon out with the girls, or for lounging in between dance sessions.
Take Your Best Shot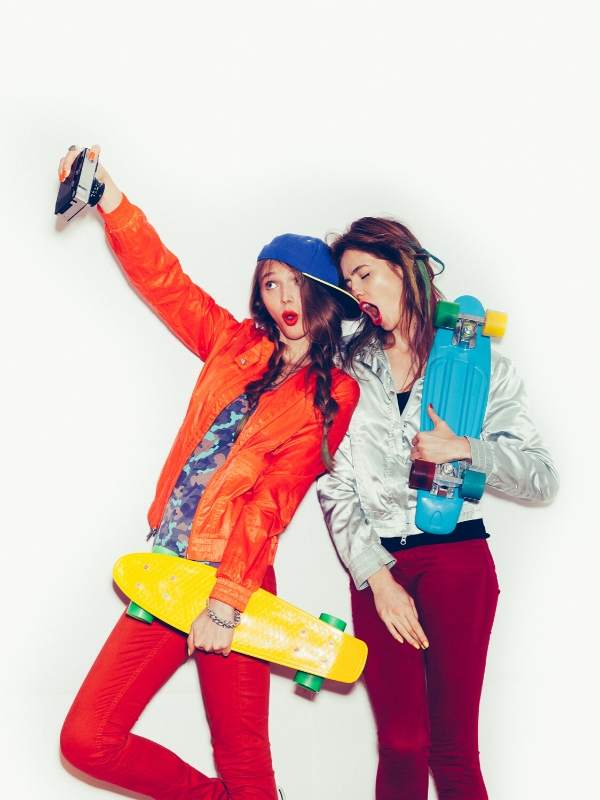 Admit it, you are a social media junkie. Who isn't these days? We love to post a picture and get the "likes." Are you curious about how to take better "outfit of the day" photos to get even more "likes?" Just read these 15 tips. Instagram is a breeding ground for the hashtag #ootd. There are currently over 126 million Instagram posts with this tag. Thankfully, there are tips to getting creative with your pictures so that you can stand out.
Once you've mastered how to take the perfect photo of your outfit, you can showcase your Pretty Little Liars or Hip-Hop outfit with style! Enjoy your teen years, and try not to let the opinions of others affect how you dress. Teen fashion is always unique, so be yourself!
Other Posts You Might Enjoy
Hot Spring Fashion Trends for 2017
Building The Perfect Work Wardrobe
5 Wardrobe Essentials for Every Woman
Share This Story, Choose Your Platform!