Work takes up a big part of our lives. We spend a lot of time wearing a wardrobe that looks quite neutral, and even dull. Smart clothes such as business or power suits are always evolving to look more tailored and sharp. They are often updated in their shape and they come in different colors. This way, you can continue to look professional while still having some style. Building a whole work wardrobe isn't easy. The last thing you want is to have as many work clothes as you do casual clothes. A capsule wardrobe with few key pieces will always work better than one filled with suit after suit. With these tips, you can wear your work wardrobe in a stylish, professional way that makes you feel confident.
How to Build a Work Wardrobe
Suit Up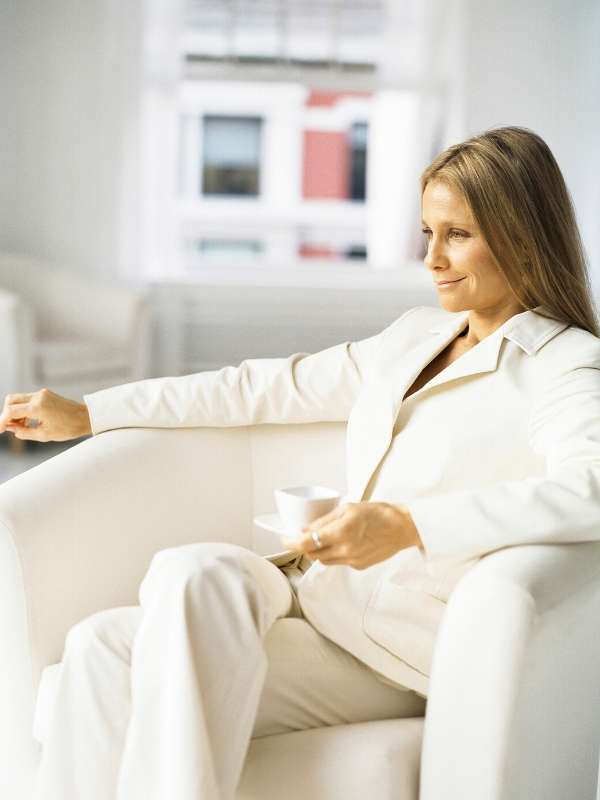 The first thing any working girl needs is a suit. Don't choose between a trouser suit and a skirt suit. Get both, and try to get two different colors if you can. Black is always timeless and sharp. However, navy or gray are professional and look good as well. You need something classic, and it has to last for a long time. Therefore, it's okay to spend a little more on your suits than the rest of your wardrobe. If you can afford to tailor, go for it because it is a quality you can't beat. To save money, buy your work suits when there are sales.
Top Time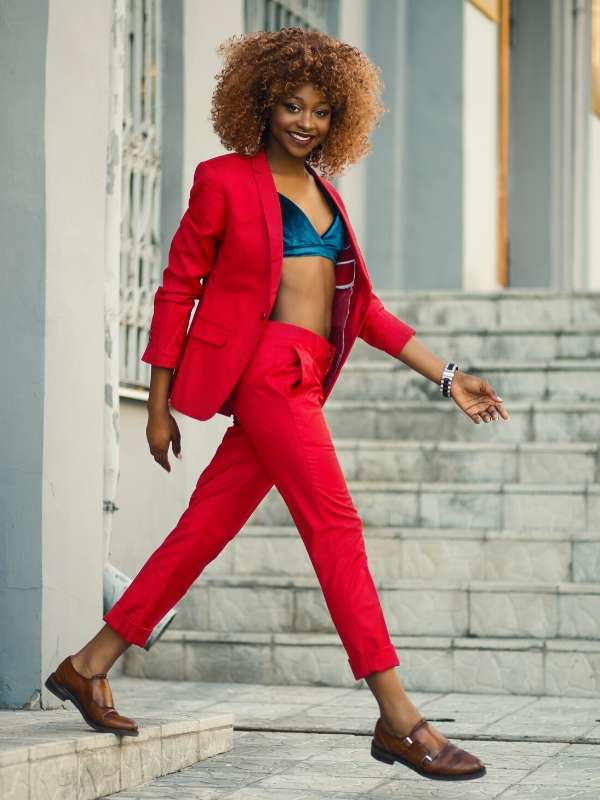 If you work full time, you are at work for five days a week. This means that you'll need between six to eight work-appropriate tops. These can be blouses or formal tops that are professional, and not too 'loud' in color. Get colors that are neutral to match your suits, but don't just settle for boring colors. You can have pretty pastels that aren't boring but are still in place for your work wardrobe. Play around with colors until you find the perfect work outfits for yourself. Some workplaces will let you wear more bold clothing and colors than others will.
Accessories Matter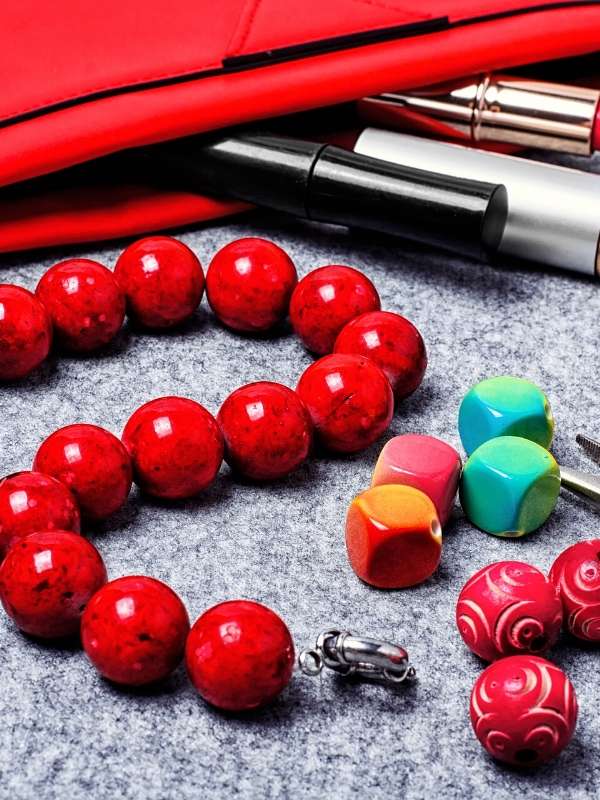 Wearing suits can get a little boring, and wearing the same low heel every day can too. It's time to accessorize to jazz up your outfit. You can make a suit stand out with jewelry. While you still need to be sensible about your work attire, you can wear attractive brooches like this one. One of my favorite pieces of jewelry to wear is a ring, given to me by my aunt, made up of  2 carats worth of diamonds, it adds just enough sparkle. If you aren't a jewelry fan, grab a beautiful scarf from your favorite store. You don't have to wear it around your neck all the time. Thread the scarf through the belt loops on your trousers to break up a block-color outfit.
Shoe-In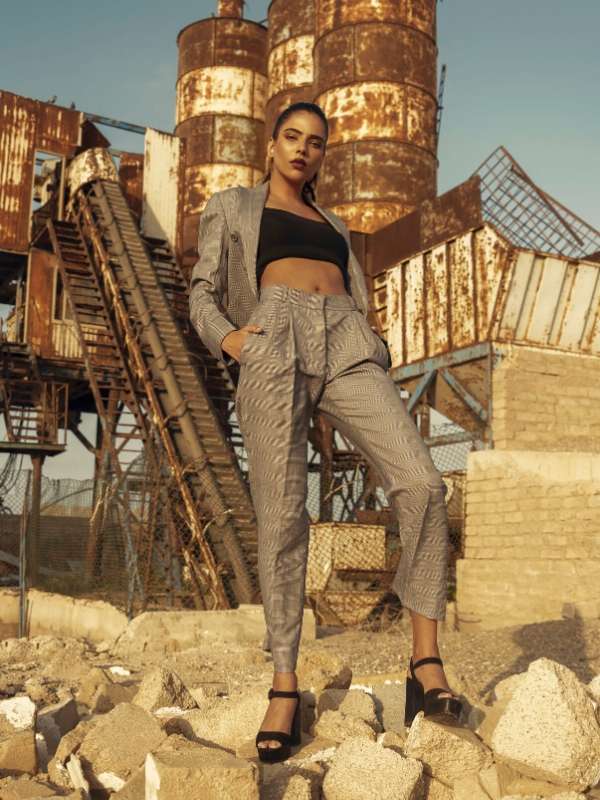 Comfy shoes are essential at work. By all means, keep a pair of skyscraper heels in your desk drawer for those power meetings you need to attend. However, a pair of smart and sensible flats should also be worn in the office so you don't end up with sore feet every day!
A work wardrobe requires some style and you already have the basics. All you have to do now is put your style together and work it in the office.
Images Courtesy of Canva.
Other Posts You Might Enjoy
5 Wardrobe Essentials for Every Woman
Capsule Wardrobes, and How to Create One
Expand Your Wardrobe – A How To Guide
Share This Story, Choose Your Platform!