Every woman has their own individual style. However, there are some wardrobe essentials that every woman should have. The following pieces can be the basis of many different outfits, in a range of different styles. These pieces don't have to cost an arm and a leg, they can be as expensive or affordable as your budget and preferences allow.
5 Wardrobe Essentials Every Woman Needs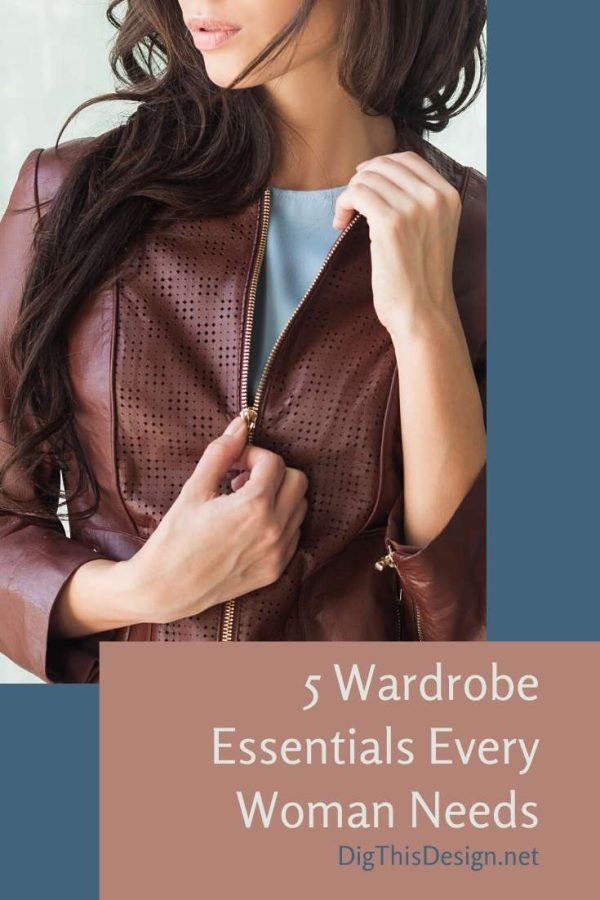 ①
Leather/Faux Leather Jacket 
A leather or faux leather jacket can help add a little edge to your outfits. These jackets typically come in black so they can make color pieces pop. You can even get leather jackets in tan or different shades of brown for a more vintage or conservative look. There are many styles to consider such as collarless or cropped.
②
Plain White T-shirt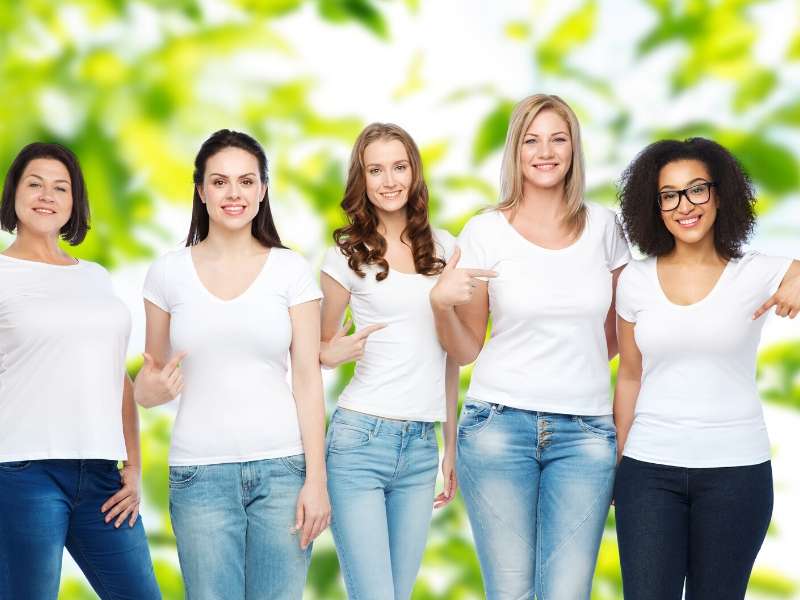 A plain white t-shirt can be tucked into a skirt, or worn with a pair of jeans/shorts. It can be layered up to create an infinite number of looks, and it will never go out of fashion. This shirt can be worn in all seasons, and it looks great on any age or body type.
③
Good Pair of Jeans
A good pair of jeans will make your confidence skyrocket. They will accentuate your curves, and give you the legs you've always wanted. It's always worth investing in a pair of jeans that fit and flatter you, as they last for years. Jeans are great wardrobe essentials because they can be used in both casual and semi-formal situations.
④
Waist Belt
A waist belt helps to accentuate curves, and it adds interest to an outfit. You can get waist belts in different colors, designs, shapes, and textures. Waist belts come in different materials such as leather, suede, polyurethane, lace, and more. If your wardrobe is made up of simple and solid pieces, a waist belt can add a unique and interesting detail that will change the look of any plain outfit.
⑤
Statement Bag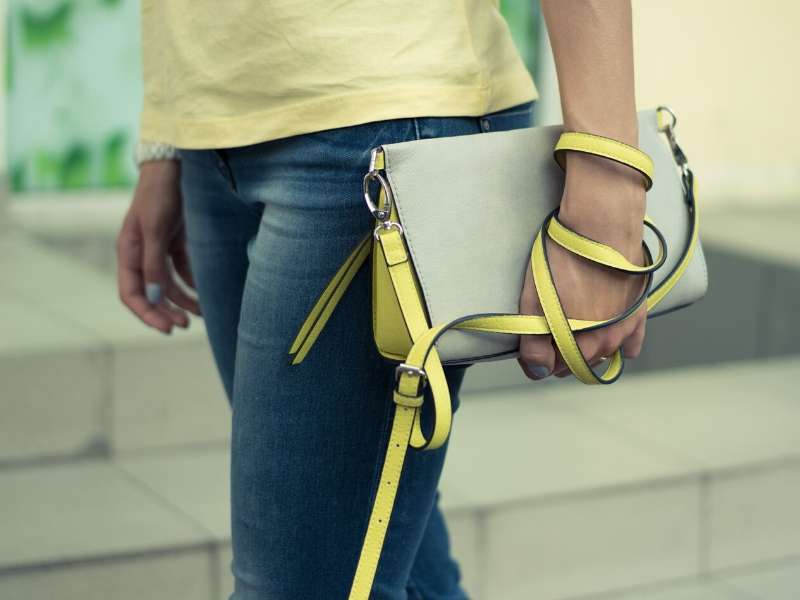 Finally, a statement bag is a perfect way to add a unique finishing touch to any outfit. Using your bag as an accent piece is a great idea. The great thing about statement bags is they won't quickly go out of style like so many other clothing pieces do. Make sure you find the style you love by checking out handbag shapes before you buy one. 
If you make sure that your wardrobe contains these five essential pieces, figuring out an outfit becomes fun and easy. There are so many different ways you can use these simple pieces, and your outfit will always be unique and never boring.
Images Courtesy of Canva.
Other Posts You Might Enjoy
Capsule Wardrobes, and How to Create One
Expand Your Wardrobe – A How To Guide
Casual Chic Attire for Your Wardrobe
Share This Story, Choose Your Platform!