No matter where you live in the world, or what season, you will always experience rainy days. Sometimes a rainy day can last for a few others, other times, a rainy day can quickly turn into a rainy week. Here are some rainy day fashion tips so you can still look great while keeping yourself dry.
Rainy Day Fashion Tips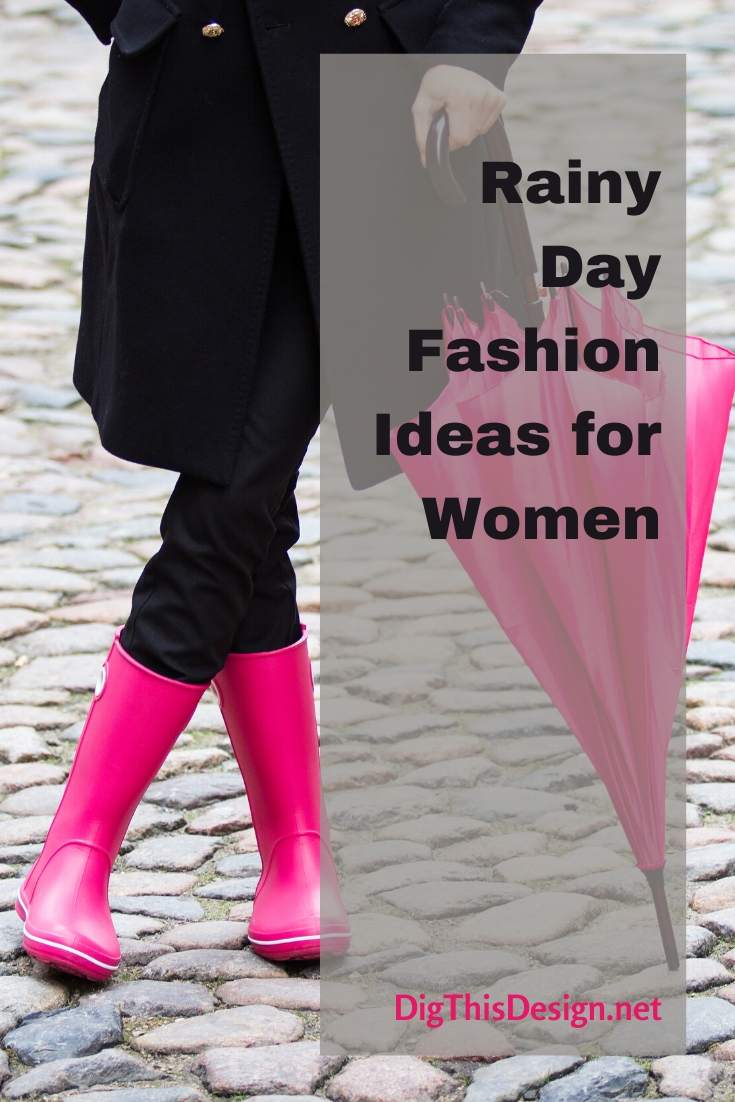 Boots
Boots are an essential piece of clothing when it comes to rainy days. In today's day and age, you no longer have to wear those traditional black rubber boots that everyone used to wear. Just like umbrellas, you can get rain boots in any color. Why not look for a pair of boots that will match your umbrella? You can also decide whether you want your boots to go high (up to your knees, for example), or if you prefer short ones that just go past your ankle. As long as they will keep your feet dry and get you through those puddles, it's up to you! One fashionable and popular brand of rain boots is Hunter.
Umbrellas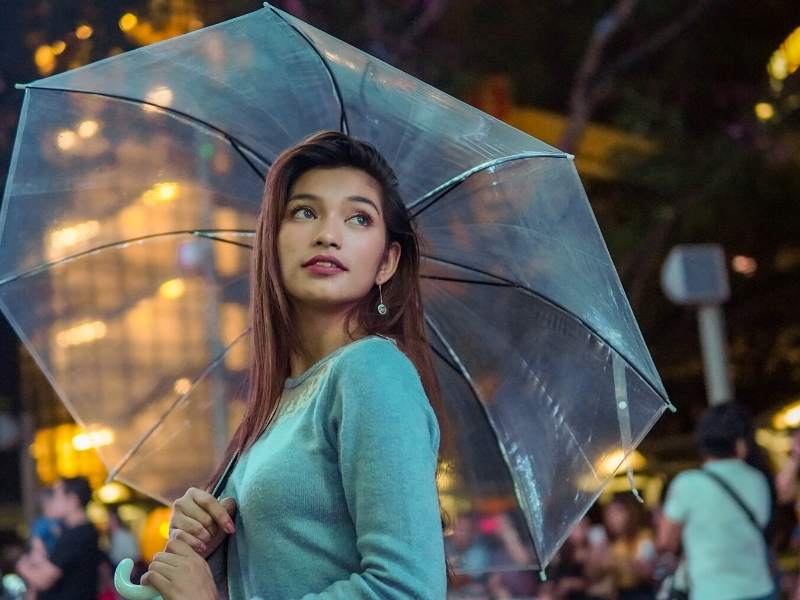 When you go out on a rainy day, you need an umbrella. Most people think of umbrellas as a simple item to keep them from getting wet. However, they are much more than that. They are fashion accessories too! Umbrellas don't have to be plain and boring. You can get them in every color imaginable. Look for a cute umbrella that matches your boots, or your handbags. Why not be bold and go for something that stands out, such as a blue umbrella? You can also get umbrellas with fun patterns and designs, some of which are totally see-through and unique. Get creative and choose something that suits your personal taste and style.
Handbags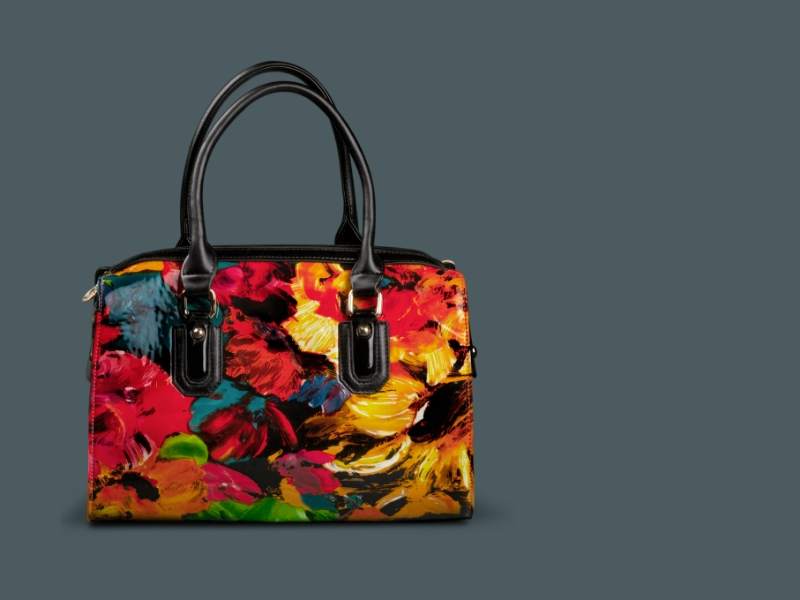 When it's raining, it's super important that your handbag (especially the items in it) don't get wet. Sure, you'll have an umbrella for protection, but is that really enough? What if your umbrella is small and the bag doesn't get completely covered? Try to look for a waterproof handbag to be 100% certain that your possessions inside will stay dry. Many of them are made out of nylon, and they are still so fashionable. Even Prada has a nylon waterproof messenger bag! Other materials used include water-resistant leather and sturdy canvas. Some great brands that carry waterproof handbags are L.L. Bean, Dooney & Bourke, and you can find some handmade ones on Etsy, too.
Jackets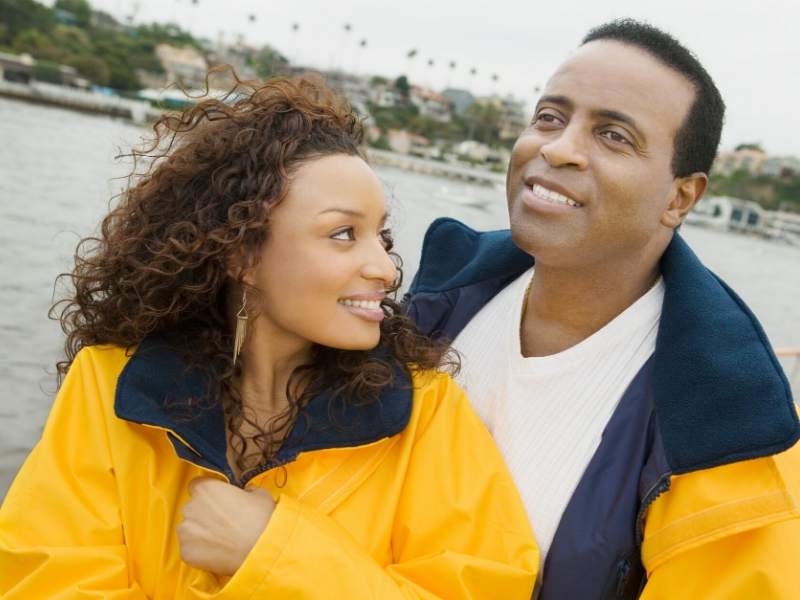 No rainy day fashion outfit is complete without a jacket. Long gone are the days of bright yellow rain jackets. There are now thousands of other colors and styles to choose from on the market. If you are wearing jeans or a long dress with your outfit, it would be a smart idea to look for a long water-resistant jacket to keep your entire body dry. Consider a trench or peacoat. If you want something more casual when you go out for a job in the rain but still want to look good, you could get an anorak jacket. Whenever the rain stops throughout the day, you can always unzip/unbutton the jacket to show off your fabulous outfit.
Images Courtesy of Canva.
Other Posts You Might Enjoy
Summer Tips – How to Look and Feel Good
Closet Organizing; How to Quickly Switch Your Summer Wardrobe to Winter
Teen Fashion Trends and Social Media
Share This Story, Choose Your Platform!