What I love about the off the should summer top trends is that it says, "confidence". This style is feminine, sexy, and offers different cuts to meet everyone's comfort needs when it comes to showing a little or a lot. Summer 2017 is showing off shoulders for summer and I am one that had to comply. I just ordered two styles and I can not wait to show some shoulder.
This fashion choice is perfect for summer's hot temperatures so let's talk about what's available in all the different cuts.
Which Fashion Top Trends Off the Shoulder Look Do You Like?
Off The Shoulder Crop Top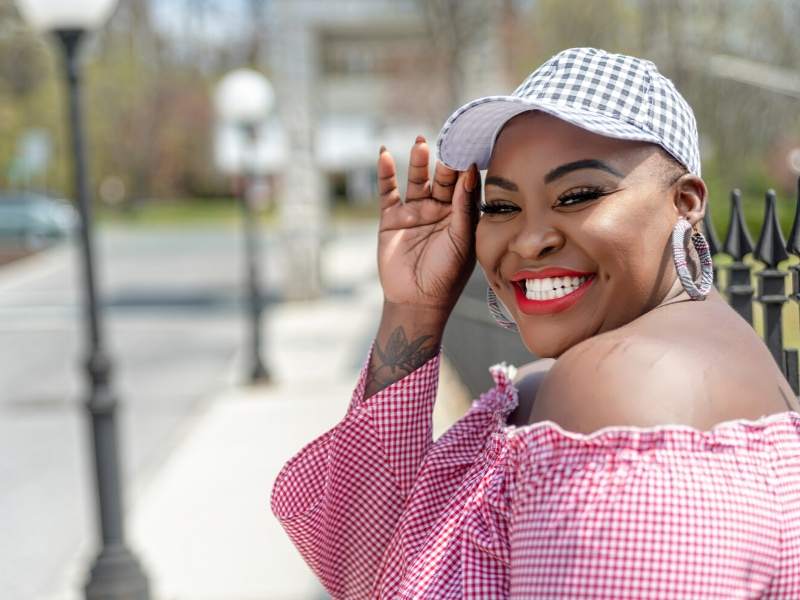 The off the shoulder crop top is perfect to wear with shorts or a flowy skirt with sandals. You will be the fashion hit at any cookout and at the same time keep cool in the hot summer temperatures.
Smocked Top Trends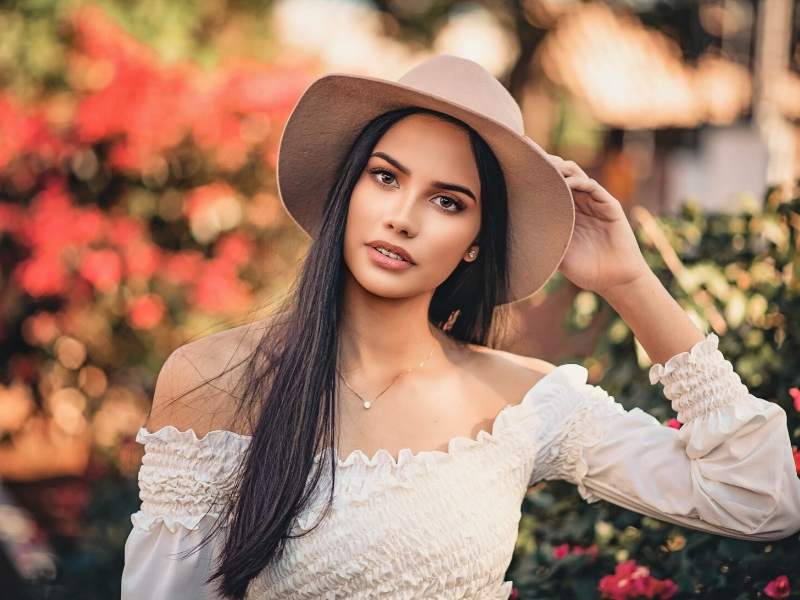 Smocked-top trends work great for me because I am small framed. So, the fashions I wear needs to be fitted. The smocked design gives enough tailor-fit to it that I am not lost in the fabric. If I wear too flowy of a top or dress it ends up wearing me.
The Cold Shoulder Style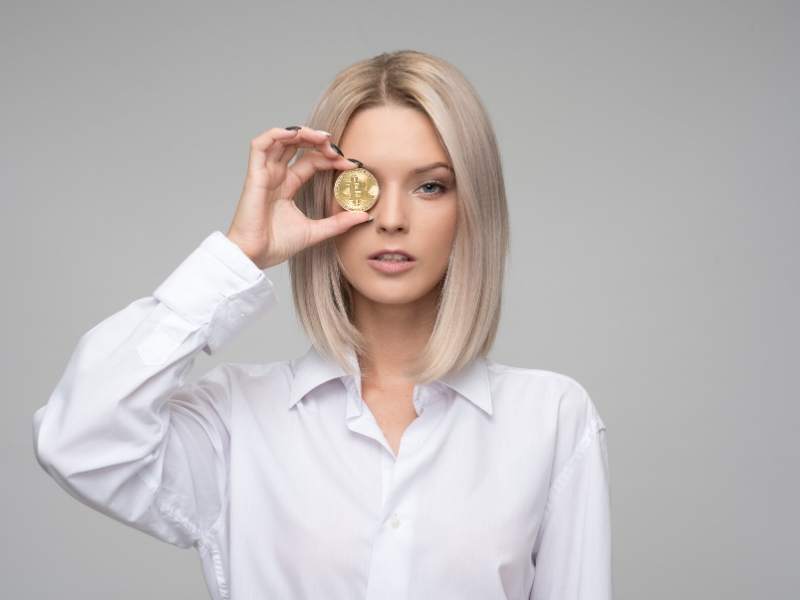 Don't let the name fool you. The cold shoulder look is a flirty look and I love that. You can also find this style in a more conservative look like an oxford shirt which could possibly be worn for work and with a few modifications morph into a night out with friends.
Off One Shoulder Top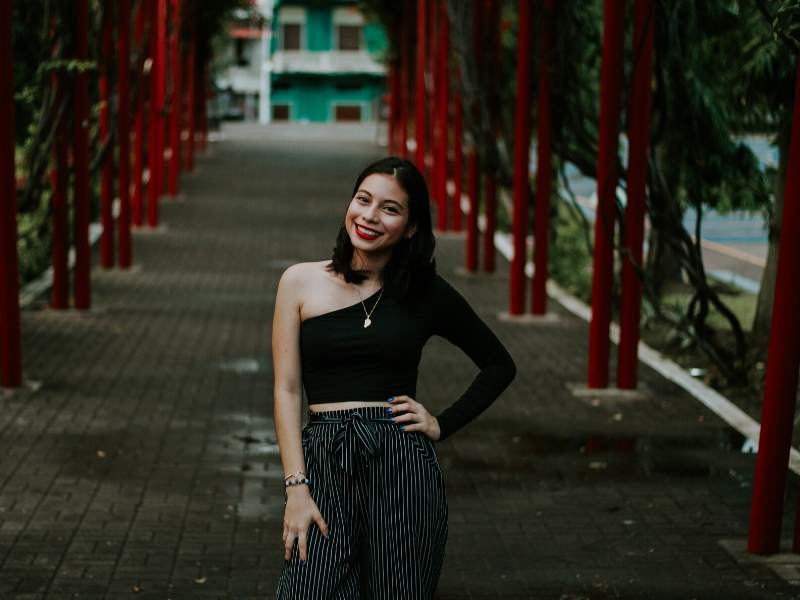 The off one shoulder top is sexy! This snug-fitting top adds dramatic fun for day and evening wear. Wear it with billowing pants for an elegant yet playful look.
So join this year's fashion party and get the hottest top trends happening, off the shoulder tops.
Images Courtesy of Canva.
Summer Fashion Trends 2017 – Just Me, Talking Fashion
The Nautical Look Always Rocks the Summer Fashion, Tips to Doing It Right
Share This Story, Choose Your Platform!