I know I am a true Floridian because I love the heat! This year's summer fashion trends work well for balmy weather. In today's fashion post I am going to discuss the many outings of summer and the perfect fashion solution for all.
Summer Fashion Trends for ALL Occasions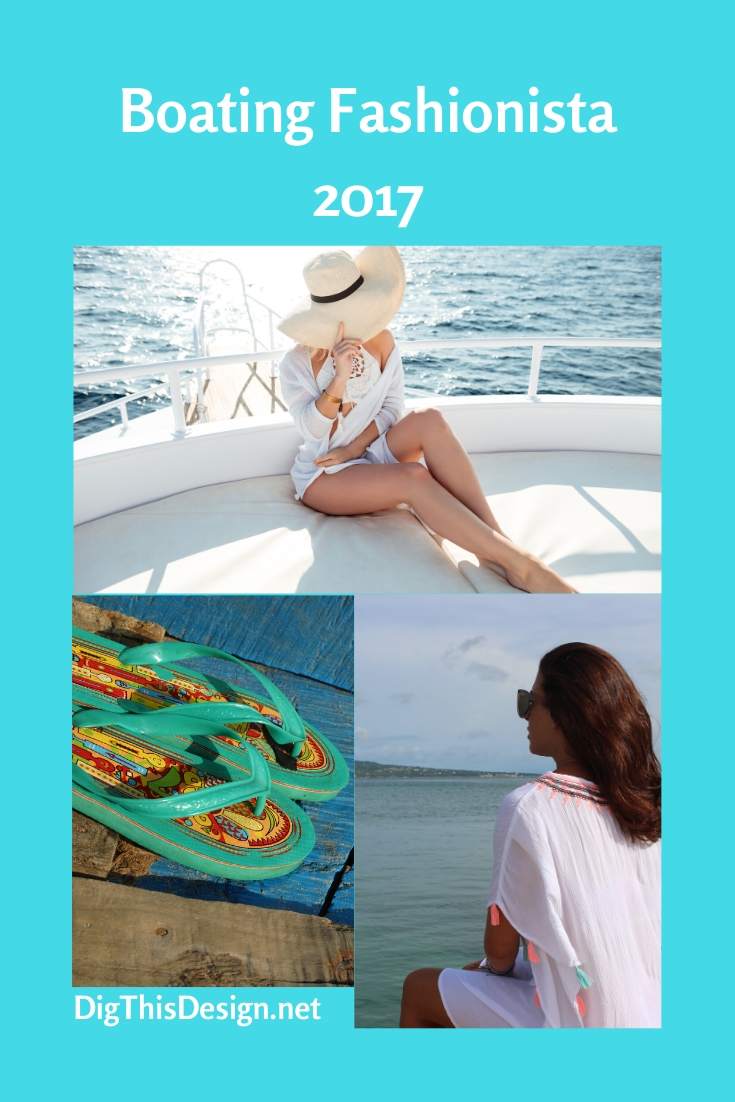 Boating
Boating is my favorite summer activity and today I am going to share the tips I have learned to keep you comfortable, safe, and looking fashionable.
What I like about this year's bathing suit fashions is you can pick the style of the top or bottoms that fit your body the best. Most companies offer different cuts out of the same fabric allowing you to build a bathing suit that works best for you. I love neutral colors because I am blond so neutrals work well for my skin tone. The bathing suits above are from Swimwear World and as you can see are available in different cuts.
I am an avid boater and when I am searching for a coverup to buy, it needs to be loose and not look crumpled if I pull it out of a bag and throw it on. The coverup I chose above is wrinkled cotton and is perfect for throwing in your bag for boating. This one can be found on Amazon.
Your shoes not only need to look good, but they also need to be slip-resistant and no one does it better than Volatile. I literally have these in all colors, some are embellished with sparkle and some are plain. The wedge heel gives the feminine look and helps to lengthen my legs visually and that's sexy. The bag I picked pops the color of my ensemble. It needs to be organized so I can take what I need and it is waterproof.
Daytime Activities
My picks for summertime casual is all about keeping it effortless. A flowy sundress with delicate sandals fits my idea of summer. In my interior design projects, I like to bring the outside in and I think that's why I make my summer fashion color choices in seasonal tones. I do love heels but when it comes to a casual sundress in summer I like a flat sandal.
Summertime Fancy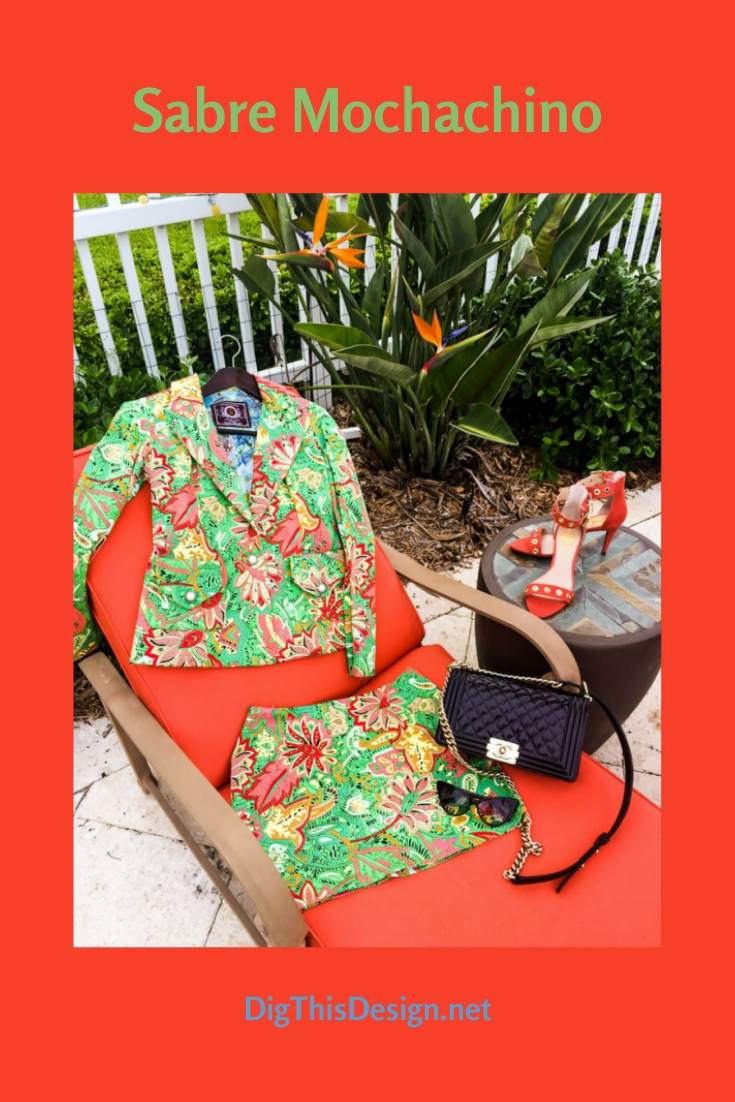 Dressing up for summer should be a bright fashion statement and no other does it better than my favorite fashion designer, Sabre Mochachino. This tailored suit is done in the most exquisite fabric and bursting with color. Walk into any room wearing this little number and you will be the ray of sunshine that lights it up!
I kept the accessories classic with an indigo blue Chanel bag, Tom Ford's cat-eyed sunglasses and ankle pumps with an open toe by Vince Camuto. I am taking this number to Miami!
Images Courtesy of Canva.
Other posts you might enjoy:
The Nautical Look Always Rocks the Summer Fashion, Tips to Doing It Right
Summer Tips – How to Look and Feel Good
Wedding Planning – 4 Tips for a Unique Wedding
Share This Story, Choose Your Platform!