With summer right around the corner, it's time to pack up your cold weather items and make your closet summer fashion ready! Here are a few of the hottest summer fashion trends for 2014!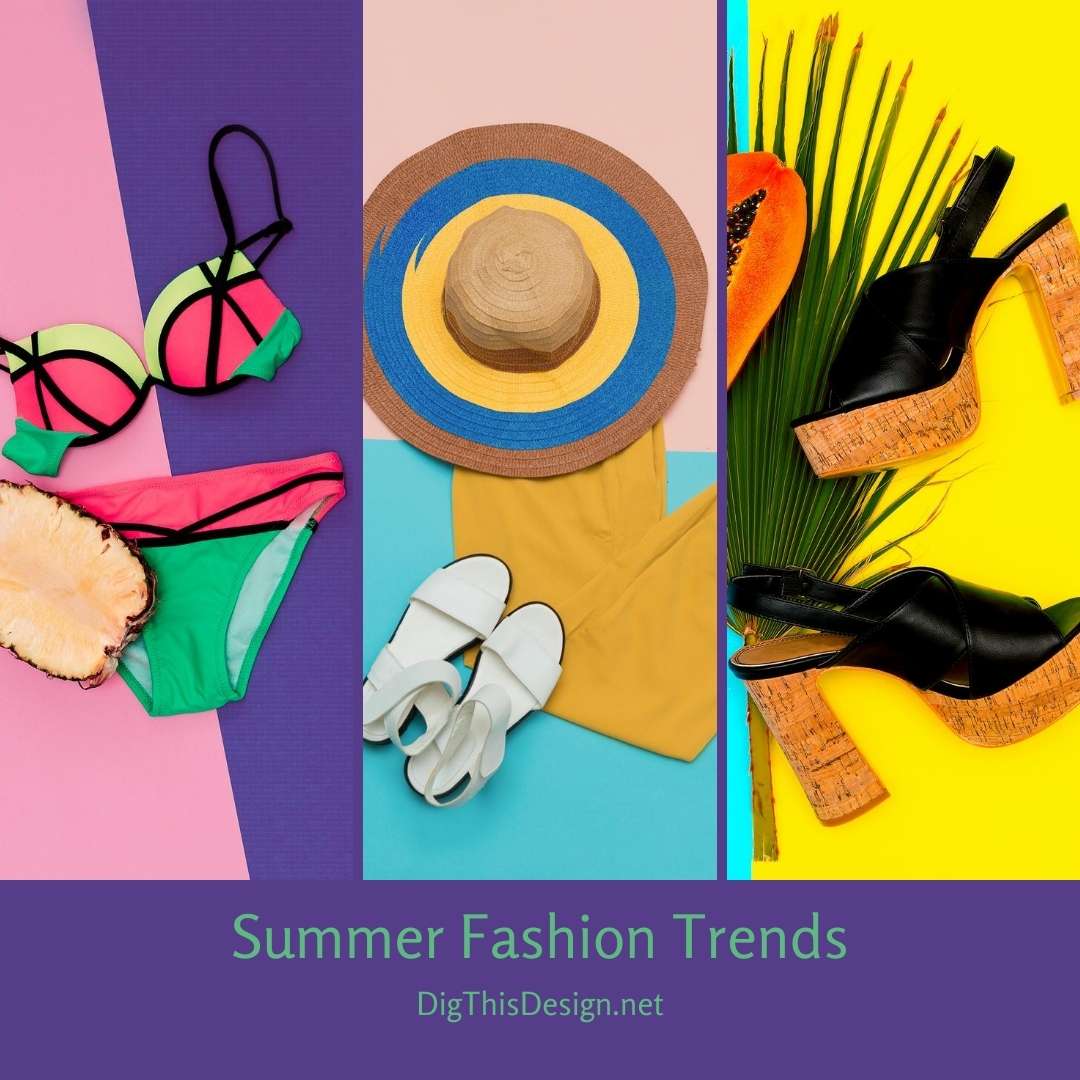 Floral Prints
From maxi dresses to swimwear, floral prints are everywhere! Luckily for you, fashion designers everywhere have all done the floral trend differently, ranging from delicate embroideries to all over bold patterns. Go bold with an allover floral print or if you are more on the conservative side, pair a floral top with a pair of solid colored crop pants.
Crop Tops & Skirts
Crops tops are everywhere these days and are extremely popular, even with celebrities! Pair a crop top with a midi skirt, as midi skirts are youthful and when done right can look very modern.
Button-Up Blouse
The button-up collared blouse has made such a comeback in recent times. The button-up blouse is such a great investment piece as you can wear it in so many ways! Pair a button-up blouse with shorts, jeans, cropped pants, or even slacks for work! Also, you can wear the button-up blouse into the fall by throwing on a sweater or blazer over it.
Pleated Skirt
Last but not least, pleats are making a HUGE comeback. Of course pleats have been around for quite a while, but it's good to know how to update this old trend. Make sure pleats don't look too "puffy" and either wear with a tucked in shirt or a crop top to accentuate your waist!
Written by: Sharan Kaur, FizzNiche Staff Writer
Images Courtesy of Canva.
Share This Story, Choose Your Platform!