Shoe-lovers are our people. Whether designed for fashion, comfort, overall style, or a combination of all of the above, shoes are the perfect finishing touch to any outfit. From athletic shoes to fierce high heels, they define a look, and they give you the chance to put your proverbial best foot forward. Did you know that your shoes actually speak volumes about your personality and preferences, too?
Just by checking out your footwear, an experienced fashion expert can tell whether you're laid-back, take-charge, or a go-getter who's ready to conquer all. Let's check this out.
Your Shoe of Choice Says a Lot About You
Running Shoes Indicate Your Commitment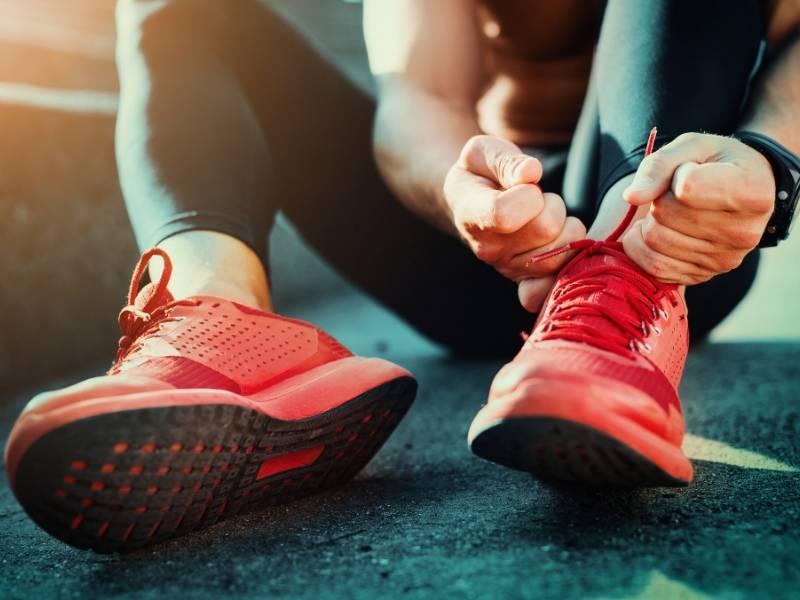 It's probably not a huge surprise, but those who favor athletic footwear are usually extremely goal-oriented. Running shoes are a "multitasking" and functional shoe. They offer comfort, style, and the ability to get things done with ease. As such, running shoes mirror your drive and commitment to getting things done. Whether you're looking to conquer a fitness challenge, run a marathon, or simply get from here to there – fast – running shoes are for you.
Flat Shoes are for the Humble Leaders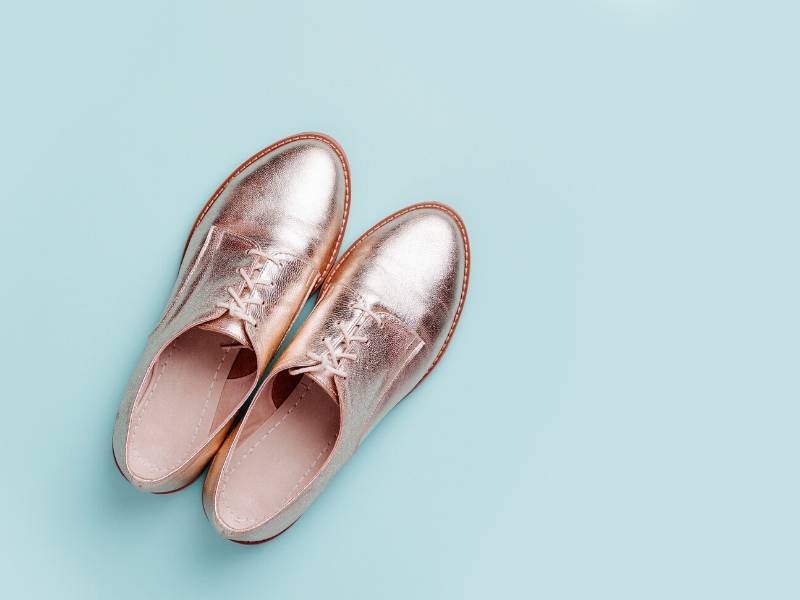 You know who you are, and you know why you're here. Those who wear flats often do so for a number of reasons. They're functional so you can accomplish a multitude of things pain-free, but they're also chic, echoing your desire to do things well. People who wear flats are often humble and do things behind the scenes. They're the driving force behind great work, but these fearless leaders remain modest while ensuring flawless end results.
Stilettos Show Your Style & Desire to Succeed
Rather than showing materialism, women who wear pumps show off a strong desire to succeed. These women are hardworking, painstakingly committed to excellence, and thrive on doing great work. Because these shoes are beautiful and tasteful – even constituting works of art in themselves – they echo your desire to find and accomplish the same things in life. From work to relationships, pumps indicate an overwhelming ability to find the beauty and grace of all things.
Boots Are Made for Walking (and More)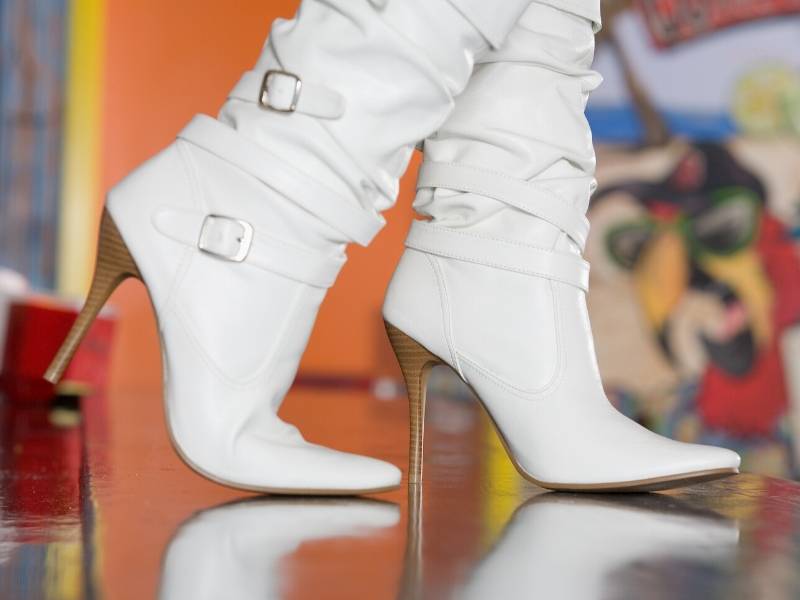 Your boots show off your constant desire to think ahead. You're a planner and a doer, but you always go into a project with a game plan. Grounded and practical, like your boots, you approach work and life with a strategy each and every time. That's how you find and measure your successes. While unassuming, your boots hit the ground running with little to no hesitation, and that is the constant driving force in all you do.
Laid Back & Loving It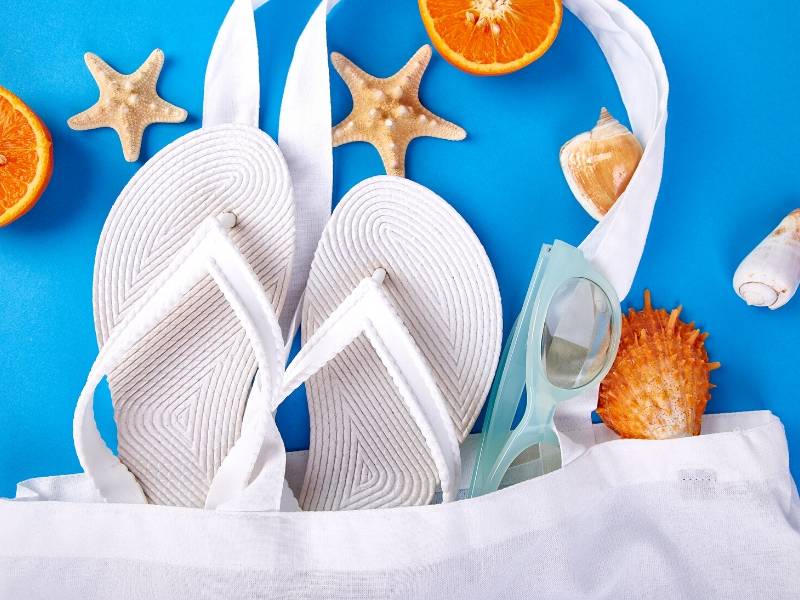 This one is no surprise, but flip-flops mirror your laissez-faire lifestyle and attitude. Easygoing, unscripted, and ready for everything, you're a go-with-the-flow kind of gal, and your flip-flops share your unconventional approach to life. Rather than being overly planned out or ready to take the world by storm, you're level-headed, easygoing, and going to roll with the punches. And, you'll do it in comfortable and aesthetically pleasing footwear.
Images Courtesy of Canva.
Other Posts You Might Enjoy:
Holiday Fashion Trends for 2017
Be Fashion-Forward with the Unexpected
Teen Fashion Trends and Social Media
Rainy Day Fashion Ideas for Women
https://digthisdesign.net/wp-content/uploads/2017/12/What-Your-Shoe-Choice-Says-About-Your-Personality.jpg
1080
1080
Melissa Moore
http://development.digthisdesign.net/wp-content/uploads/2016/11/OLD_DigThisDesign_logo.jpg
Melissa Moore
2017-12-11 01:00:44
2021-01-16 12:26:50
Shoe Talk: What Your Footwear Says About You