For many years, plus sizes were unfortunately pushed to the margins of the mainstream by the fashion industry. Actress and comedian Melissa McCarthy spoke out about her initial forays in her studies of fashion design and how she ultimately had to turn her back on that path – the reason being as she was plus size in a size double zero industry she felt frustrated designing for a body type she couldn't relate to. Only after she had success as an actress and television personality, was she able to go back to her initial dream, using her assets to fund her own line. She described creating a line for people with fuller figures important, as many designers and costumers didn't carry clothing she could wear for her acting work. Ironically, Melissa's return to fashion showed her that now – many changes are actually happening in favor of plus sized women.
The Women Behind the Movement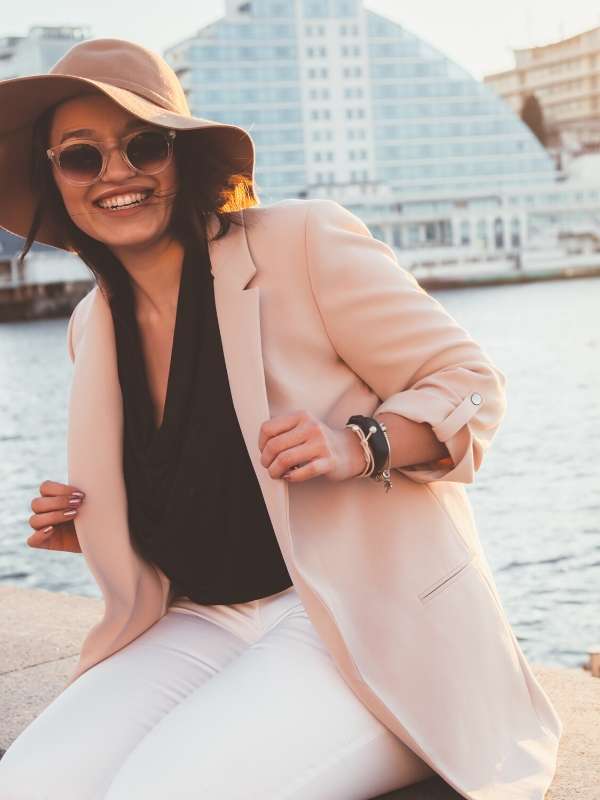 While the industry still has strides to make, and while it will take a while for the existing bits of progress to trickle down into department stores and the mentalities of many retailers, with the likes of Melissa McCarthy, Tim Gunn, and many more plus-size people, the future is looking bright for plus sized options.
One area in which the industry is changing for the better concerns plus-size swimwear. Plus size models like Tess Holliday, Ashley Graham, and Robyn Lawley are all looking confident in their bikinis on covers like Sports Illustrated among other big name magazines and campaigns such as H&M's latest summer line. These bikinis flatter full-figured bodies by implementing a vintage pinup look with high-waisted swim bottoms and bikini tops that support and cover comfortably.
Tips on Finding the Best Buys in Plus Size Swimwear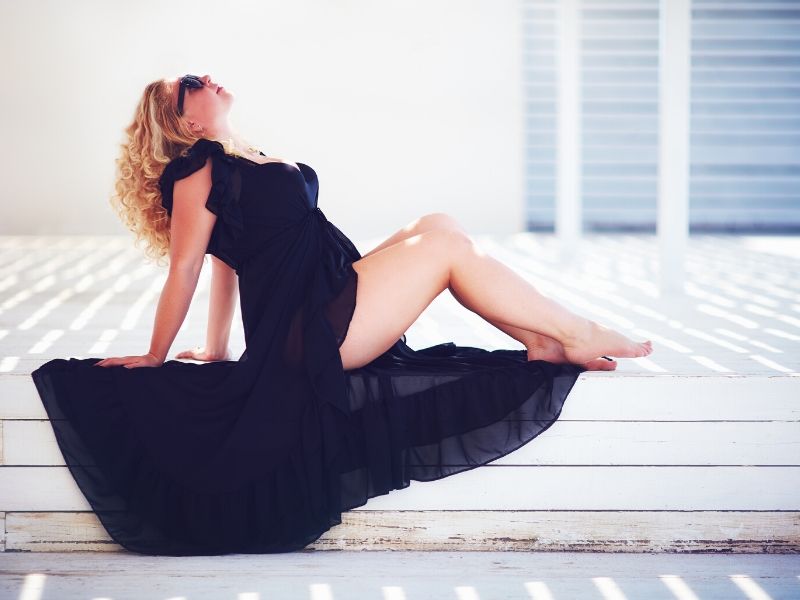 Nevertheless, these looks are not always readily available at your neighborhood mall, especially off season. Where plus-size swimwear is setting up shop on the internet. Visit Swimsuitsforall.com/plus-size-bikinis to browse a fantastic new selection of plus size bikini deals for less than what they would go for during the spring and summer months. Everyone knows that the fall season is usually a slow time for bikini sales; which makes it ideal for those last minute island getaways this time of year. For example, swimsuitsforall.com is currently giving you the opportunity to save up to 30% site wide, they specialize in plus size swimwear. So refer your girlfriends going on that next trip with you, and save an additional 40% on your next purchase.
You likely won't find the selection, fit, and size you're looking for at just any retail store, it will still take time to convince mainstream brick and mortars that they will not risk their profit by featuring plus-sizes in their catalog. However, online retailers have your back; with less overhead costs they have the flexibility to offer you sizes 8-34 in dozens of styles, colors, patterns, and cuts. Do an internet search for yourself instead of running from dressing room to dressing room and find exactly what you want out of a plus size bikini or other plus size fashions today.
One Final Note
ALL women are beautiful!
Images Courtesy of Canva.
Other posts you might enjoy:
Let's Talk Bikinis for ALL Ladies!
Fashion Designer Sabre Mochachino – Unplugged Interview
Plus Size Cover-Ups That Rock Your Curves
Share This Story, Choose Your Platform!