There are places where the cowgirl style is always in. I just got back from visiting Nashville, Tennessee where if you didn't have a pair of cowboy boots on you just weren't cool. All the ladies were wearing boots, even though the outside temperature was 102 degrees. Now, I have always loved cowboy boots but, never thought to wear them with dresses and shorts. After a week in Nashville, I must say I dig it. Apparently, FAY strutted the look at the fall/winter 2016-2017 runway for Milan fashion week.
Cowgirl Style Hits the Runway In Milan
Fringe is HOT!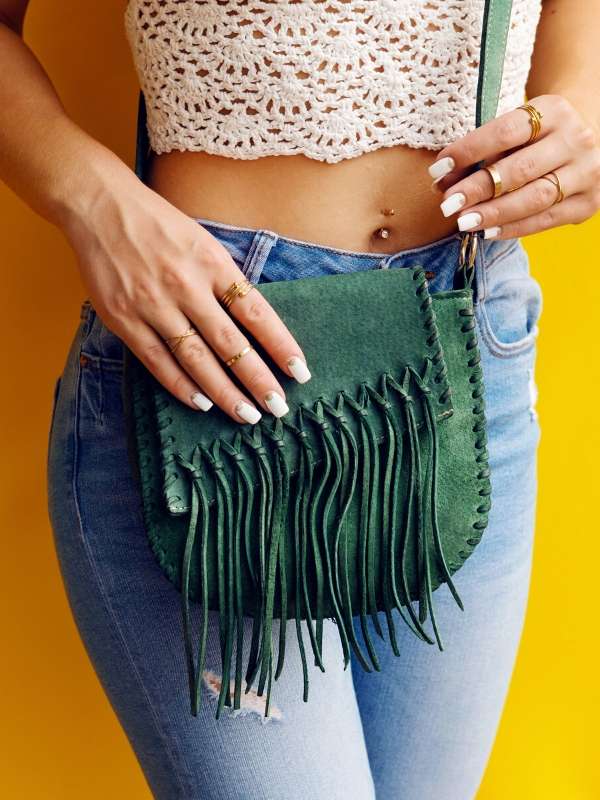 I know, gorgeous right? If you like this fringed bag by CHLOÉ, you are out of luck because they are sold out! I couldn't find one anywhere but, if you want to give it a try the model is, 'Drew' fringed shoulder bag. Fringe is going to be big this year. I am seeing fringe shown on the runways, on jackets, skirts, and dresses. Fringe is a big throwback from the 70's and the designers are loving it, what's old is new again.
Cowgirl Boots are a Good Investment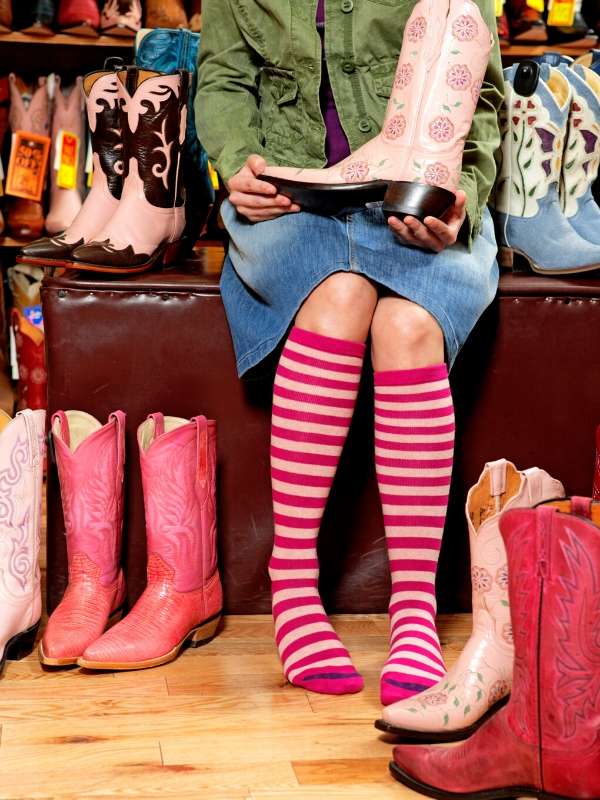 Cowgirl boots are definitely on my bucket list this year. It's not that I don't already have a pair, I do but, they are the high-topped style which I can't wear with a dress. If I want to really bring in the cowgirl style I will need ankle or calf high boots. What I love about cowboy boots is their versatility to wear them with so many different outfits and the great thing about them is they never seem to go out of style. Think of them as this year's fashion investment. Some of my high school senior pictures were in cowboy boots tucked into fashion jeans and that was a long time ago!
The Layered Denim Look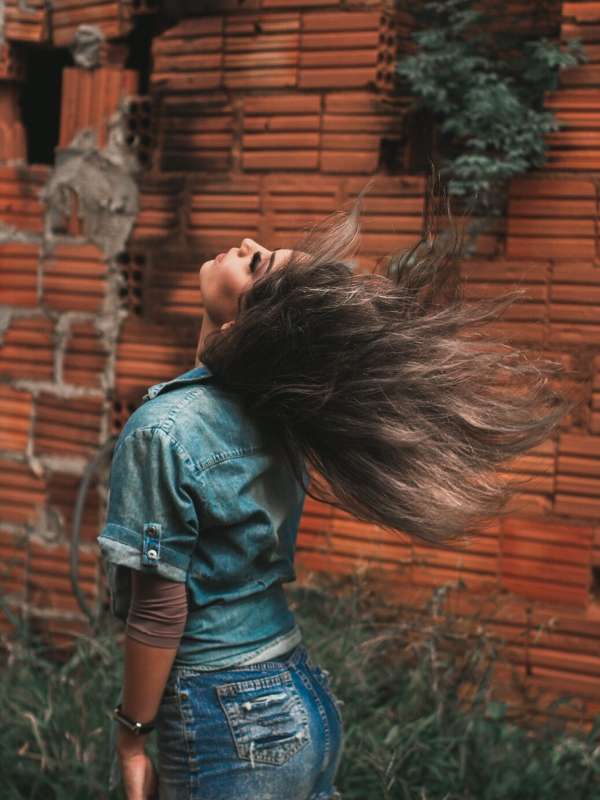 The layered denim look, another throwback from the 70's style, is back and back big! Pull out your old denim jacket and brush off the dust so you can layer a fashionable cowgirl style. Don't be afraid, anything goes so be creative with it, the more out of the box the better.
Me in Cowgirl Style!
I just had to share this picture of my assistant Stephanie Davis and me in Vegas this year, attending the KBIS 2016 show. Notice I am rocking the cowgirl style with my worn denim jeans and my high-topped cowboy boots.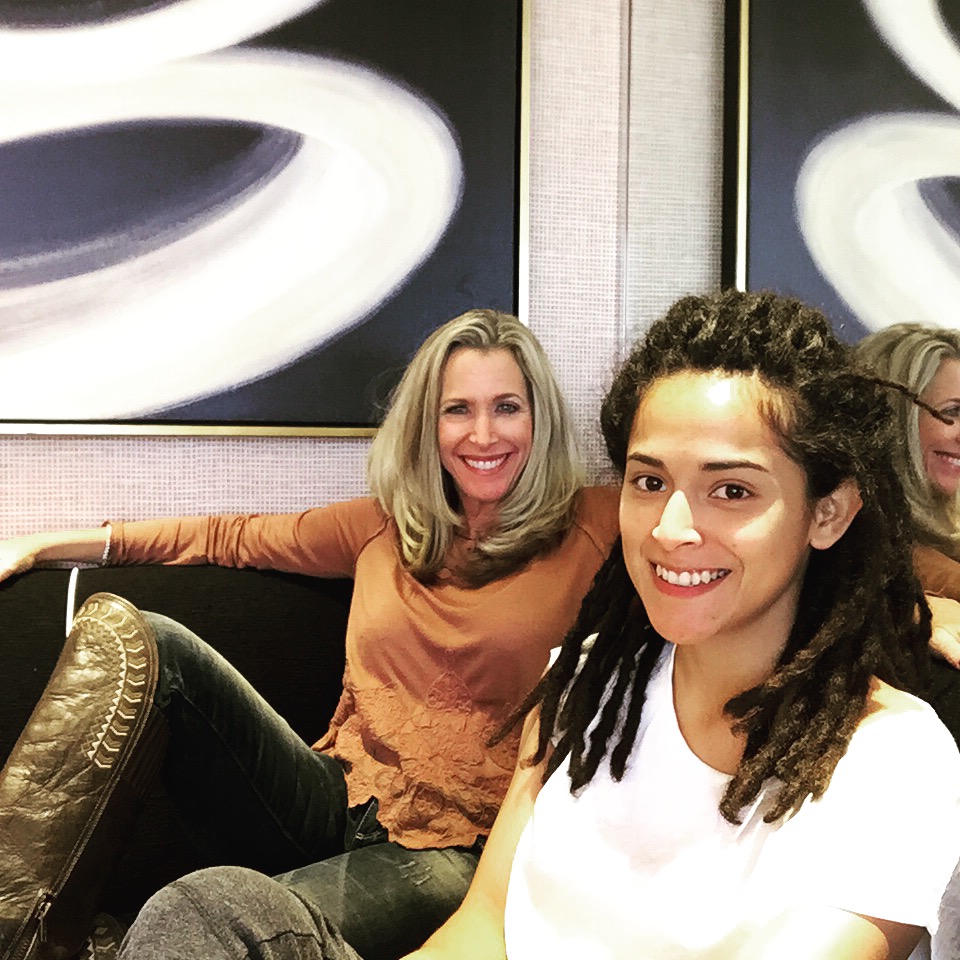 Other posts you might enjoy:
Fall Fashion Trends for Over 50
Expand Your Wardrobe – A How To Guide
Black Babydoll Lingerie – Timeless and Sexy
Share This Story, Choose Your Platform!